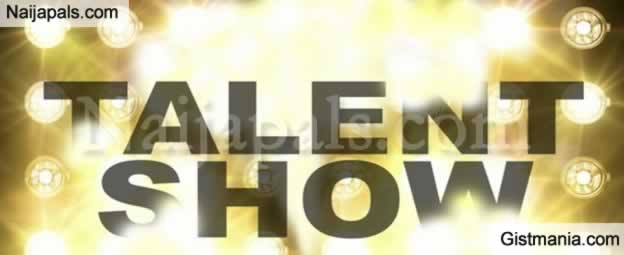 A lot of popular talent shows have come and gone in Nigeria, but there are some of these shows that keep us asking why they had to go. No other country in Africa consumes entertainment content more than Nigeria, so it's only natural that these shows had a huge following.

Looking back to the past few years, here are some talent shows that have been cancelled in Nigeria.

1 Gulder Ultimate Search

In a grueling adventure that test their resilience and survival instinct, Gulder Ultimate Search was a talent show where the contestants went through many challenges in the jungle to find a hidden treasure that will lead to the title of the Ultimate Champion. The show which was sponsored by Gulder Lager Beer has hit the rocks since 2012.

2. Project Fame

At one time, Project Fame was the most outstanding music talent show that was responsible in discovering some of Nigeria's renowned singers like Iyanya, Chidinma, Praiz among many others. The West African talent show which featured contestants from Ghana, Liberia, Nigeria and Sierra-Leone went under the radar since 2016 and no one has heard from the organizers so far. There are speculations that the show stopped airing after its sponsors, MTN fell into bad times following the debacle with Nigerian telecoms regulator, NCC who slammed a hefty fine against the telecoms giant.

3. Maltina Dance All

This fascinating dance talent show was the highlight of many families who were glued to the acts that were comprised of family groups who competed against each other to win the grand prize. The show which was sponsored by Maltina has not been held in the past two years and there is no telling if it will come back to life.

4. Who Wants To Be A Millionaire?

Who Wants To Be A Millionaire Nigeria was one TV show that will entertain and educate you at the same time. The suspense that followed critical answers from the contestant was nerve-racking. It was one of the best shows on Nigerian television. The show which was also sponsored by MTN has gone belly-up since 2017 after the popular TV host, Frank Edoho announced his departure from the show. It was later revealed that MTN withdrew their sponsorship.

5. Nigerian Idol

Nigerian Idol which was sponsored by the defunct telecoms company, Etisalat was a music talent show which discovered Nigerian gospel artiste, Mercy Chinwo among some other amazing talents. The show was the most short lived of the ones listed above and it made its impact while it lasted.

There is more, but these are the few talent shows that have been sadly discontinued in the past few years.
---