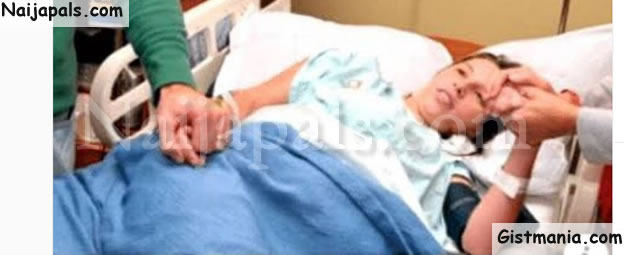 Recently in South Florida, at the SF Baptist Hospital, 22 year old white woman, Annie Cockledoo, gave birth to a beautiful baby boy weighing in at 4.6kg.



Local news picked up on the story, in an exclusive interview Annie's husband, also white, said he was overjoyed to be a father, in an interview he said: "When the doctors placed my newborn son in my arms i was pretty shocked to see i was holding a coloured child. I asked Annie to explain herself, I mean, I'm no racist, the colour of his skin doesn't bother me at all but i had to get it straight in my mind so I asked her if she cheated on me." Annie's answer? "I didn't cheat, he came out coloured because all you drink is that damn coffee, no milk, no sugar, you never drink anything else. It has to be the coffee.




The husband, who does drink a lot of coffee, double roast espresso to be precise claimed that he felt guilty for doubting his wife. "We've been married for 8 months which is a long time for me. It's true, i do like my coffee. I drink the strong stuff all day long and i think she's right.
---
Posted: at 20-07-2019 09:04 PM (1 year ago) | Addicted Hero