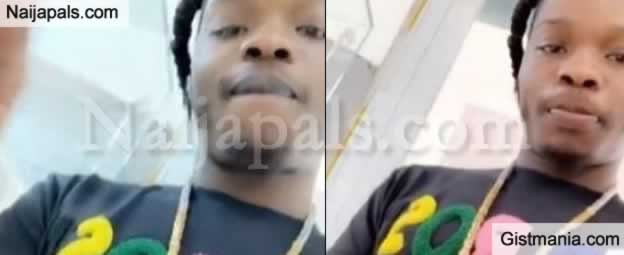 He was accused of fraud and the case is still very much in court.
Shortly after his release from jail, the singer released a song (soapy) -- a song which encourages masturbation and even taught people how to dance it showing himself placing his hands right in front of his 'blokos' doing some funny moves.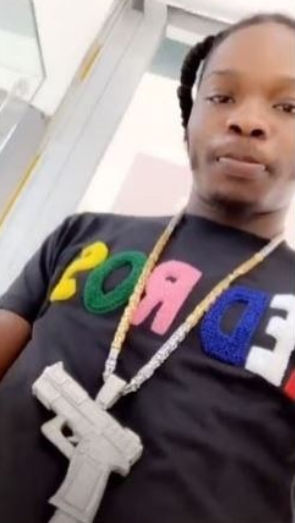 Now your MCM, who has two wives and kids has now showed off his new pistol pendant.