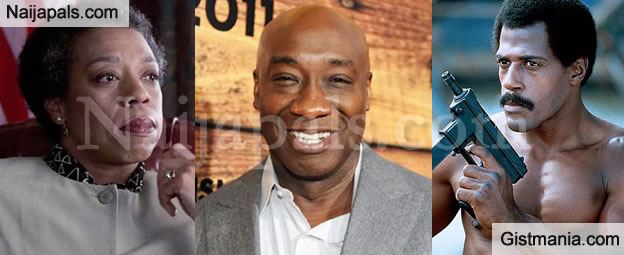 I wondered where a particular celebrity had been all the while. And was curious about knowing what happened to this celebrity and so I took to searching online.



I got the surprise of my life that this person was no longer alive. It got more interesting when I discovered he died in 2003, yet I had no idea such a thing even happened.

he same applies to quite a number of people who were once popular but we no longer have with us because, well, they are dead.

Still puzzled on who and who these celebrities could be? Check below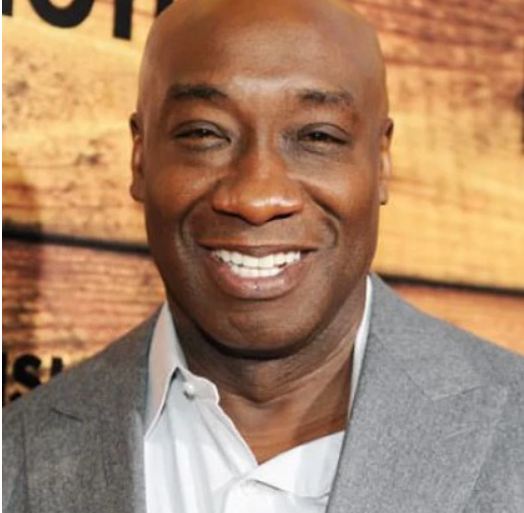 Michael Clarke Duncan
Michael Clarke Duncan died of natural causes and was famous for his roles in Armageddon, The Green Mile and Planet of the Apes. The 54-year-old died at Cedars-Sinai Medical Center in Los Angeles after not recovering from a heart attack he suffered in July 2012.

He was nominated for an Oscar in 2000 for his role as a death row inmate in The Green Mile movie.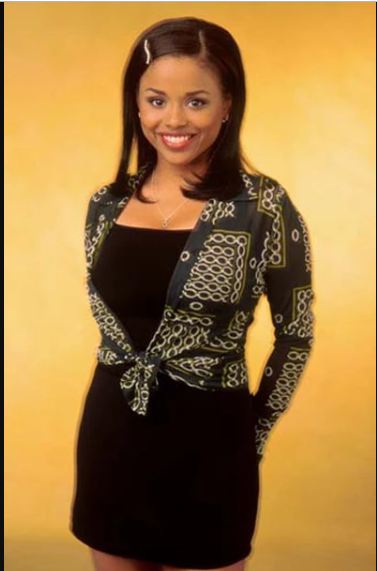 Michelle Thomas
Another cast from The Cosby Show, Michelle Thomas battled a rare form of stomach cancer called the intra-abdominal desmoplastic small-round-cell tumor. She succumbed to the disease on December 22, 1998.

Thomas was born on September 23, 1968, and was a television actress best known for her roles as Justine Phillips (girlfriend of Theo Huxtable) on The Cosby Show, and as Myra Monkhouse (girlfriend of Steve Urkel) on Family Matters.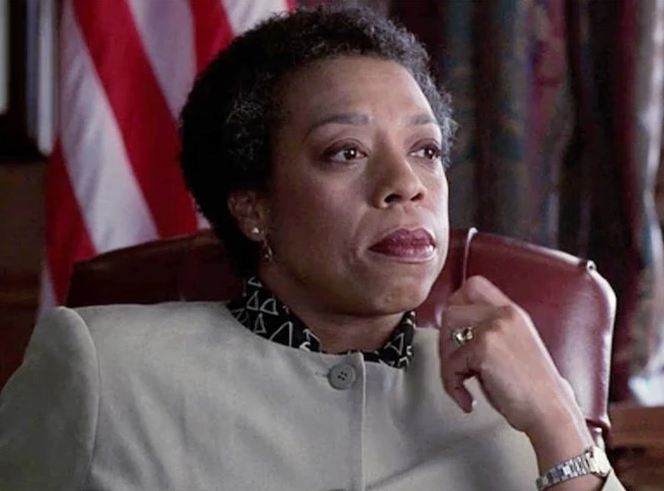 Cherlynne Theresa "Lynne" Thigpen
Cherlynne Theresa "Lynne" Thigpen was found dead at her home in Marina del Rey, California, by a friend. She was famous for her roles as "The Chief" in the various Carmen Sandiego television series from 1991-1995, and as Miss Barrett in the 1989 dramatized biographical film Lean On Me, co-starring Morgan Freeman.

The 54-year-old actress, until her death, had not been seriously ill, and her death came as a surprise and shock. Drugs and foul play were ruled out by the coroner's autopsy, which found "acute cardiac dysfunction, non-traumatic systemic and spontaneous intraventricular hemorrhage and hemorrhage in the brain," as the causes of death.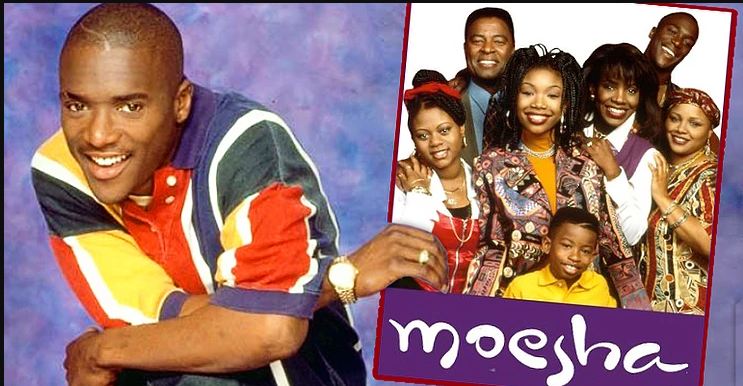 Artimus Lamont Bentley
Artimus Lamont Bentley was killed in a single-car accident in southern California's Ventura County. He was ejected from the vehicle into traffic where five cars struck him before help could arrive.

Bentley was born on October 25, 1973, and died on January 19, 2005. The African-American television and film actor was known for his roles as Hakeem Campbell on Moesha, Rashad in South Central, and Crazy K in Tales from the Hood.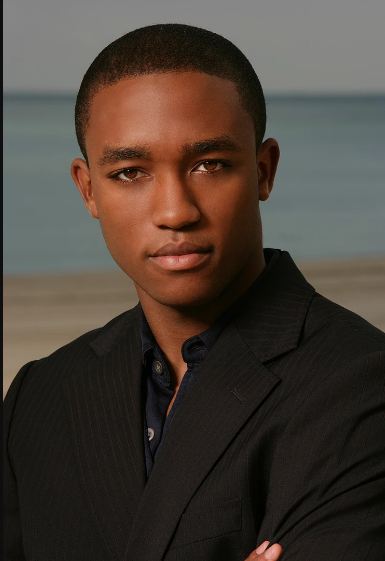 Lee Thompson Young
The actor, who headlined The Famous Jett Jackson (1998-2001) and most recently appeared as Detective Barry Frost on TNT's Rizzoli & Isles, was discovered at his home in Los Angeles in what was confirmed by his manager as suicide. He was 29.

Los Angeles police officer Sally Madera told the Associated Press that police were sent to the home to check on Young – after he failed to show up for filming – where they found him dead.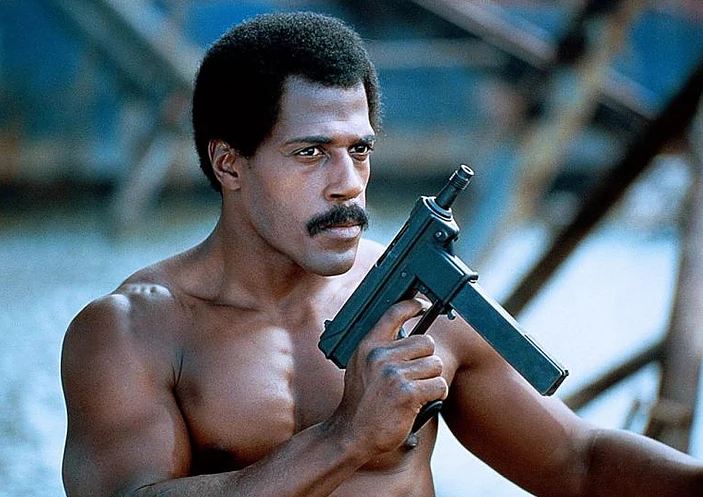 Steve James
Steve James was often cast in action movies as the hero's sidekick, despite usually being a better actor and fighter than the star. His first major film role was as Robert Ginty's sidekick in The Exterminator; he later played sidekick to such stars as Michael Dudikoff (3 times), David Carradine, and Chuck Norris.

His last 2 films were the pilot for the TV series "M.A.N.T.I.S." which aired on the Fox network just a few weeks after his death at age 41 of cancer (of unknown origin) and "Bloodfist V: Human Target" with Don "The Dragon" Wilson which premiered after Steve's death.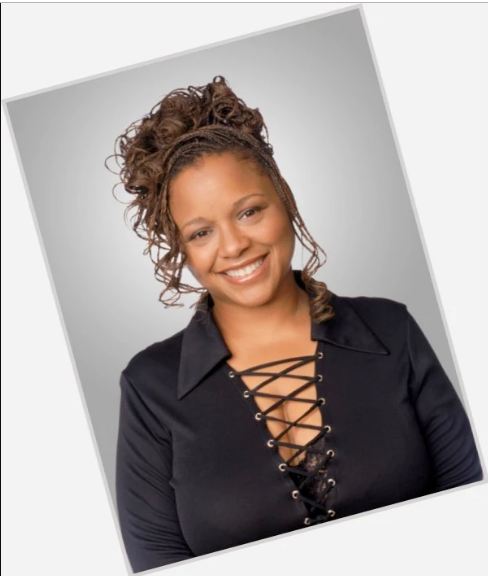 Yvette Wilson
Yvette Wilson, the comedian best known for her role in the 1990s comedy Moesha, died of cervical cancer, according to multiple reports. She was 48 and had been battling stage 4 cervical cancer.

According to NewsOne, which was the first to report Wilson's death, the actress had faced mounting medical bills and had kidney trouble as well. A page had been created to raise money for her medical treatment and sought $25,000.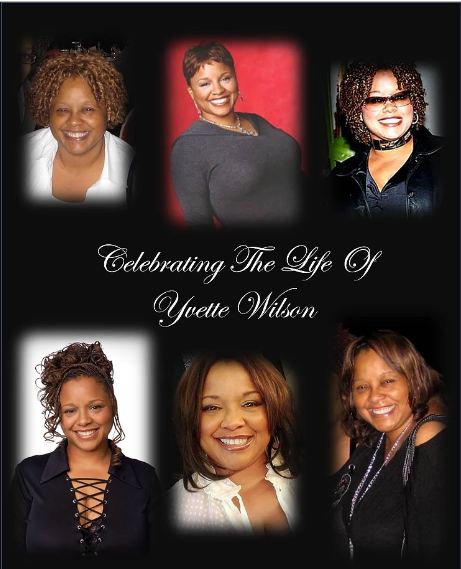 ---
Posted: at 7-08-2019 05:48 AM (2 years ago) | Hero