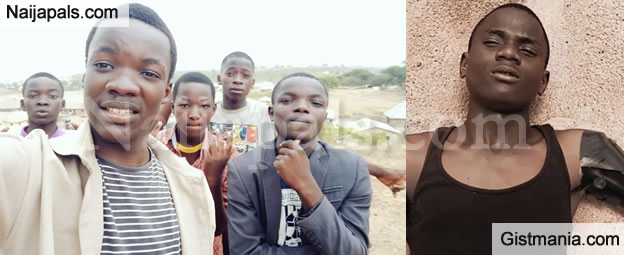 A group of Nigerian student filmmakers called "The Critics" are making waves all over the world and we're totally here for it!

The young filmmakers from Northern state of Kaduna, made their first film "Redemption" in 2016. They saved for a month to buy the green fabric for the chroma key and taught themselves how to do visual effects by watching tutorials on Youtube.

After their efforts impressed Nollywood movie producer Kemi Adetiba, she tweeted about them, and

them go viral and attracting the attention of International filmmaker, JJ Abrams known for highly successful movies like Star wars, Star Trek, Spiderman etc, Hollywood Actress, Olivia Wilde, AL Jazeera International who made a documentary on them and The Visual Effects Society.


These Nigerian teenagers are producing short sci-fi movies using a smart phone and other everyday items. pic.twitter.com/9dXhPGuD9z

— Al Jazeera English (@AJEnglish) August 16, 2019

Adetiba started a fundraising campaign that amassed a total of almost $6,000 "The Critics" which they used to buy some equipment for their future productions.

Now, the team has more efficient laptops, a few lighting gadgets, light shedder, some cameras and others.

See some photos and video of them below: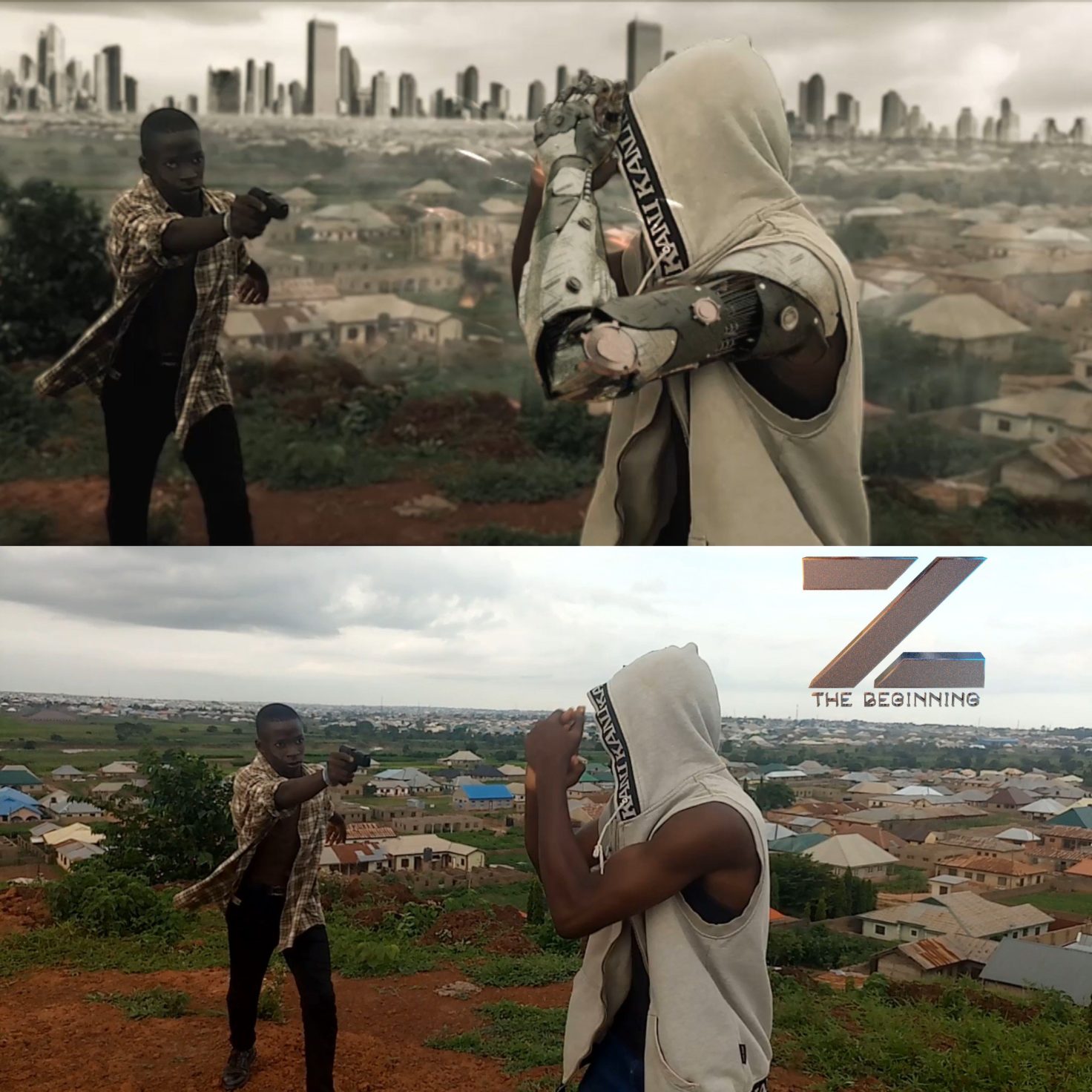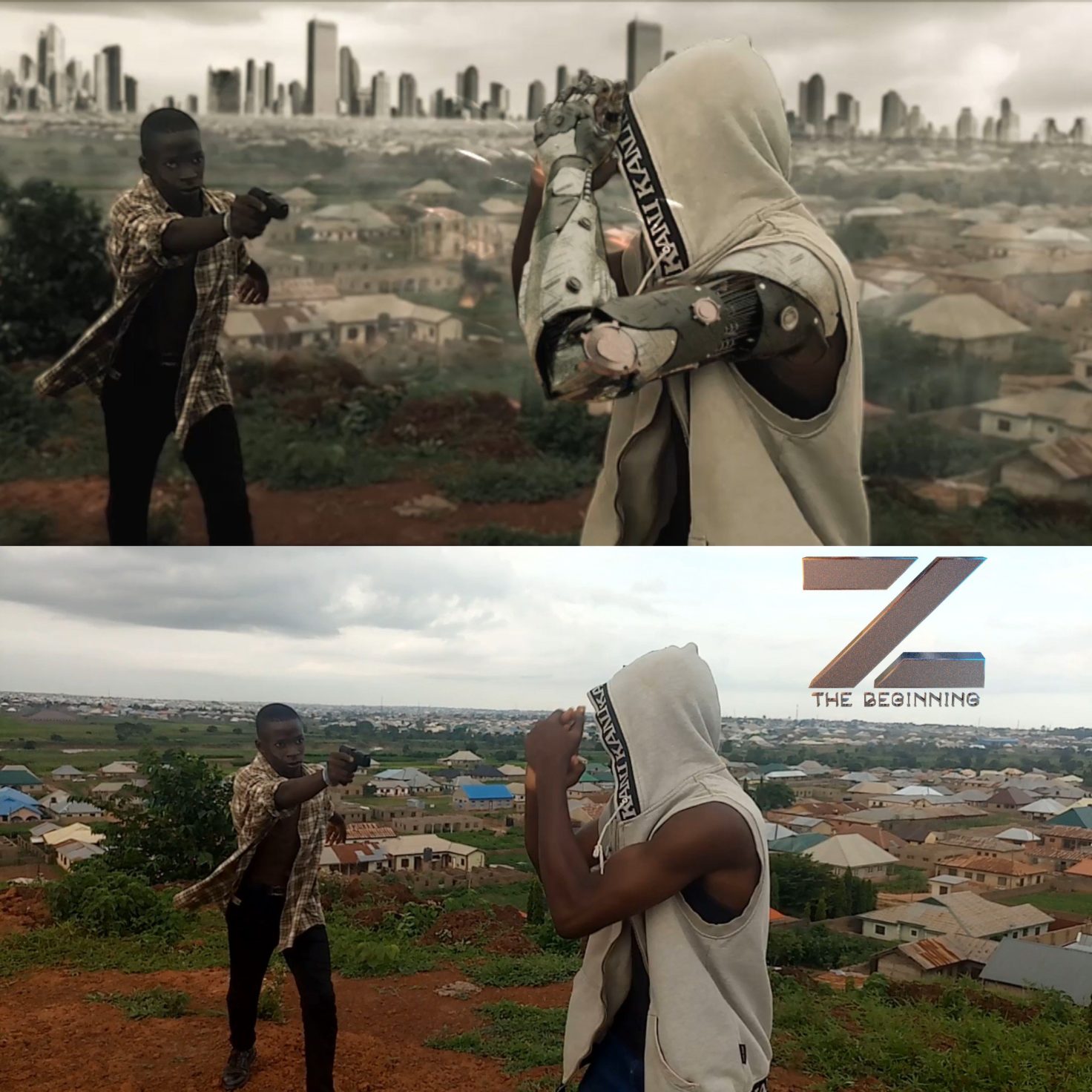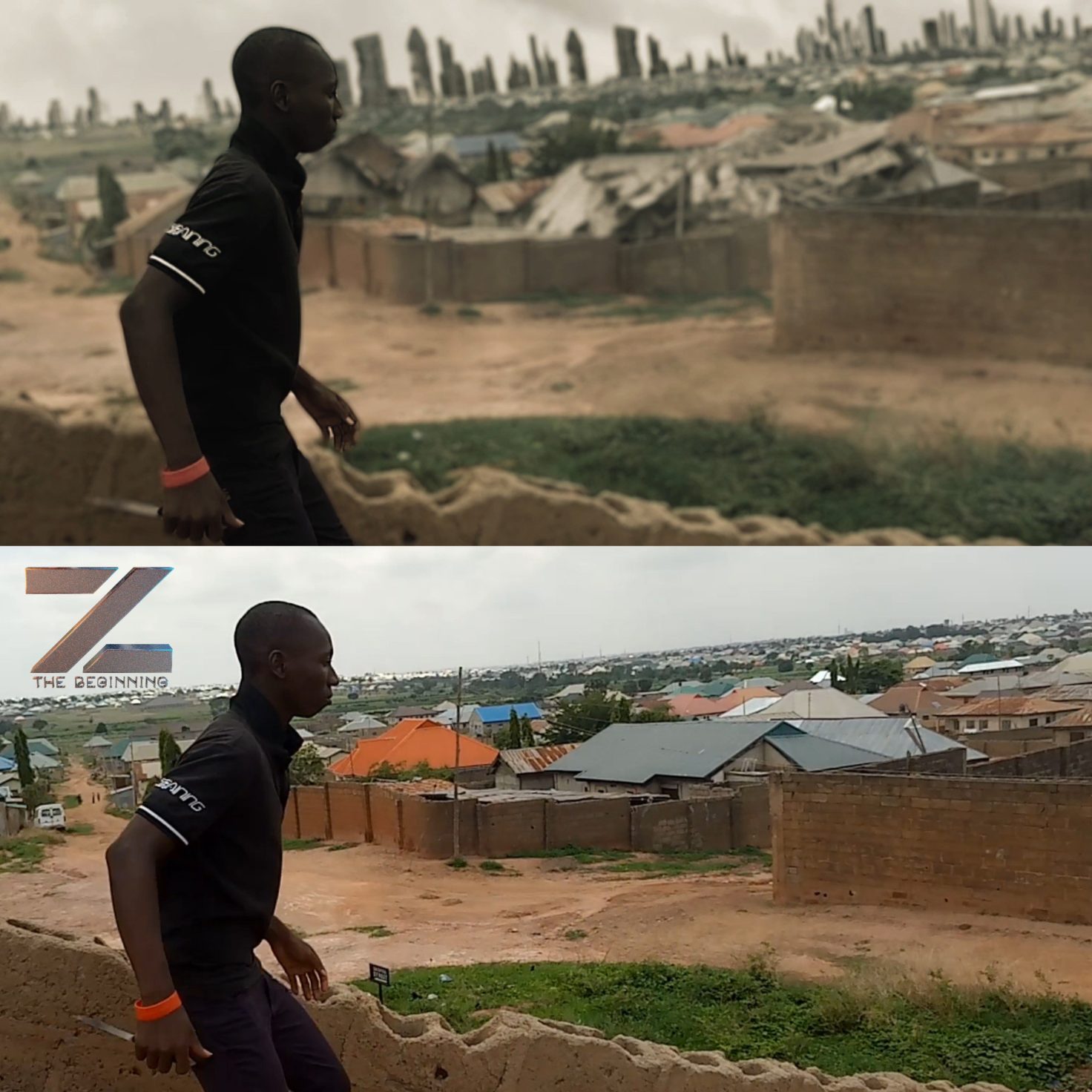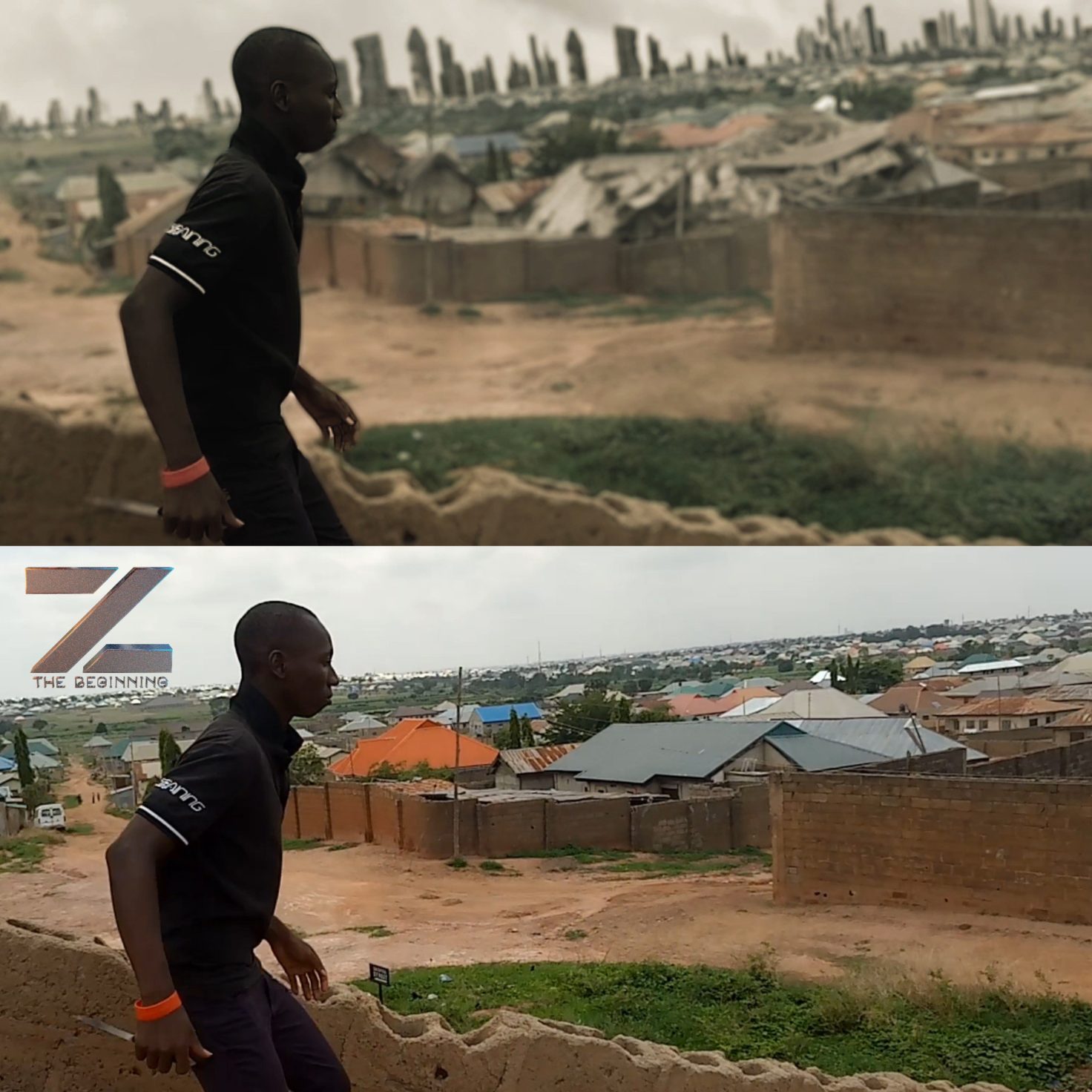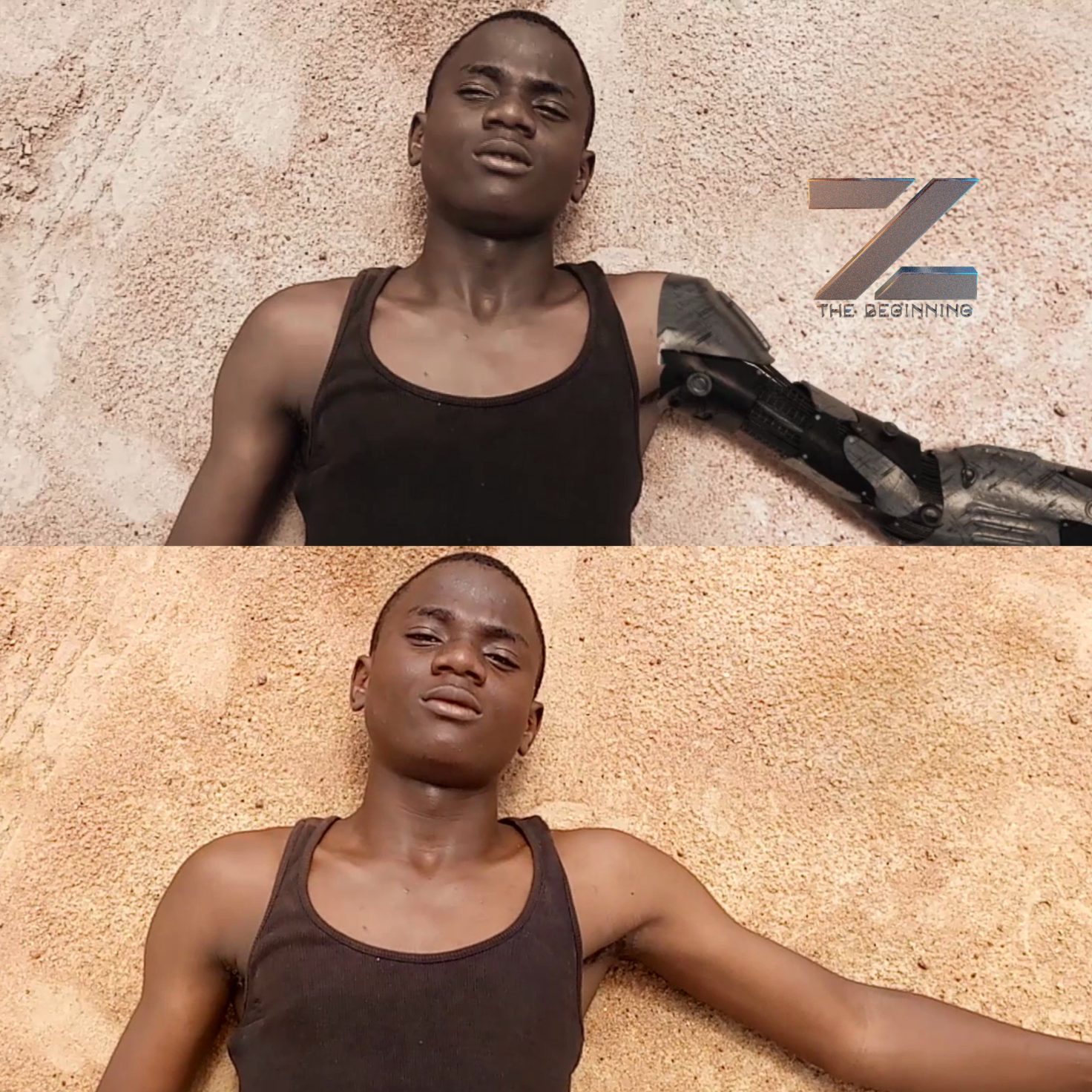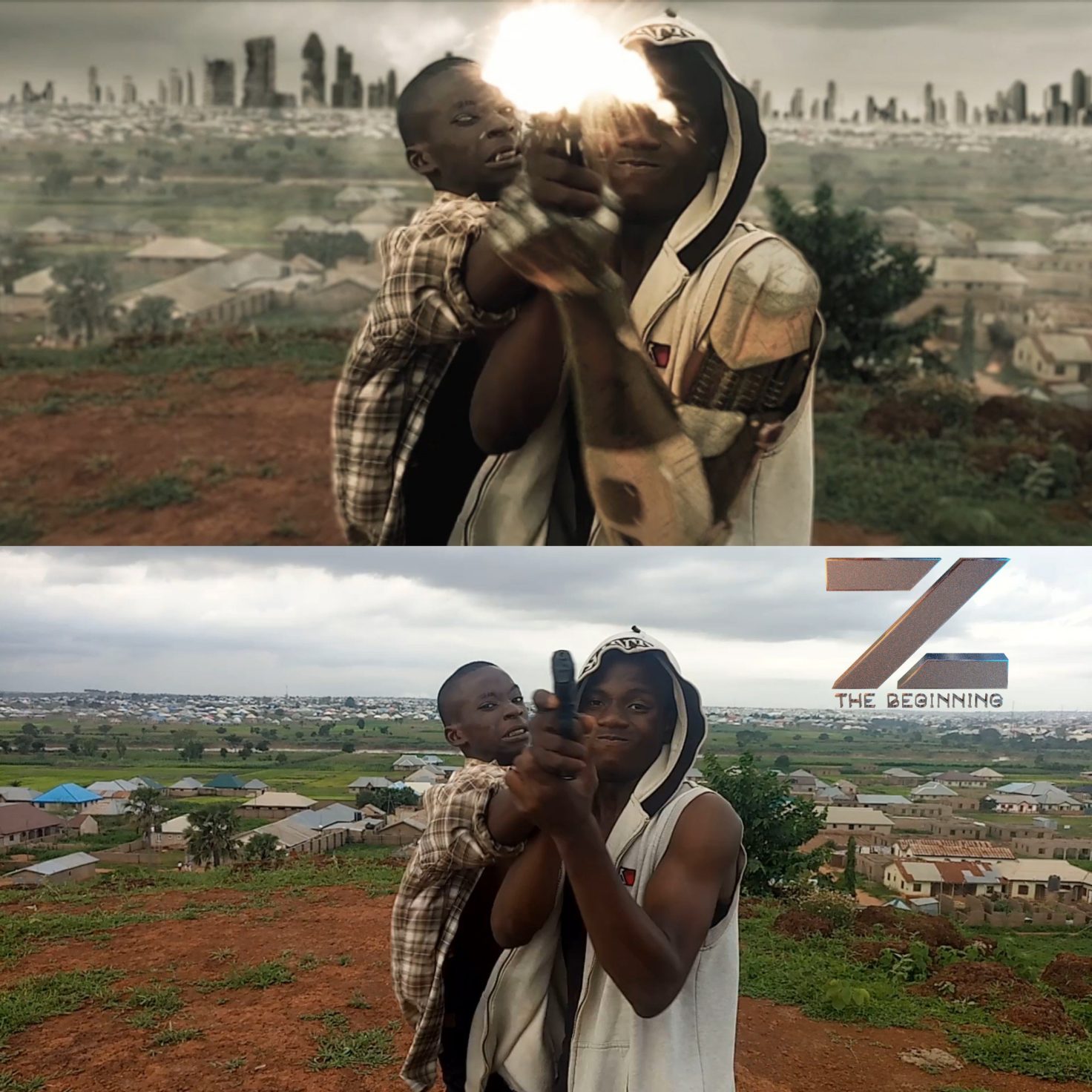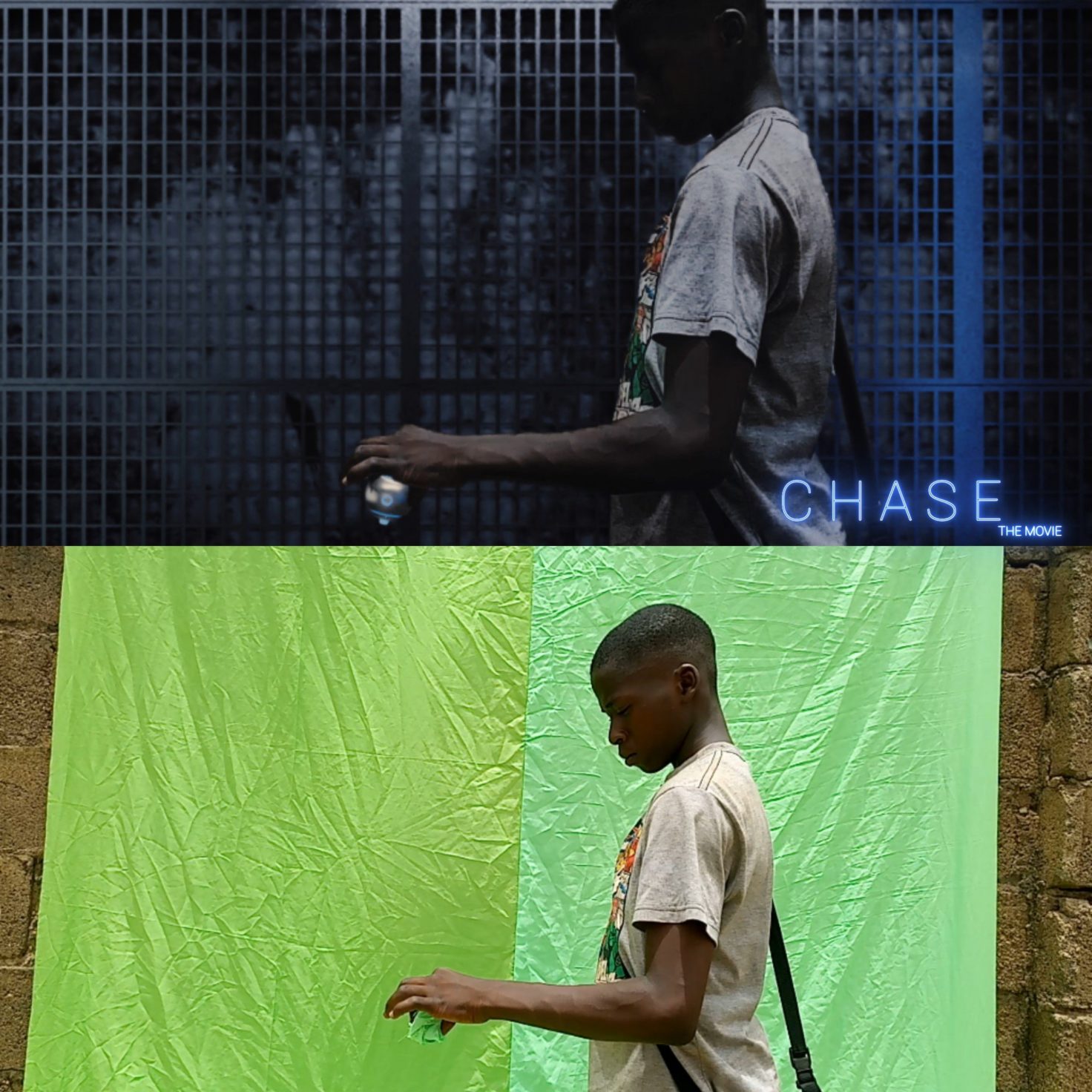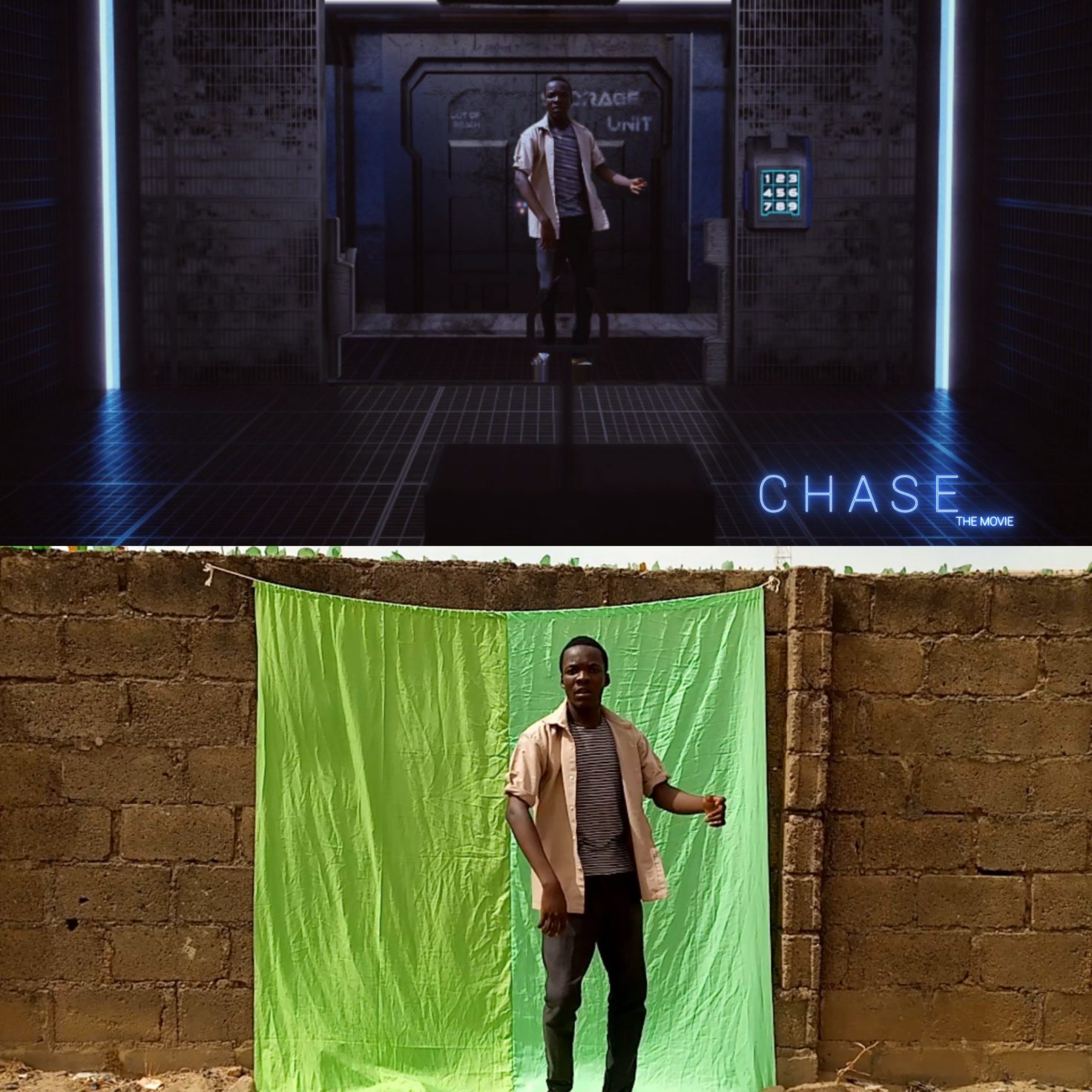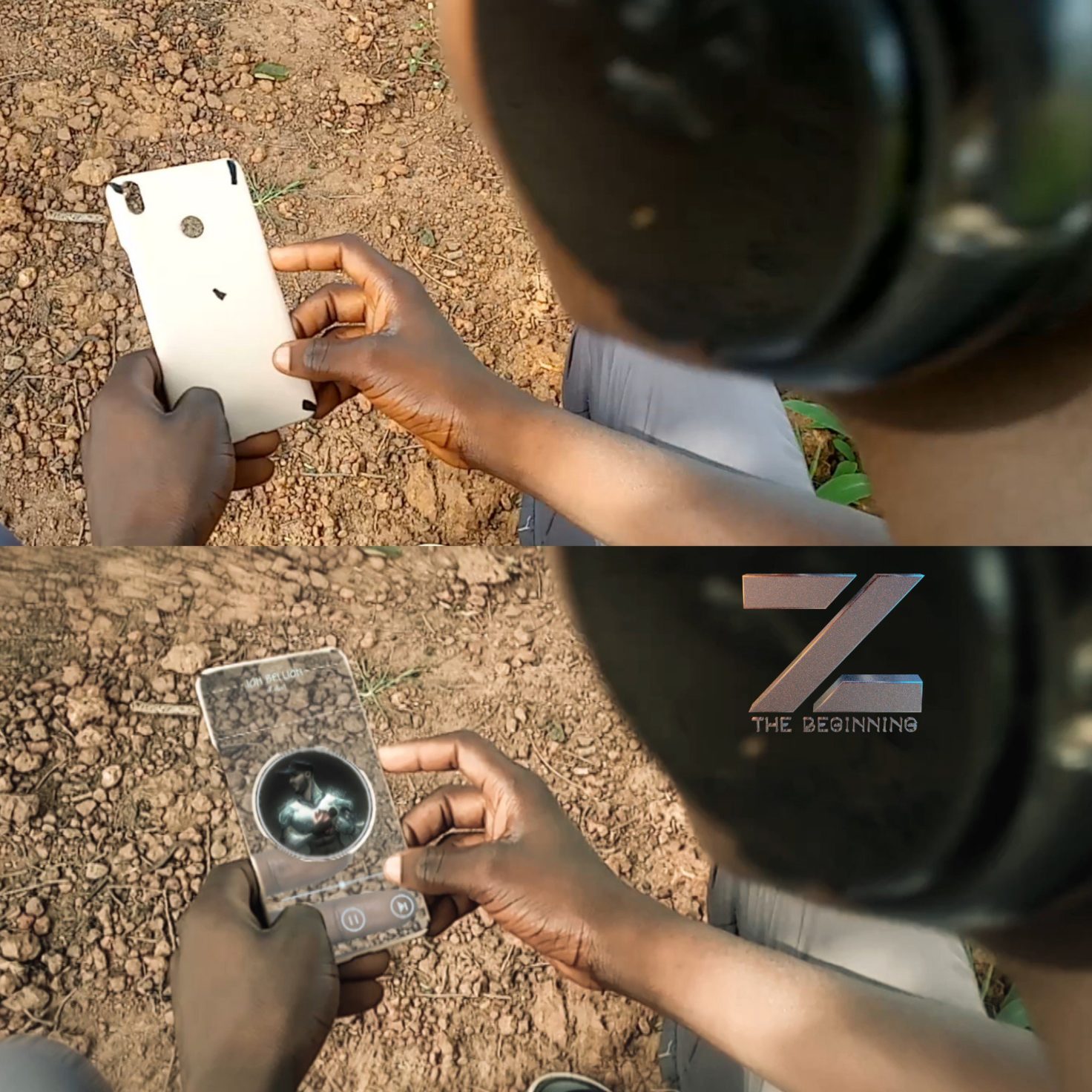 ---