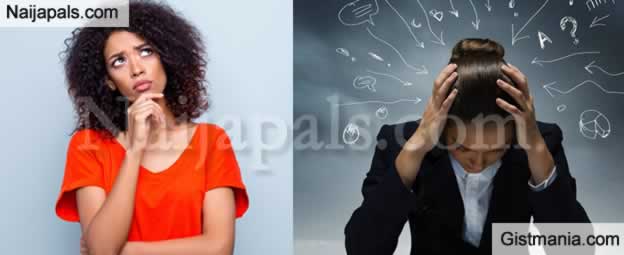 If you find youself in this situation, what is the next step you will take to make sure things are made right?



Quote

You are married for 20 years, you and your hubby only have three beautiful girls. His family are the type that believe a male child is more important and a must have. So you as the wife feel terrible that you haven't given your husband a male child. He assures you that he is okay without a male child..

Hubby falls ill and critically requires a kidney transplant or he will die and you the wife, mother of the three beautiful daughters turn out to be the only perfect match around at this moment, and because you love him you decide you will donate your other kidney to him. One day in preparation to go to the hospital for surgery you where getting all paperwork sorted out, you come across your husband Wili and you read through it and you find out that your husband has 3 boys with another woman like that and he had left 90% of his wealth for those boys and their mother and only leaving 10% for your own girls and you.

- What will you do??

Would you still give him your kidney??

How will you handle the whole situation??

This is serious, please kindly advice.. Thank you and God bless us with wisdom and understanding.







---