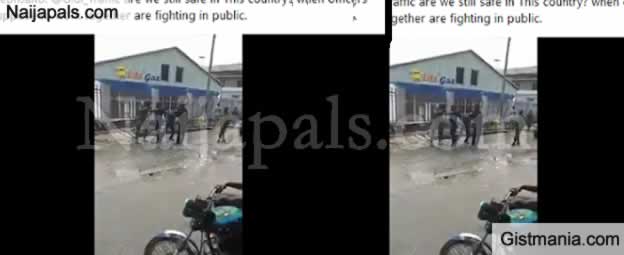 Here is the question being asked by the citizen of this nation called Nigeria, are we still safe? This question arose from the scene of a fight that ensued between policeman and soldier.
These are the officers that ought to uphold laws but reverse is the case.
Watch the video below...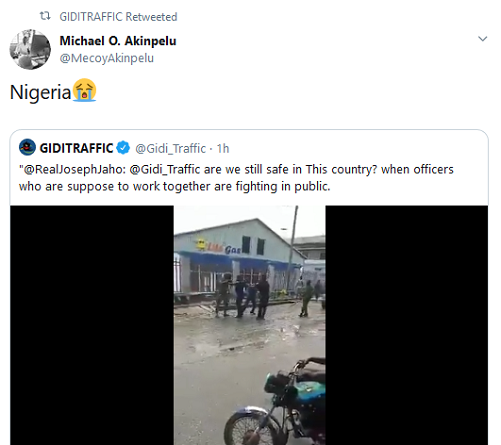 Problem with this article? Please contact us
---