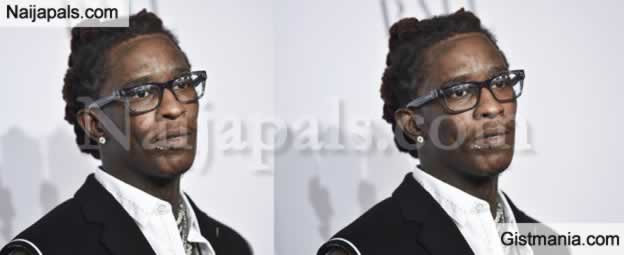 The Atlanta rapper who is known to be a lover of luxury diamond jewelleries just got the piece which is worth a whopping 90 million naira ($250,000) and it has been quite a discussion on American entertainment media.
Reports have it that the majestic piece is exceptional and it weighs two pounds. It is made up of 18k rose gold with 90cts of diamonds.
The Migos, Gucci Mane, 21 Savage and the likes are artistes that are known to be dedicated lovers of expensive jewelleries, but Thugger takes the game to a whole new level.
Let's see what the response would be like from the other guys and we might eventually just get to see a game of some serious cash display centred around the acquisition of diamond pieces.