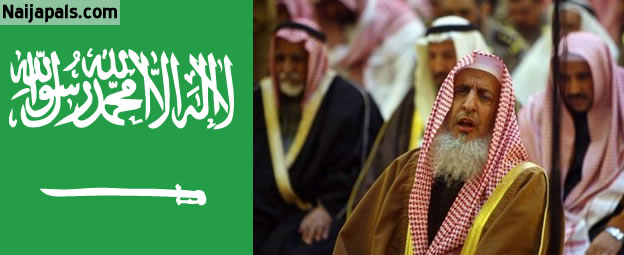 First it was 80 Nigerians arrested and detained for fraud in the USA and just within a day, another 23 Nigerians are set to be executed by Saudi Arabia government for drug trafficking. The total of 23 Nigerians are currently facing execution in Saudi Arabia over drug trafficking and other illicit drug crimes.

No suit was filed, no case was judged.

These Nigerians will be executed in no particular time and the Nigerian government is yet to react.

The names of the convicted persons were given as:
Adeniyi Adebayo Zikri
Tunde Ibrahim
Jimoh ldhola Lawal
Lolo Babatunde
Sulaiman Tunde
Idris Adewuumi Adepoju
Abdul Raimi Awela Ajibola
Yusuf Makeen Ajiboye
Adam Idris Abubakar
Saka Zakaria
Biola Lawal
Isa Abubakar Adam
Ibrahim Chiroma
Hafis Amosu
Aliu Muhammad
Funmilayo Omoyemi Bishi
Mistura Yekini
Amina Ajoke Alobi
Kuburat Ibrahim
Alaja Olufunke Alalaoe Abdulqadir
Fawsat Balagun Alabi
Aisha Muhammad Amira
Adebayo Zakariya.

---