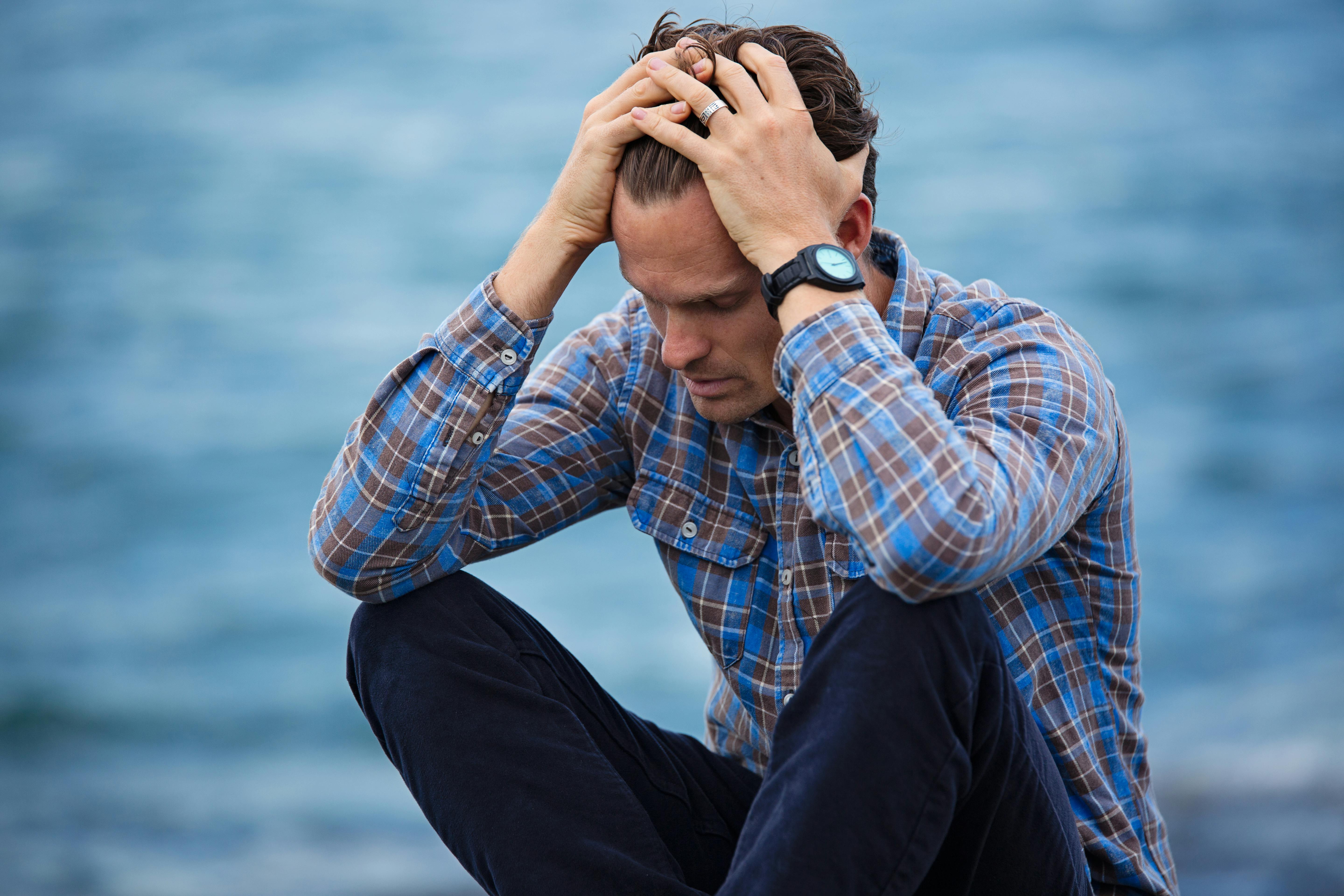 Although it is normal to experience anxiety from time to time, for about 40 million Americans, anxiety disorders are something they struggle with on a daily basis. Unfortunately, due to the nature of anxiety, it may be difficult for the sufferer to seek the medical help they need. Some fear the stigma that goes along with admitting they have an anxiety problem. Others may even distrust traditional forms of treatment. This is one reason alternative and complementary forms of therapy are so attractive. This article will show some other ways to help deal with and treat your anxiety issues.



1. Massage Therapy

Massage therapy has been used for thousands of years to treat anxiety. Whether you choose deep tissue, Swedish, Shiatsu, or any other form, it can promote relaxation, cleanse built-up impurities in the muscle tissue, and even relieve pain. Manipulation of the tissues will help release tension in tightening muscles. This is a good time to combine meditation and aromatherapy to heighten the experience.


2. Herbal Supplements

Though there is little in the way of research and scientific proof that herbal alternatives are effective for all types of anxiety, there is some positive evidence that certain herbs can be helpful. When used in tea form, these herbs can benefit you through aromatherapy and through their natural form after ingestion. Be sure to consult your doctor before using any herbal remedies to avoid any potentially dangerous interactions with any medications you already take.

• Passion Flower: Since anxiety can often keep sufferers awake, it can cause an even higher level of anxiety the next morning due to a lack of sleep. Studies have shown that passion flower may help you relax and promote a restful night of sleep.

• Chamomile: Chamomile is often given to soothe and calm. Research has been conducted and it suggests that anxiety suffers can benefit from these effects. It can be found in tea form or in capsules.

• Kava Root: This tropical shrub can be brewed into a tea to promote relaxation and has a euphoric and calming effect due to its ability to cause your dopamine levels to rise. Use of Kava is controversial since it can be habit-forming (though still less than many prescription medications used for anxiety).

• Valerian: Valerian is a flowering plant that is native to Europe and Asia. It is already used to treat insomnia and promote good-quality sleep. Since it has the ability to relax and sedate, it is an attractive option to help with anxiety symptoms.


3. Meditation and Hypnosis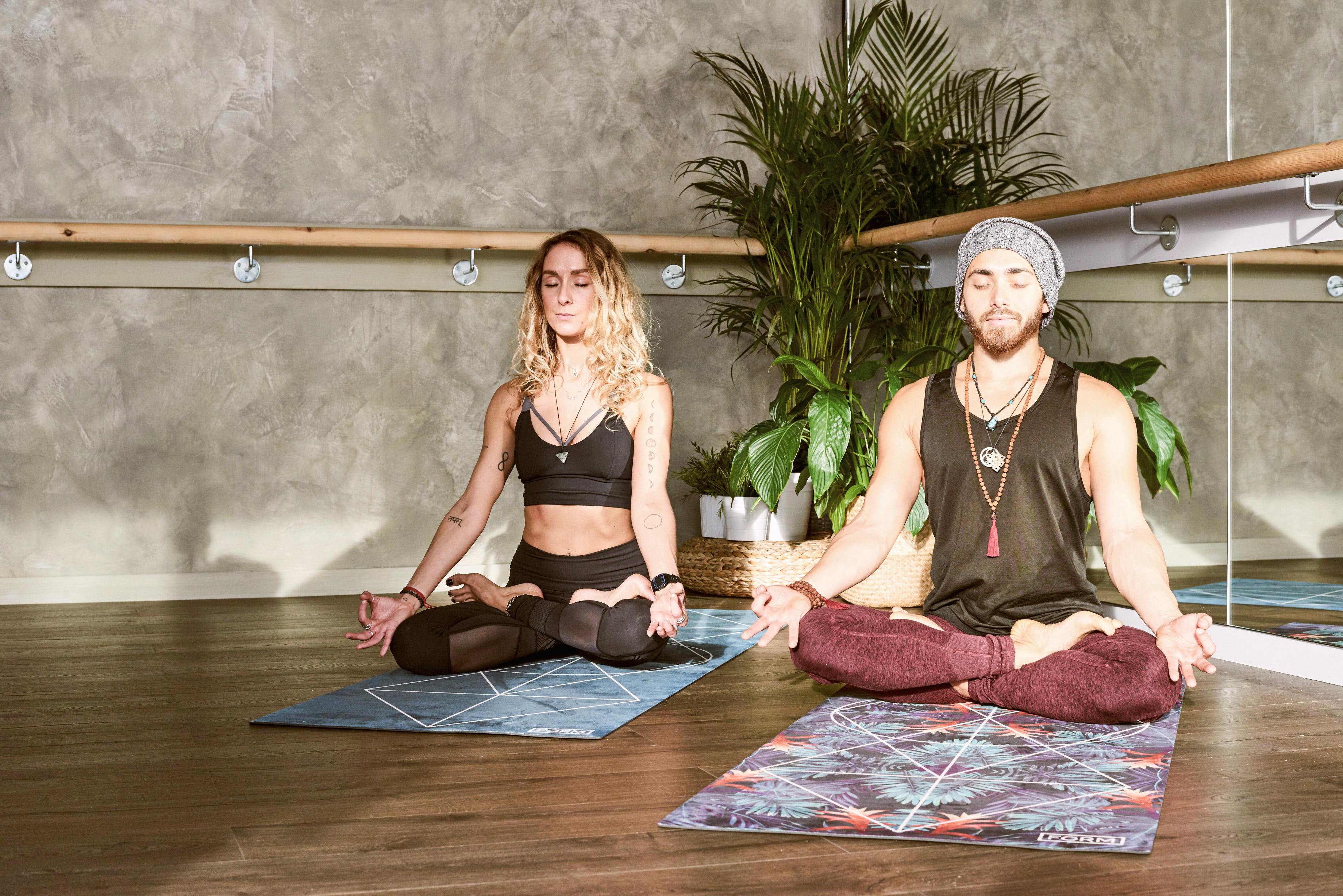 Since anxiety is often an automatic and subconscious response, Julia Cannon of www.qhhtofficial.com recommends hypnosis therapy, which helps to reprogram automatic responses. While in a relaxed dreamlike state, your therapist can give you a "post-hypnotic suggestion." This suggestion can sometimes help anxiety sufferers create a more positive relationship to the things that typically cause them stress.

This can also be similarly accomplished through meditation. You can address any fears and issues that cause your anxiety by using visualization techniques. By picturing traumatic events in the way you wish they would have occurred, you are able to create a more peaceful and calm attitude towards them.

4. Exercise
Exercise is a terrific alternative, or addition to anxiety therapy. It is free from any negative side effects and encourages healthy habits. Studies have shown there is a strong link between reduced anxiety and exercise. It allows you to feel healthier, relieves tension, and creates self-confidence. Exercise actually releases endorphins, which are released by your brain to prevent pain and regulate your mood.

Yoga, Tai Chi, and dance can get your body moving and clear your mind. As with meditation, you focus on breathing and controlled movements that help induce relaxation. They can also help with aches and pains and encourage self-soothing which can minimize any physiological responses to stress.


5. Aromatherapy

Another method with research backing is aromatherapy. By using different scents you are able to induce a calm feeling and relaxation. This is also a good complementary method to include meditation or massage therapy. Some suggested oils are:

• Lavender- Used topically or inhaled, lavender can assist with sleep issues, anxiety, pain, and cognition.
• Ylang Ylang- This comforting scent can help you relax and is also uplifting to your mood.
• Patchouli- Good for anxiety, stress, and depression. Terrific when used during sleep.
• Sandalwood- Another good option for sleep issues, sandalwood helps keep you on a level of deep sleep longer so you wake up refreshed.
• Chamomile- Peaceful and calming even when inhaled.



6. Creative outlets

Creative writing, painting, drawing, and sculpting can all serve as an outlet for stress. They give you ways to get ideas and feelings out that you otherwise hold on to or have difficulty expressing. Picking up a paintbrush and rigorously throwing paint around can help release any anger or stress you are holding in. When you are finished, you can find relief after the tension has been released and feel as if a chip has been lifted off of your shoulder or chest.

It is also a great way to distract your mind from the thoughts that are causing the anxiety. It helps you to slow down and relax while you are focused on the activity at hand. Think of it as opening an invisible door to let the negativity out.

Today we are more open to the reality of mental health issues and how common some of them are. When daily life is plagued by high levels of stress and anxiety the need for ways to cope becomes very real. Alternatives to traditional medicine are out there and can help certain people without the need for medications. For others, they can nicely complement traditional methods, making them even more effective.

These methods can be combined into a management plan to fit your lifestyle. When you find the right therapies for you, you can enjoy a better overall feeling of relief and feeling of health. Try out different methods so that you can find what works for you.



---
Posted: at 30-08-2019 06:58 AM (3 years ago) | Addicted Hero