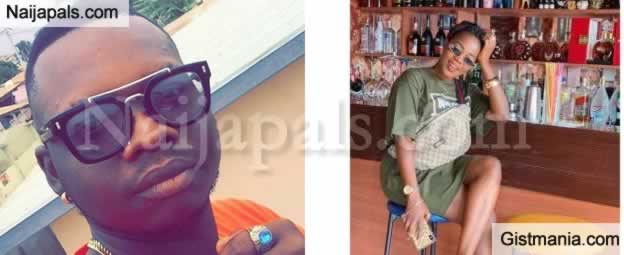 Nana Tornado is back to reveal more damaging things about his ex-friend Afia Schwarzenegger. On his latest, he stated without mincing words that he is never getting back to being friends with Afia because he has had enough of her.
According to Tornado, although he rained indiscriminate insults on Abrokwah, he never knew the man and he is sure the man would beat the life out of him should he see him.
Watch the full interview below.