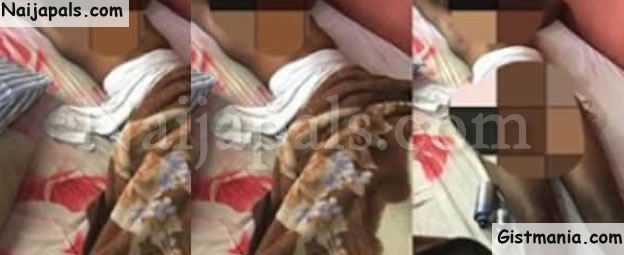 The lifeless body of yet another lady has been found in hotel in Rumuola area of Port Harcourt, few days after another lady was found dead in another hotel in the Rivers State capital.

For the umpteenth time, another lady has been murdered in a hotel in Port Harcourt, Rivers State.

The naked lifeless body of the yet to be identified lady was discovered, today, inside one of the rooms of the hotel located at Rumuola.

Though what led to the death of the yet-to-be identified lady is unknown, it was learnt that the police are at the lodging facility to open up an investigation into the murder incident.

This year alone, more than 10 ladies have been murdered in similar manner in the State, prompting people to believe a serial killer is on the prowl in Port Harcourt.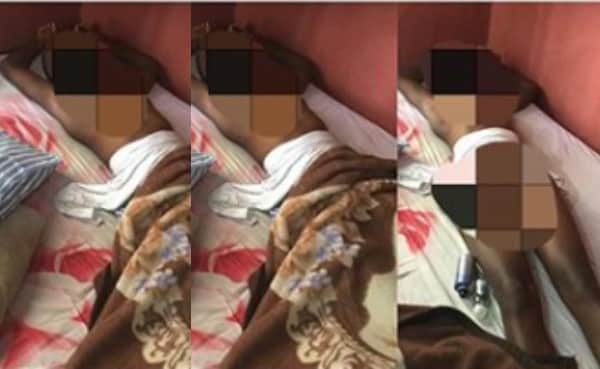 The targeted killings of young girls in Rivers State, had led to a belief of a serial killer leading the attacks as "all his" victims have been found in similar scenes.


---