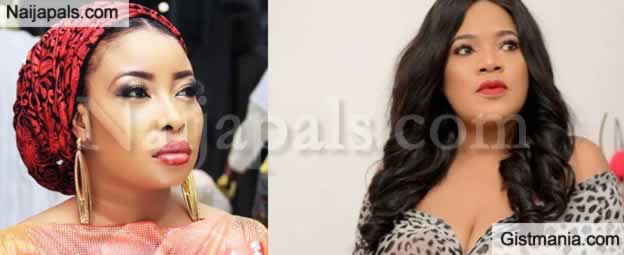 Quote

"You are a failed woman trying to bring hardworking women down"

- Lizzy Anjorin says as she counter sues Toyin Abraham.



Quote

"I am Used to Myopic cracked head and dead, low life with zero achievements sychrophants consoling themselves with lines such as 'i have instructed my lawyers to respond, Bla bla bla', when weighty allegations and evidence(s) stare them in the face".

Lizzy Anjorin Says on Her Instagram Handle.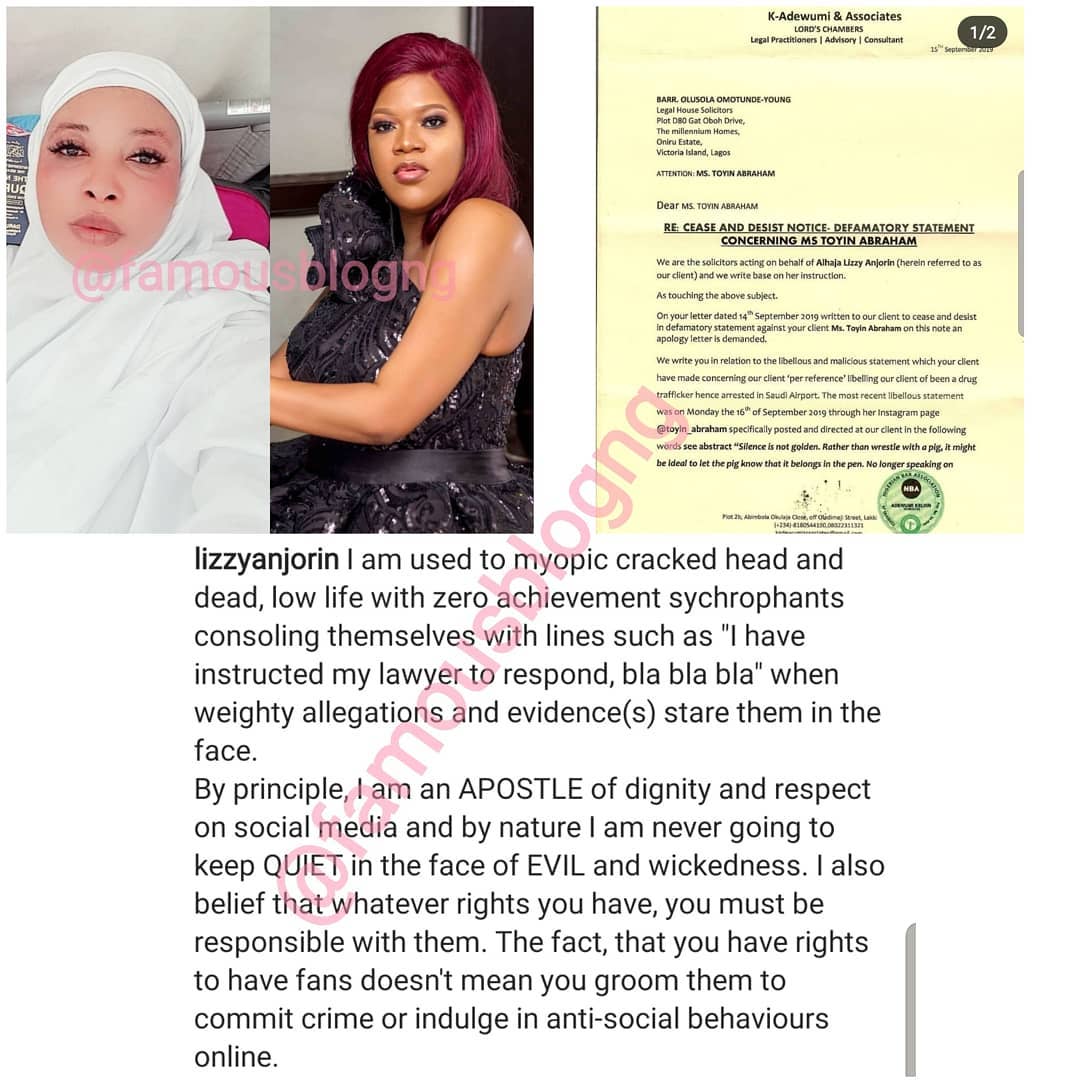 ---