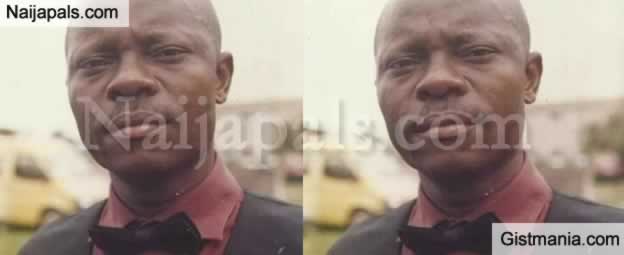 Here is Mystery of Wednesday in Gbenga Adeboye's life....



Quote

BORN - on Wednesday; 30th September, 1959. .
DIED - on Wednesday; 30th April, 2003. .
Started his education on WEDNESDAY.
He released his first album on WEDNESDAY.
His first trip to america was on WEDNESDAY.
He started presenting on radio on WEDNESDAY.
And most of is greatest achievement were made on WEDNESDAY.
May your soul rest in peace:

OLUGBEMIGA ADEBOYE ELIJAH NURUDEEN ONE MAN BATTALION, JENGBENTIELE, APAGUNPOTE 1, ABEFE, OLAYINKA, OMO BABA OVERSEER, AWO ITU BABA ITA, AWO BABA LAISI ABESUPINLE, SUN RE O!
---