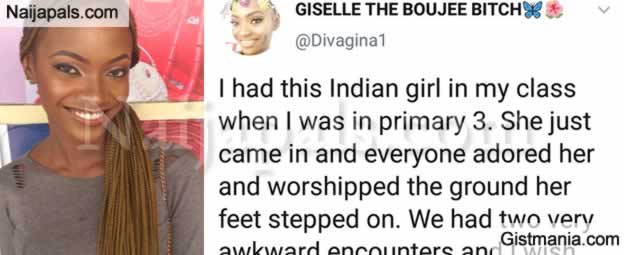 A Twitter user has questioned why foreigners in Nigeria are treated better than Nigerians in Nigeria and also better than these foreigners treat Nigerians when they visit their countries.
The Twitter user went on to narrate how an Indian classmate of hers when was in primary school, was given preferential treatment and exempted from following the rules, while Nigerian students were punished or scolded for doing same things she did.
Other Twitter users responded by saying they also experienced same in their schools.
Read the tweets below.