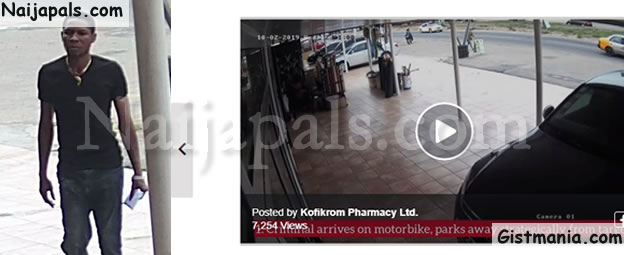 In a CCTV footage posted by on the Facebook page of Kofikrom Pharmacy, a Ghanaian man entered the pharmacy, boldly and strategically stole two mobile phones and escaped using a motorbike.

According to the CCTV footage, he came on a motorbike and after the operation, he hurried climbed back on the same motorbike he came with and sped off.

Apparently, there was another thieve waiting for him on the motorbike outside the Pharmacy.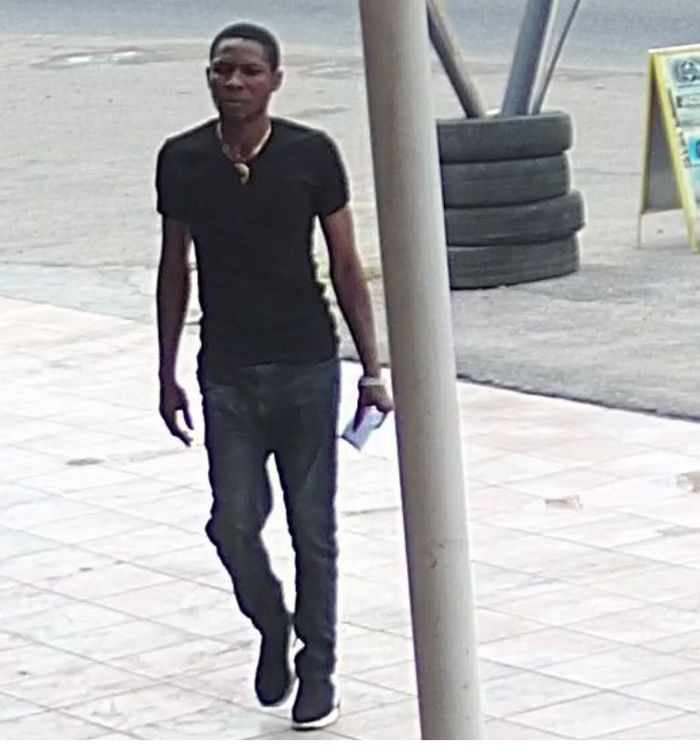 The boldness and manner he used to steal the two mobile phones in the pharmacy could best be described as aggressive.



Watch the CCTV footages below....


https://web.facebook.com/KofikromPharmacyLtd/videos/2437654802977253/
---