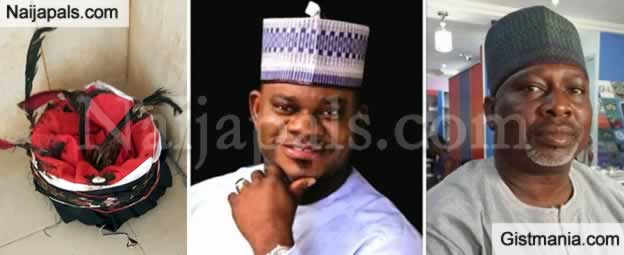 Governor Yahaya Bello is a very desperate man as he attempts to gain a second term in office as the Governor of Kogi state. He recently dismissed his long serving deputy, Elder Simon Achuba who is a church elder and a politician (How can someone even be these 2 together?). Well, new reports coming out is that Simon Achuba is fetish and had a massive pot of voodoo in his office. Here is what the new chief of staff had to say about the situation: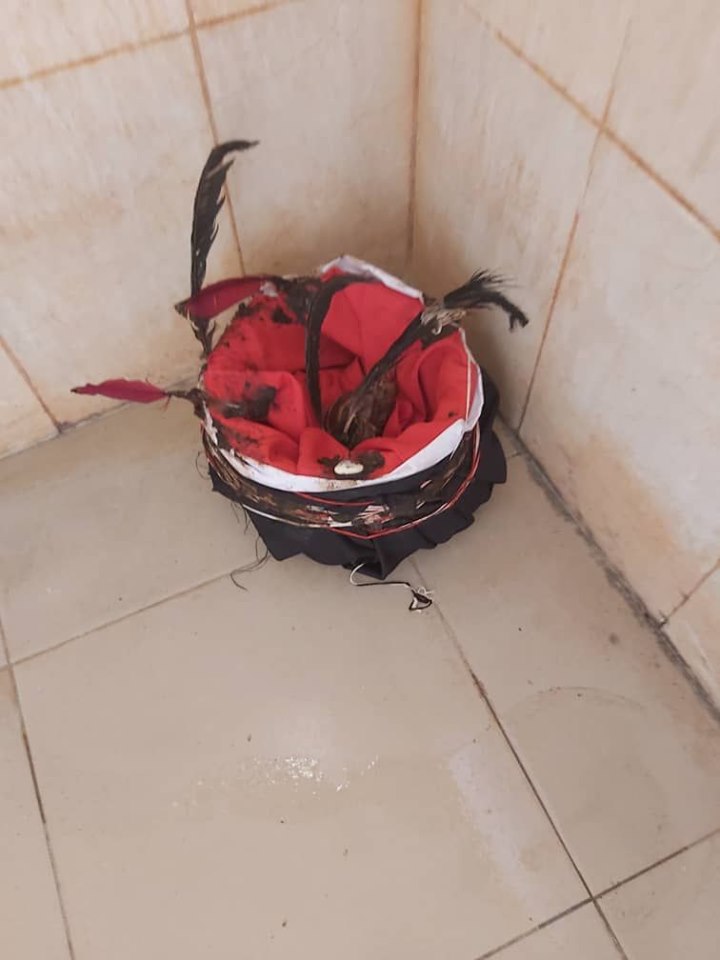 Quote

Forgotten juju item by impeached deputy Governor of Kogi. We found this at his official residence after he hurriedly moved out. This is really sad. Achuba has been informed to come pick his item.

In Kogi, we believe in God not juju. Maybe this explains why he is no longer part of the "New Direction" government



The impeached deputy governor who speaks on the Pulpit at Knowledge of the Truth Church Lokoja, equally led a government delegation of Christians to the holy land in 2016, Vanguard reports.

The immediate past Deputy governor is yet to respond to this new allegation, as reporters who contacted him are yet to file his response as at the time of this report.
---