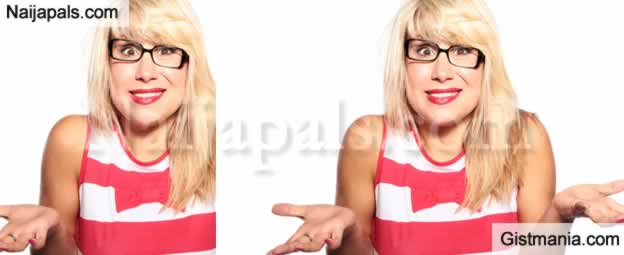 Apparently, this Nigerian lady has dated men from both sides; Abuja and Lagos hence her conclusion that Abuja men are very lazy and opportunists.

The Nigerian lady with username @Queen_Minic on Twitter asked Lagos men to teach Abuja men how to make money legitimately because they are too lazy.

According to her, all they do is to go about searching for rich and desperate women to scam them using marriage.

Queen_minic on Twitter wrote;

"Can Lagos men be kind enough to teach these Abuja men how to hustle and make legit money ? Abuja guys are so lazy . They go about looking for rich desperate women to scam with marriage just to defraud them . Omo forget packaging, women are the ones making it in this city".


Can Lagos men be kind enough to teach these Abuja men how to hustle and make legit money ?

Abuja guys are so lazy .

They go about looking for rich desperate women to scam with marriage just to defraud them .

Omo forget packaging, women are the ones making it in this city.

— Gentle_Ezenwanyi (@Queen_Minic) November 11, 2019
---