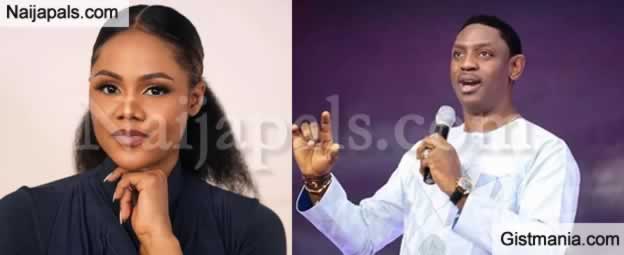 This is another sad day for justice in Nigeria as Busola Dakolo's case againt popular Abuja-based pastor of COZA, Biodun Fatoyinbo was dismissed for lack of merit and evidence, with Busola now ordered to pay N1M in damages in Pastor Biodun Fatoyinbo. The civil case against Biodun Fatoyinbo was initiated this year when the plantiff accused Fatoyinbo of molesting her when she was just 17 years old and a new member of his church which was based in Illorin, Kwara state back then.




Many months back, the gorgeous wife of ace musician Timi Dakolo by name Busola, a mother of 3 & a photographer had in a very damming accusation that went viral and got so much traction and thereby elicited extraordinary reactions some in support of the man of God and much against him, had accused Pastor Fatoyinbo of molesting her about twice, when she was still under aged in Ilorin, Kwara State before COZA became popular. Though the man of God had vehemently denied the allegations then as been untrue and unfounded, but that Busola came out then alone to make the accusation, had done the much required damage, bringing about questions on the type of person the man of God is and his character.



It was in the aftermath of the accusation against him and the uproar that followed it, that made Pastor Fatoyinbo to have temporarily step down then, so that investigations could be carried out. After which he had gone back to his church to a massive welcome. At a point there were gatherings around his churches in protest then, to make to resign by force

Now with a court of competent jurisdiction declaring him not guilty of the accusations made against him and in fact giving him damages too, to be paid by the claimant-Busola Dakolo, it seems like the worst, which nearly ended his pastoral calling has now come to an end. Now is the time for him to move on, and move forward with more vigor and conviction in his ministry, after surviving a major scare of extraordinary proportion. For those who believed in him and trusted him, throughout his ordeal, this court's declaration of his innocence, is actually that much needed vindication they had been awaiting and that they needed so much.

A Federal High Court sitting in Bwari, Abuja, the Federal Capital Territory, dismissed Busola Dakolo's rape allegation case against Pastor Biodun Fatoyinbo of the Commonwealth of Zion Assembly (COZA) and immediately awarded a cost of N1m against her

Busola had accused the dandy and quite popular Pastor of rape in an exclusive interview on Ynaija TV, several months ago.

The pastor who had maintained his innocence all through, had filed an objection to counter Busola, saying her statements were false and were concocted to defame his character.

But in a court ruling, it was declared that Pastor Fatoyinbo is innocent of all the charges and awarded the cost of N1m against the claimant, Mrs. Busola Dakolo. According to the verdict given, the N1m cost ought to be more, but 'they do not want to dissuade the real rape victims from coming forward to tender their claims'.

According to Justice Oathman A. Musa in her judgment, the matter amounted to injustice, and an abuse of judicial process as the case was empty and purely sentimental, adding that the case was aimed more at cruelty rather than obtaining justice.

The court then awarded costs of N1,000,000 against Busola Dakolo and held that the fine should have been 10 times more because the court's time was wasted.

With this now. Would COZA or the Pastor of COZA now pursue a case against Busola Dakolo and others who had condemned him without giving him a fair thought or trial?




Busola granted several interviews and was covered by international press like the Washington post and other reputable media outlets outlining the #Metoo movement. Unfortunately, the case has not ended the way many would have wanted, the court has found the allegations to lack merit and evidence and hence dismissed it. What do you think about the judgement? let us discuss below.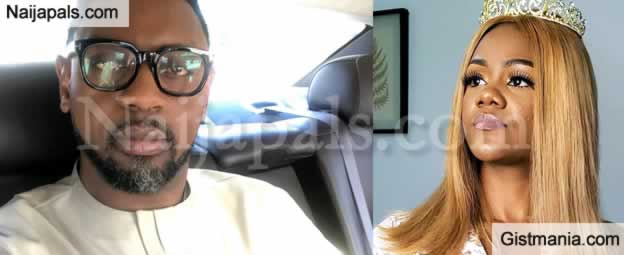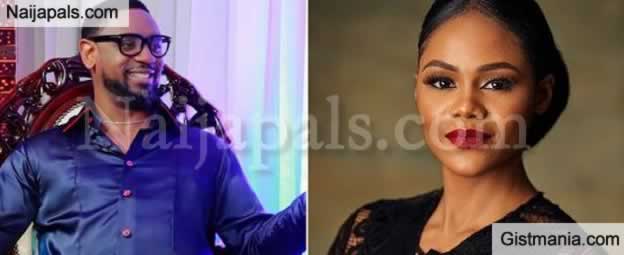 ---
Posted: (1 year ago) on 14-11-2019 01:00 PM | Hero