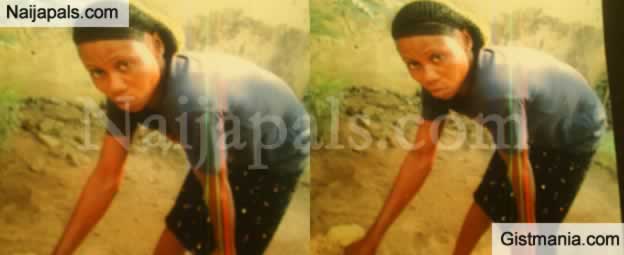 Mrs. Esther Francis, a housewife has been arrested and charged before a Court in Lagos for inflicting injured on her neighbour, Franca Paul, by biting off her flesh from the stomach area during a public fight.
According to Report, the incident happened at Lolokun Street, Ishaga area of Isolo where they reside.
The real cause of the public squabble which led to the fight and biting of Franca was not disclosed.
It was gathered that Esther and Franca, both married to different husbands, live in the same compound but were known rivals over an undisclosed disagreement.
The rivalry was said to have lingered and all efforts to resolve it had proved abortive for the two families from the eastern part of Nigeria.
On the day the fight ensured, Esther and Franca were said to have had a disagreement and exchanged bad words between them which later led to the public fight.
During the scuffle, Esther targeted Franca, gave her a serious bite on her stomach and bite off her flesh. She bled profusely and was rushed to the hospital for treatment.
The matter was reported to the Police at Isolo Division and Esther was arrested. After interrogation, the Police found her culpable and she was later charged before the Court for grievous harm on Franca.
She pleaded guilty and asked Court to tamper justice with mercy as she did it out of anger during the public squabble.
However, the prosecutor, Oje Uagbale, after presenting the facts of the matter asked the Court to sentence Esther accordingly to serve as deterrent otherwise she might repeat such act in future.
The Presiding Magistrate, Mrs. A.O. Teluwo, found Esther guilty as charged and sentenced her to community service which involved cleaning the Court premises.