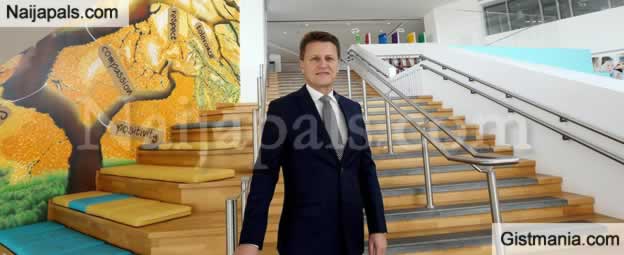 Some schools in Dubai are ditching homework to allow pupils to "have a life" and ease the demands placed on parents.
Three school operators in the emirate, Arcadia Education, Taaleem and Ambassador Education, told The National they have either stopped the age-old practice or limited the amount of work children are asked to do at home at a number of their schools.
Instead of completing work at home, often with the help of parents, schools have allocated time within class hours for studies to be finished under the supervision of teachers.
The education trend in Dubai follows a global movement spearheaded by countries such as Finland that have worked to limit the number of hours pupils spend on homework. .
In 2018, Bahrain followed suit when the country's Ministry of Education announced a ban on homework.
At Ambassador International Academy in Dubai, children do "homework" within school hours and are given time twice a week to ensure tasks are completed.


Quote

"Children should have a life and across all grades should do homework at the school not at home," said Kamal Kalwani, chief executive of Ambassador Education in Dubai, a private school operator. .
"Parents also end up spending a fortune on tutoring their children after school while that extra help is provided to children at the school here.
"Parents also struggle with homework taking children from one side of town to another for tutoring lessons, which is another bane."


Graham Beale, executive principal at Arcadia School in Dubai, said levels of homework are a common source of frustration among parents. .


Quote

"We asked parents what are the things they find frustrating when designing our curriculum and one of the things they mentioned was homework,"

he said.