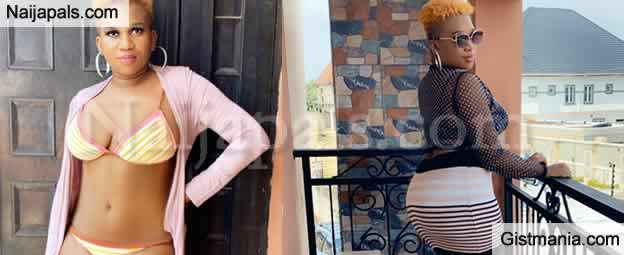 Sandra Iheuwa is thought to be the 4th Baby mama of Ubi Franklin at least so she claims; Sandra is currently in Nigeria on vacation and she has been doing some serious self-pampering work on herself after giving birth to her daughter in the USA. The babymama is surely feeling herself as she captioned one of her photos saying:



Quote

My body is a drug and he needs it






Although Ubi Franklin has denied fathering Sandra's daughter, he never denied being intimate with her before as the two were in a relationship before money issues led to the end of the relationship. Whoever or whatever the situation might be, we hope Sandra sought out the paternity mess she has created as the little girl deserves a father!
---