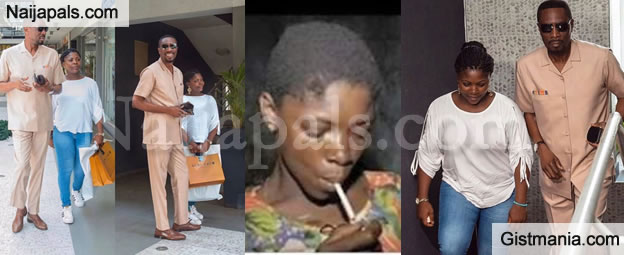 You know that prayer about transformation?, Lizzy a Junkie that Pastor Tony Rapu took from the streets of Ikeja is a perfect example. In few months after her video went viral, God used Pastor Rapu to transformed & rehabilitated her.

Before then, she was always spotted in Ikeja begging motorists for money which she said she spent o hard drugs.

God bless you real good Tony Rapu Now that's a MAN of GOD

See Before and After photos...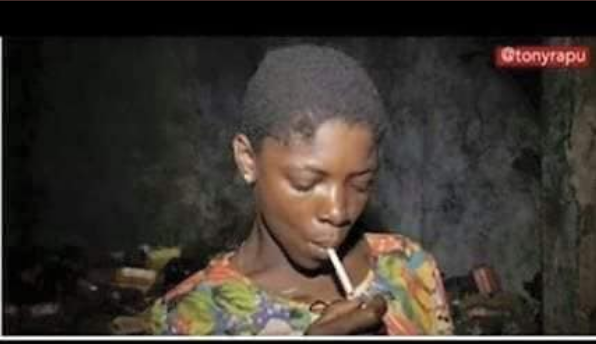 ---