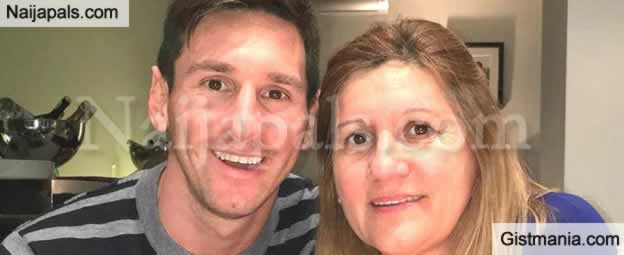 Celia Cuccittini, Lionel Messi's mother has expressed her happiness and claimed she was surprised her son won the Ballon d'Or on Monday.
During an interview for the programme 'El Espectador', Celia spoke about her son's latest achievement.


Quote

"I am very happy. We were not expecting this.
"We thought the fifth had been the last. Honestly, this was a beautiful surprise. He (Messi) did not expect it either.
"I do not know if he found out minutes before, I do not know, but we did not know anything,"

Celia said.