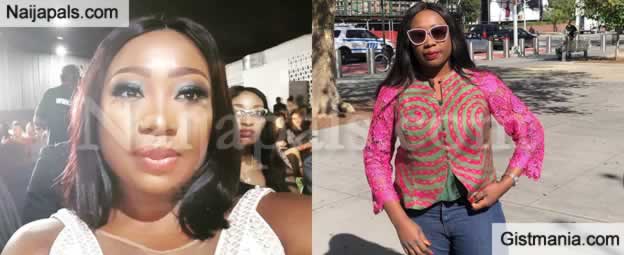 Nigerian-born CNN correspondent, Stephanie Busari took to her twitter page to advice young ladies against rushing into marriage
She Reveals how parent and family pressure pushed her into a marriage that lasted for three years.
She further reveals that she left her failed marriage with a beautiful daughter and a bag full of regrets. Read her tweets below.