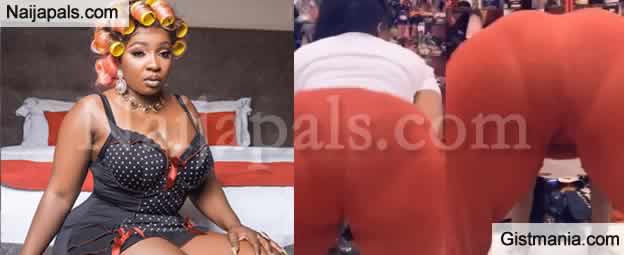 Anita Joseph is a Nollywood actress, dancer, television personality and a philanthropist. She was born on 4th January, 1985 in Anambra State, Nigeria. She is currently 32 years old. ...

She has featured in many Nollywood movies and is popularly known for her beautiful curves and tattoos

But it seems she is not taking it with her fans with her kind of life style.

Anita Joseph shared a video of herself twerking up a storm. She posted the video on her Instagram page.


See the video below.