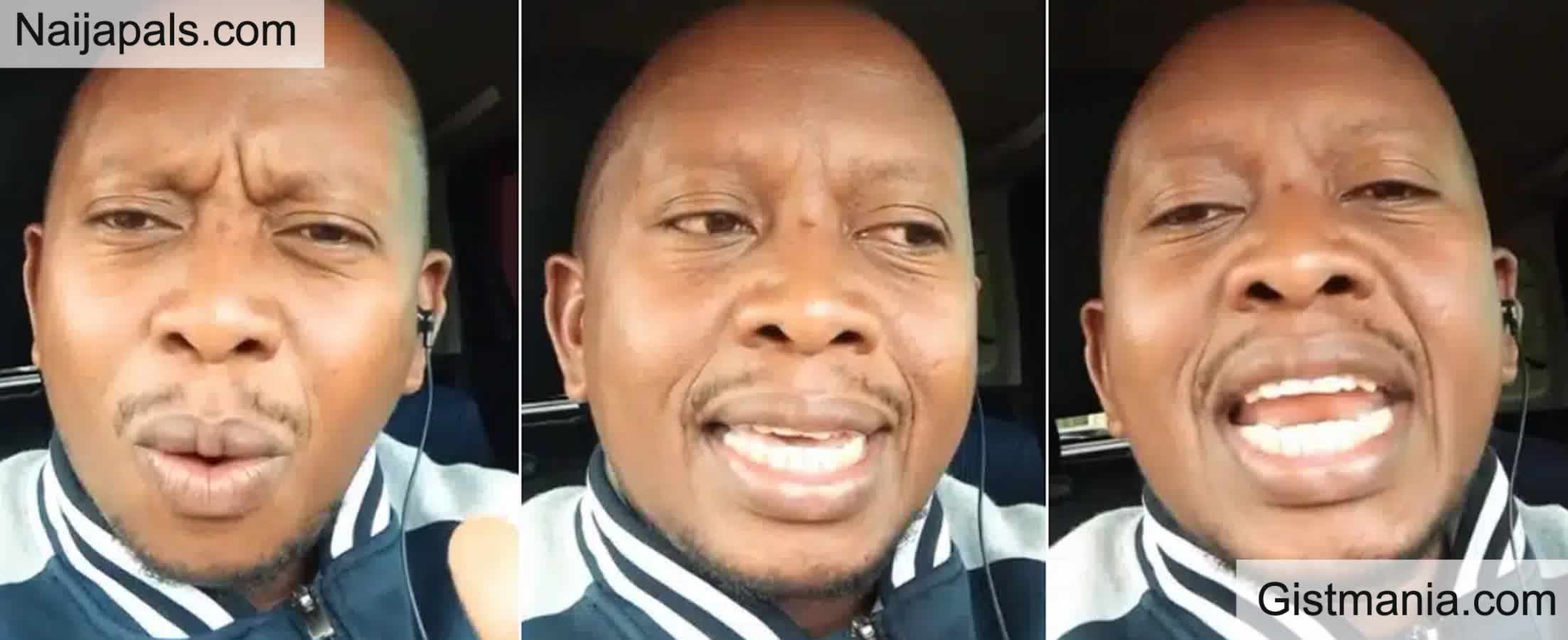 Nigerian Twitter users have risen in defence of a gym instructor, Ekun Okunbajo, who was filmed shouting at a female client who allegedly bullied him in his office.

This afternoon, @challengerNG shared the video of Ebun shouting at the top of his voice on a female customer who had come to his office to demand a refund. It is however not clear what caused him to be so angry that he asked the female customer to leave his office.

The Twitter user hoped to gain public sympathy but Nigerians on social media, instead demanded to see the full video showing what the customer had done to have made Ebun that angry. Some others were of the opinion that this video clearly shows that customers are not always right.

Watch the video and see reactions below.