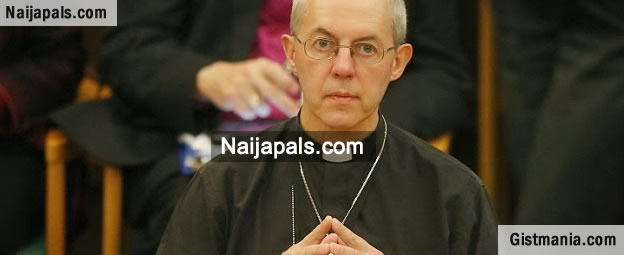 'Sexual relationships outside heterosexual marriage are regarded as falling short of God's purposes for human beings'

This single statement from the recently released church of England guidance on sex and relationships has led to a uproar amongst the civil right groups and activities who feel the new Church of England guidance is discriminatory against same-sex couples who are also Christians and the loose interpretation of the bible by the church would not fit into today's society as human has evolved from the days when the bible was written.

Below are the specific aspects of the new Church of England guidance that has led to the various disgruntle amongst christian activists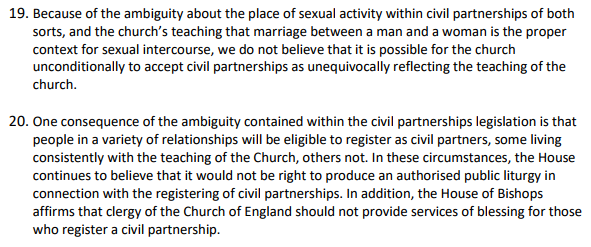 What are your thoughts on these new regulations? Should the bible be re-translated to fit into today's society?
---