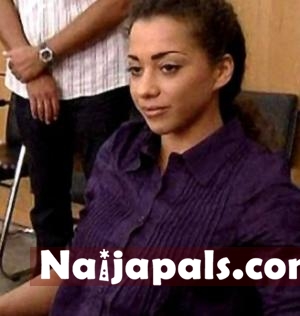 A singer from German girl band No Angels has admitted to having unprotected sex with several partners without warning them she was HIV-positive.

Nadja Benaissa, 28, was speaking at the opening of her trial in the German city of Darmstadt.

"I am so sorry," Ms Benaissa told the court. However, she denied deliberately infecting anyone.

She faces a charge of grievous bodily harm for allegedly infecting one man.

She has also been charged with attempted bodily harm for allegedly having sex with two other men who were not infected.

The charges carry a prison sentence ranging from six months to 10 years.

"When I was arrested I realised that the way that I had dealt with the illness had been wrong... I made a big mistake," said Ms Benaissa, in a statement read to the court by her lawyer.

"No way did I want my partner to be infected."

She claimed she had been told by doctors that the risk of passing on the virus was "practically zero".

She also feared that admitting her infection "would probably have meant the end for No Angels", her lawyer, Oliver Wallasch, told the court.

Held in custody

The man who was infected with HIV said he learned that Ms Benaissa was HIV positive from her aunt, and went to his doctor for a blood test straight away.

The unnamed man told the singer in court: "You have created a lot of suffering in the world."

Ms Benaissa was arrested in Frankfurt last year, shortly before she was due to perform a solo concert, and spent 10 days in custody.