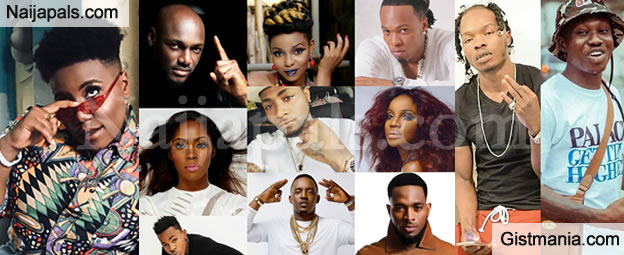 February 2020 has rolled into its second week. As far as Nigerian music goes Naijapals has you covered in areas of getting your hands on the latest Nigerian Music and Naija Songs.

As usual with our tradition, we have a comprehensive list of the hottest song released by the top Nigeria artist this final week of December 2019, If you love Naija songs and need to get the latest Nigerian music on your phone, then check them out below:

1. Sean Tizzle - Abena (With Lyrics)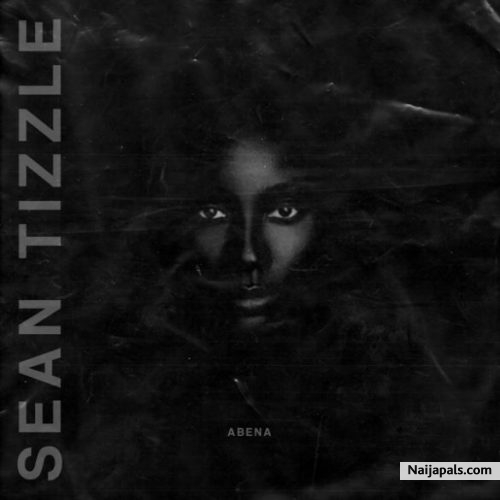 Quote
Sean Tizzle releases his latest musical single, titled "Abena". It is a beautiful piece of work which radiates class. Enjoy "Abena" by Sean Tizzle below
2. Mohbad x Naira Marley - Koma Jensun (With Lyrics)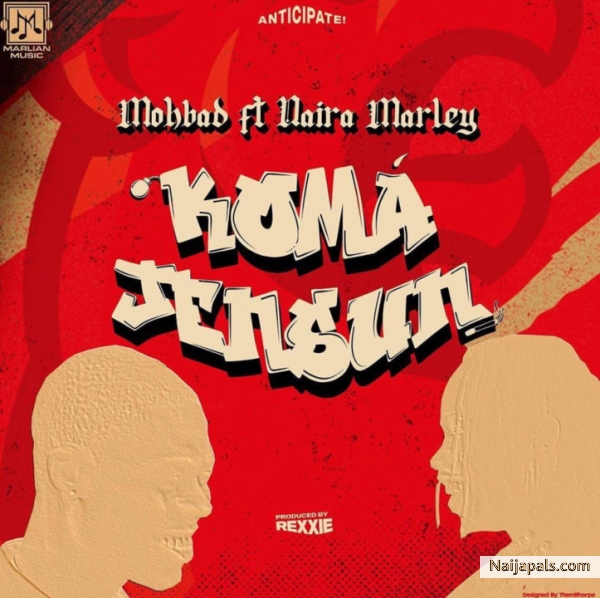 Quote
EFCC surely made Naira Marley one of the top music stars in Nigeria. Naira Marley has gone on to sign Mohbad and other singers to his Marlian Record Label. This is the first single from Mohbad and it features the marlian record boss, Naira Marley.
3. Jaywon - Irin Ajo Ife (With Lyrics)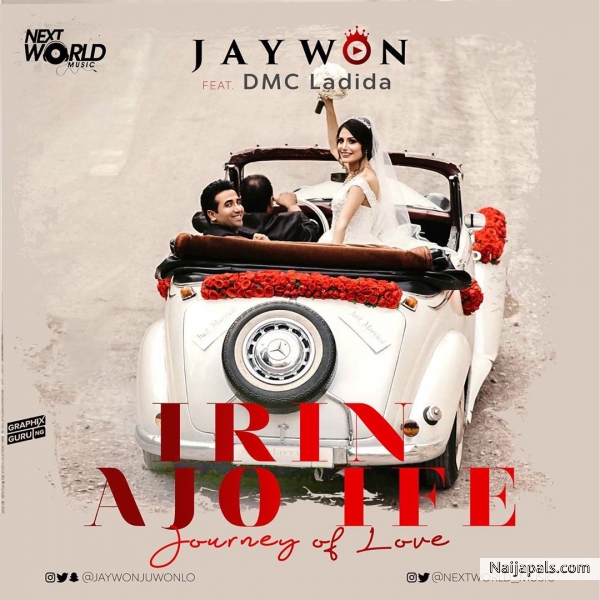 Quote
"The Journey of Love" is what Jaywon has called his new single "Irin Ajo Ife" which is a new song performed in yoruba language.
4. Harrysong ft. Davido - Bum Bum Bum (With Lyrics)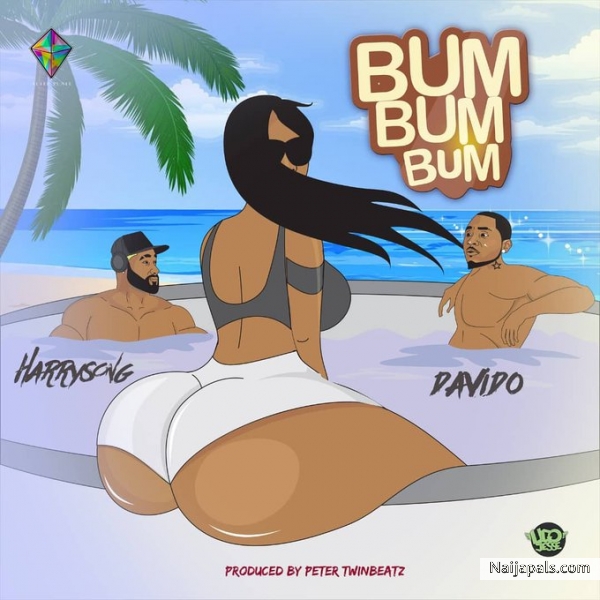 Quote
Do we have the first hit single of 2020? Harrysong features Davido on this new track called "Bum bum bum" which is a mixture of calypso and reggea. It is nonetheless a very beautiful song.
5. Angela Okorie ft. Godygee - Protect Me (With Lyrics)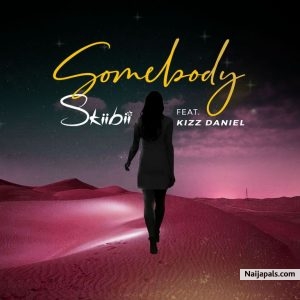 Quote
Skiibii Mayana is back with another melodoous tune featuring another top Afrobeat heavyweight in Kizz Daniel. Enjoy the song, it is called "Somebody"
6. Chinko Ekun - 2000 and Retaliate (With Lyrics)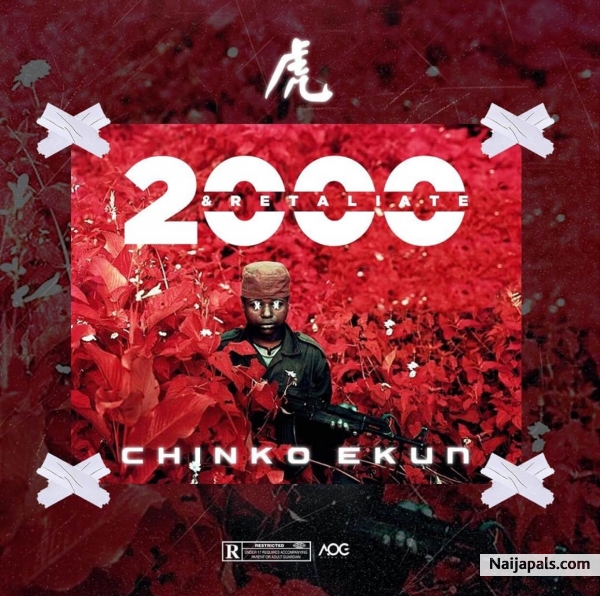 Quote
"Able God" crooner, Chinko Ekun has opened his 2020 account with 2 new songs, titled "2000 and Retaliate" . Chinko Ekun crooned "Able God" in 2017 and that was his biggest song till date, could this song surpass it? Enjoy the song.
7. Omawumi x Philkeyz - Lituation (With Lyrics)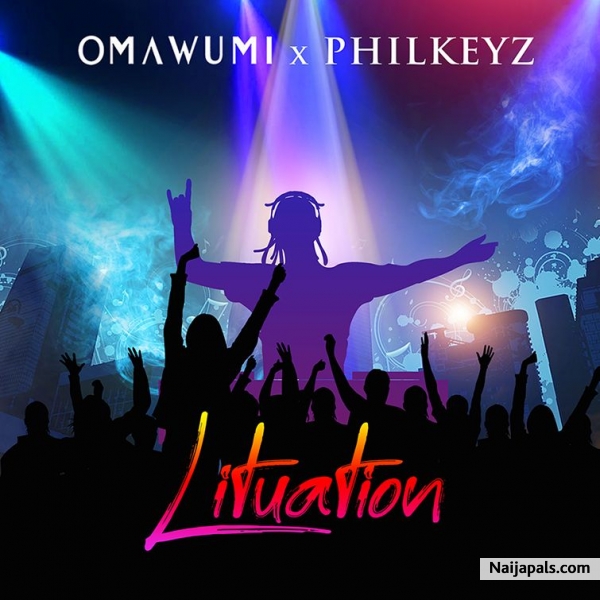 Quote
"Lituation" is the word gotten from the combination of "Lit" and "Situation" which is the term used when a situation is "lit". That is the title of Omawumi's new single which features Philkeyz and in usual Omawumi pattern, it never fails to disappoint.
8. Ayanfe - Focus (With Lyrics)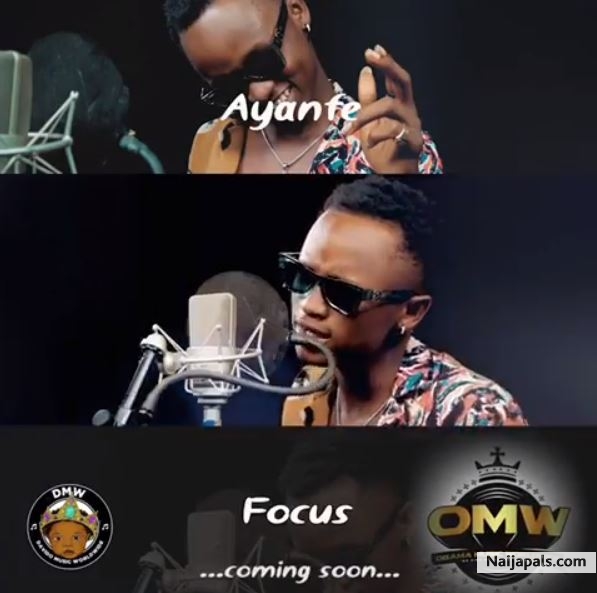 Quote
DMW latest signee, Ayanfe has released his first official single under the label, it is titled "Focus". It is a very beautiful tune.
9. King Perryy - My Darlina (With Lyrics)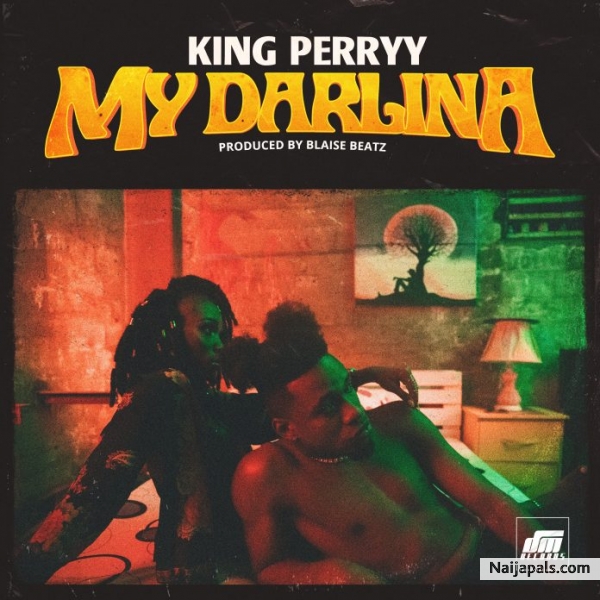 Quote
Timaya's protege, King Perryy is back with a new tune targeted at the valentines period. This is a romantic tune titled "My Darlina" and it is sure to make an impact this season of "love".
10. CDQ - Owo (With Lyrics)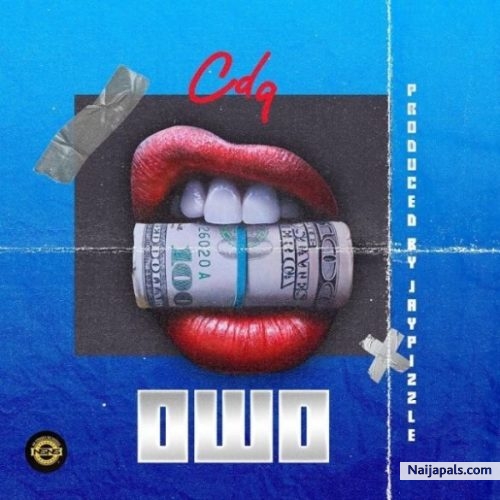 Quote
Sadiq AKA CDQ is back again with a beautiful song, enjoy the song below, it is titled "Owo" and has all the signs of a hit song written all over it.
11. Patoranking - I' m In Love (With Lyrics)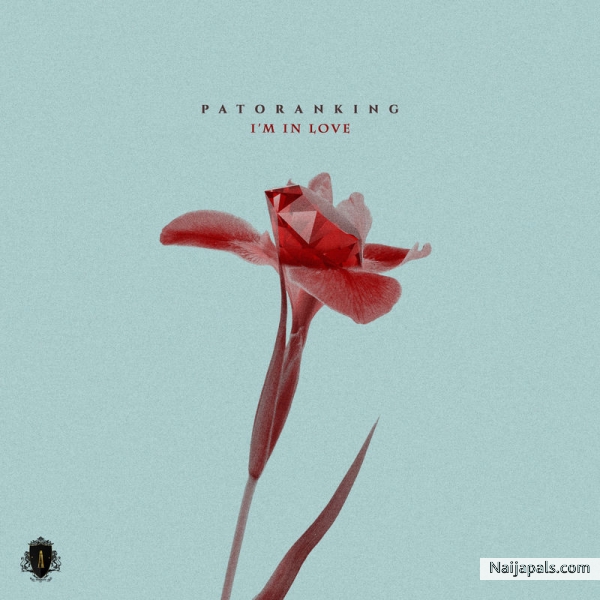 Quote
Dancehall star, Patoranking drops his first single for 2020 and it immediately reminds you of his break out single "Alubarika", he has called this song "I'm in Love"
12. Duncan Mighty - Ikebe Bisola (With Lyrics)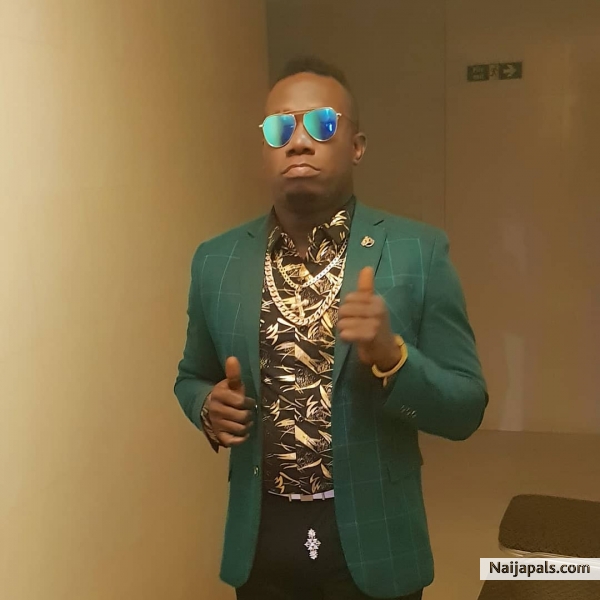 Quote
Duncan Mighty is looking to replicate his success from last year with new songs that he is now releasing.
13. Nado Banks - Hustle Never Stop (With Lyrics)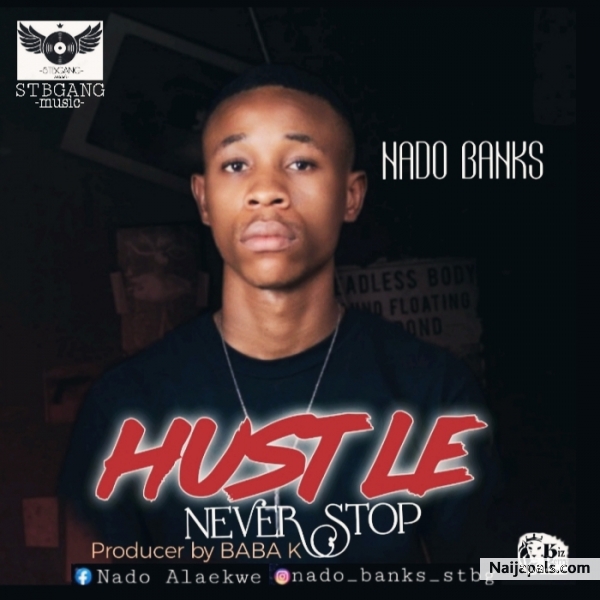 Quote
This is a motivational song that carries the message of "Never Give Up".
14. Wande Coal - Again (With Lyrics)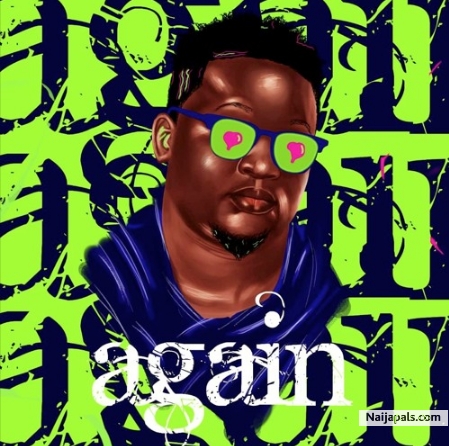 Quote
The king is back! Wande Coal has released his first solo single in 2020 after a long hiatus of not releasing any songs. The song is definitely worth waiting for and it is titled "Again", it has this midas touch and a nostalgia feeling to it, it brings back the Wande Coal from the "Ololufe" days.
15. Peruzzi - Gunshot (With Lyrics)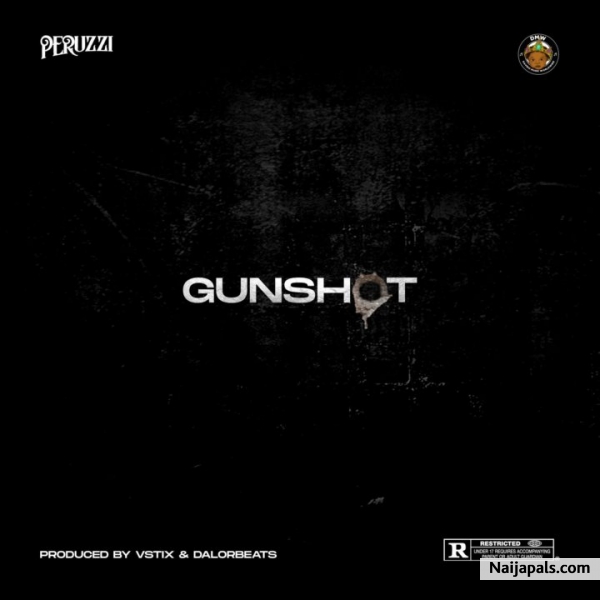 Quote
Peruzzi releases one of his songs that he has not yet sold to Davido and this one is called "Gunshot" which just shows the depth and midas in Peruzzi's arsenal as an artist and a song write, enjoy the song below:
16. Zoro - Kulture (With Lyrics)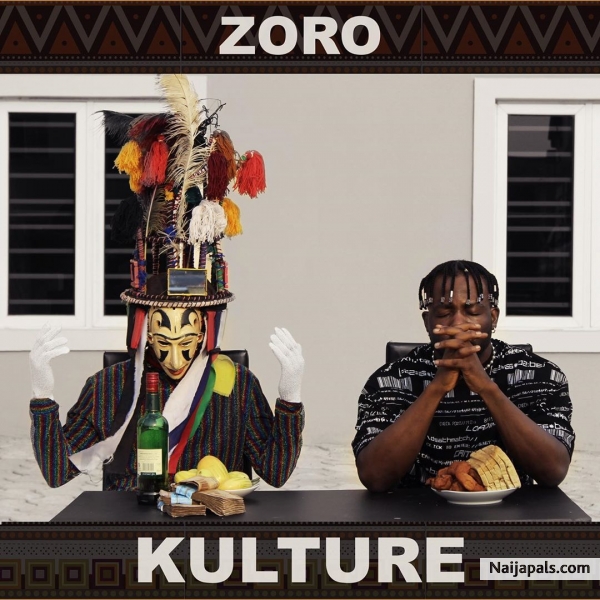 Quote
Zoro has a very huge cult following in Nigeria as he is seen as the best underground rapper in the country. He has comfortably dethroned Phyno as the best eastern rapper in the country. His first single of 2020 is called "Kulture" which is in a typical Zoro style, melodious and contagious with heavy rap bars.
17. Afro B ft Wande Coal - Amina (With Lyrics)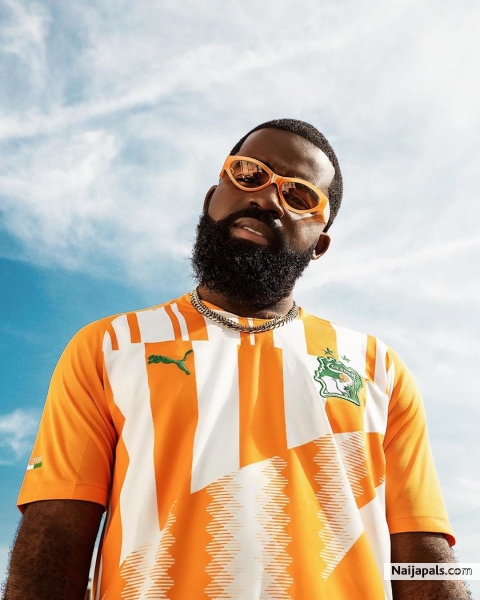 Quote
UK Based hit maker, Afro B popular known for his hit single, Joana is back with another beautiful tune called "Amina" and it features one of the top vocalists in Africa, Wande Coal.
18. Ice Prince x Skales - Tatabara (With Lyrics)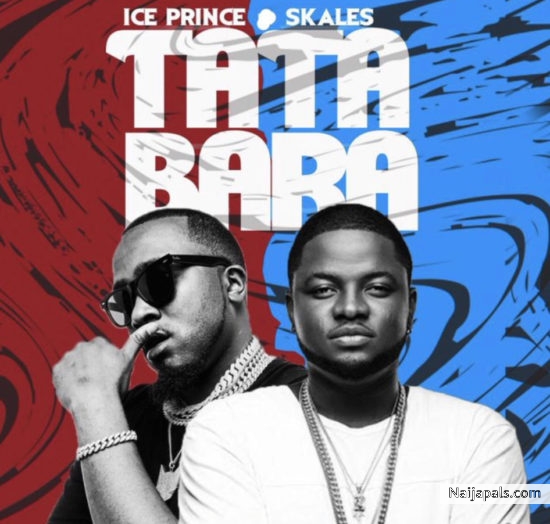 Quote
Ice prince was once the biggest and hottest music star in Nigeria - this was back in 2011 - 2013, but his sound has seem to be out of tune for many of his fans who have now grown up. Do not mistake this, Ice Prince still makes very amazing music and tunes, but not everyone apprciates good music. This song is called Tatabara (which means bird in Hausa language). He features Skales on this song, enjoy below
19. Rudeboy - Take It (With Lyrics)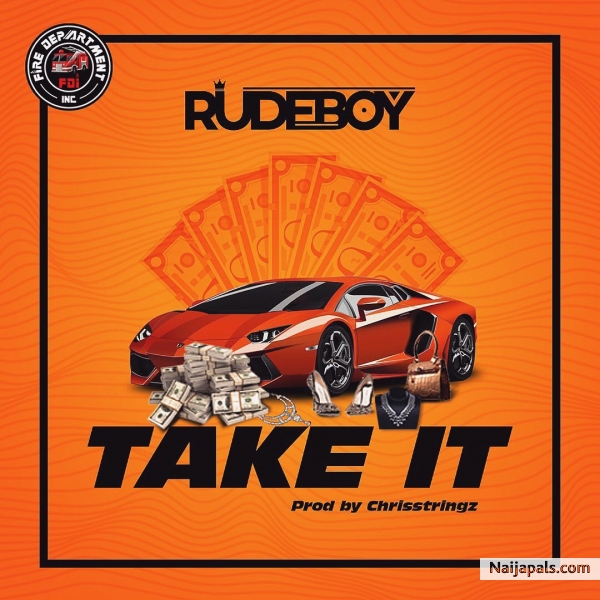 Quote
Rudeboy of Psquare is doing very well musically, he released several hot songs last year and he is back to doing thesame this year. This is his first single this year and it is titled "Take It". Enjoy the song below:
---