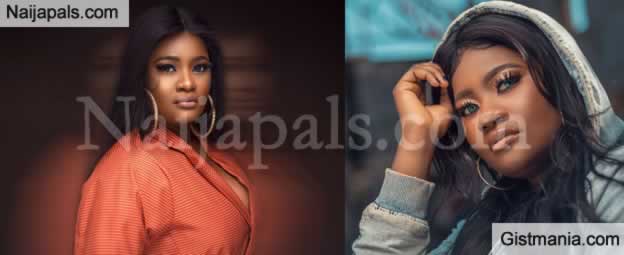 Upcoming Nigerian Female singer, Supernova has taken to social media to share her Believe on heaven and hell.

The singer started her video by addressing those who came to her page to slam her over her last video about sex.

Supernova went on to say there is nothing like heaven or hell, adding that if people put as much passion to their lives as they did about wanting to make heaven, things would be better for them and those around them.


She wrote


Quote

the people who '"put energy in trying to make heaven" are not the ones responsible for Nigerian's set back. its the people in government with no fear of eternity that are the problem of Nigeria. Heaven is so real madam!


See Video