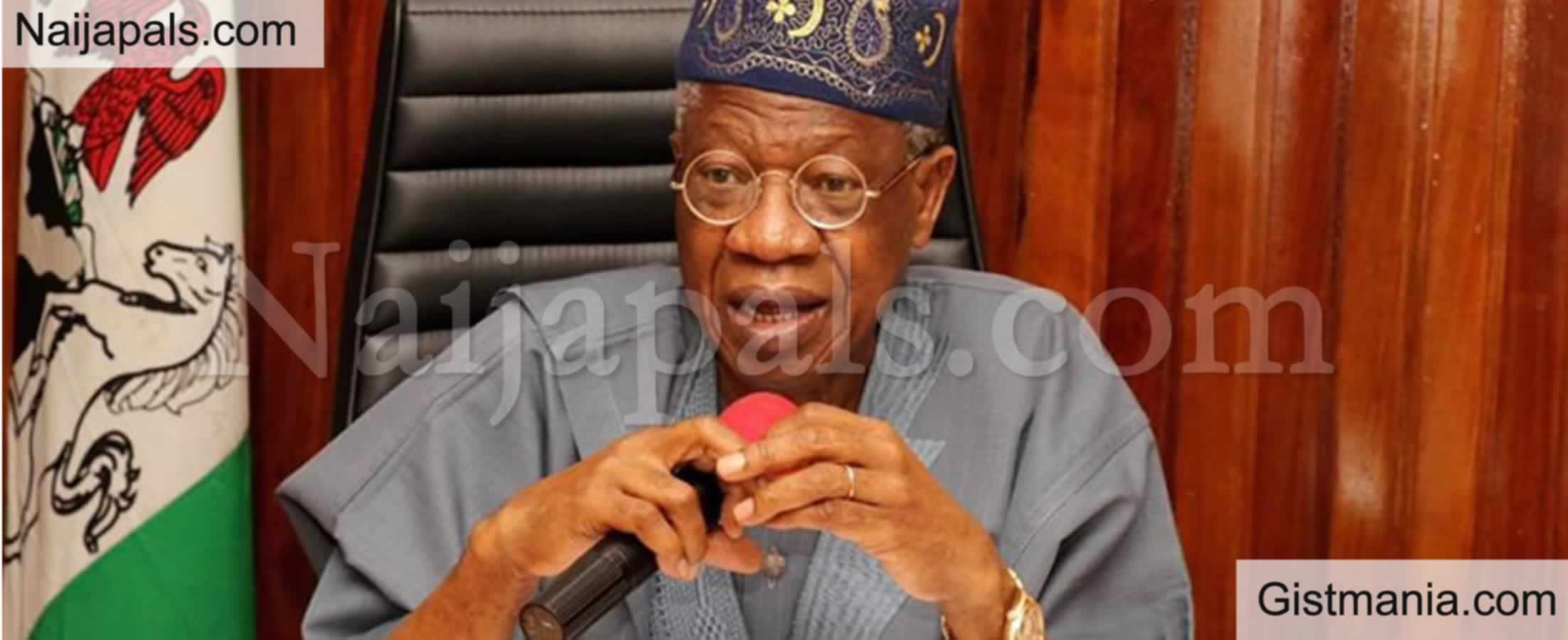 The Minister of Information and Culture, Alhaji Lai Mohammed has ascribed the cold reception President Mohammed Buhari got yesterday when he paid sympathy visit to Borno State as the handiwork of PDP supporters to embarrass the president..
.
It will be recalled that Buhari, who had been in Ethiopia since Friday for the African Union summit, headed straight to Borno yesterday to condole with the people over the latest Boko Haram attack that claimed the lives of 30 and several others abducted at Auno, near Maiduguri but there was drama when residents booed him...
.
Reacting to this, the minister said: "PDP are hellbent on discrediting this government by every means possible. We know they paid some few Nigerians supporting them to carryout this ugly and false reality..
---