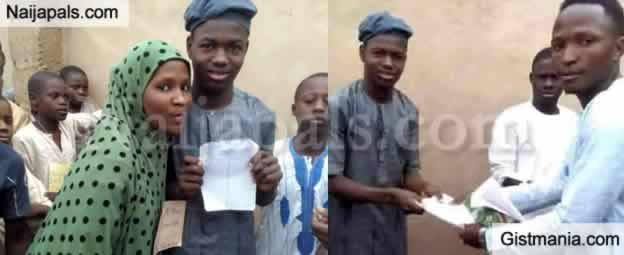 On a lighter note, we have this story of a local town in Bauchi state called, Giade where elders have called for an election to help a young lady chose between her two suitors, Ibrahim and Inusa. The lady in question who goes by the name of Khadija has request for the voting process to be conducted because she has been unable to chose who she truly love among her two suitors, Inusa and Ibrahim. She will pick the man who has most votes in the election. We have some photos of the election process going on below:




Quote

Khadija has fallen in love with 2 boys but couldn't chose 1 between them; none of the boys also ready to accept defeat.

The elders of Giade town, Bauchi State (with Khadija's request) conducted an election and Inusa scored highest number of votes, against his rival, Ibrahim.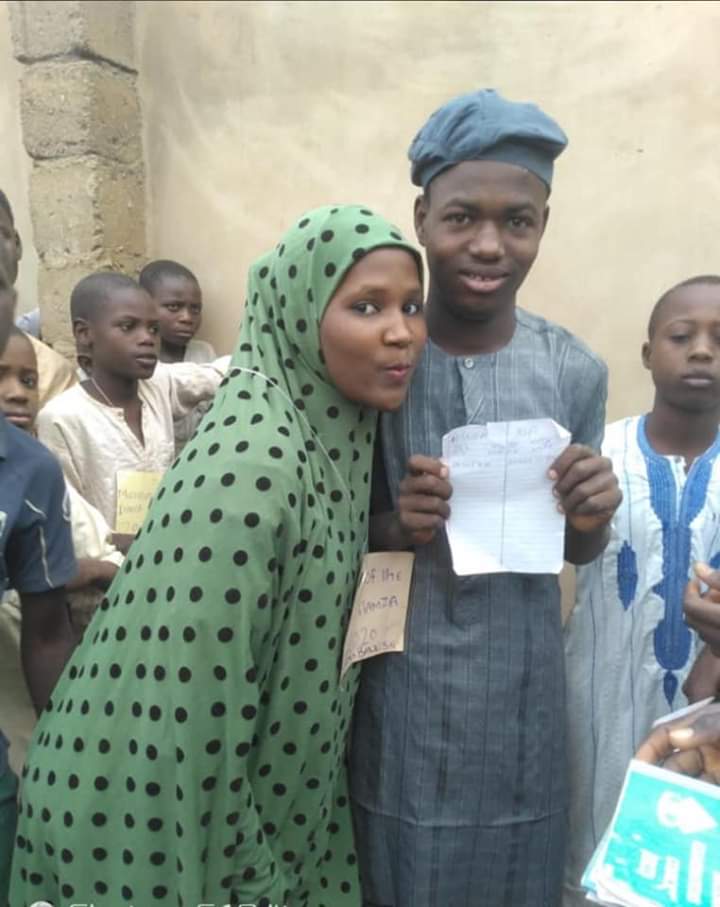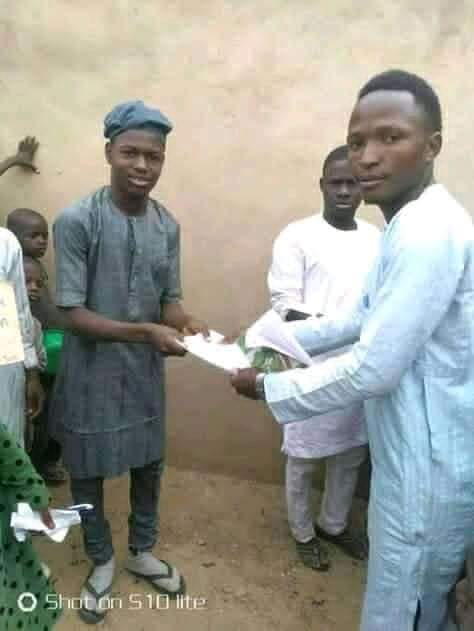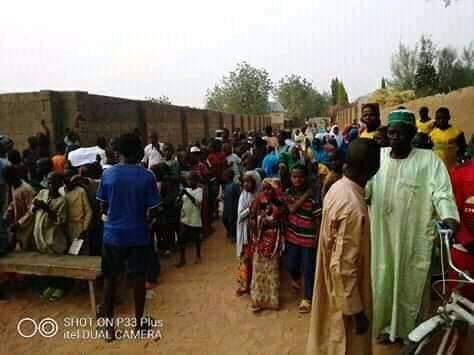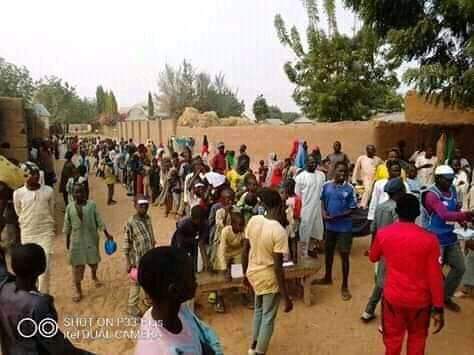 ---