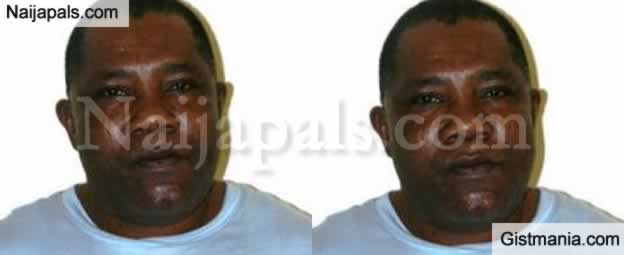 Popular Lagos socialite and former Kogi state senatorial candidate Azeez Igbira is dead. A family source disclosed this to News of the People.

Azeez died a few hours ago and he is expected to be buried later in the day. He died as a result of a serious illness related to liver failure.

Azeez came into prominence via song-praise of his name by many top indigenous music singers.

However, two years ago he was arrested by the Economic and Financial Crime Commission EFCC for impersonation with intent to defraud the first lady of a south east governor.