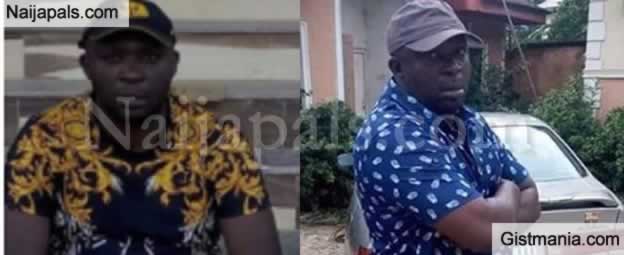 Nigerian man, Austine Okonkwo who enjoys molesting young little girls which character is known as a pedophile finally arrested after making another horrible act.

It appears that Austine Okonkwo is a sex offender as revealed by 2014. He was said to have raped an 11-year-old girl with Down syndrome. The case was

adjourned to January 2015 and obviously went cold afterward.

Austine commented publicly that he enjoys kids from 12-13-14. He later apologized, saying it was all a joke.

check out some screenshot showing his criminal act.