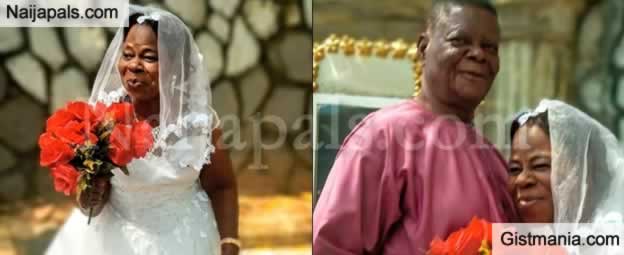 A Nigerian woman from Anambra has shared her marital experience and the reason she decided to get married at 60.

Goge Africa TV presenter, who happens to be her niece, Nneka Isaac Moses shared the beautiful testimony on social media and many used it as a point of contact to God.

The bride and groom in an interview with BBC, have now shared their experience and how marriage life is going for them.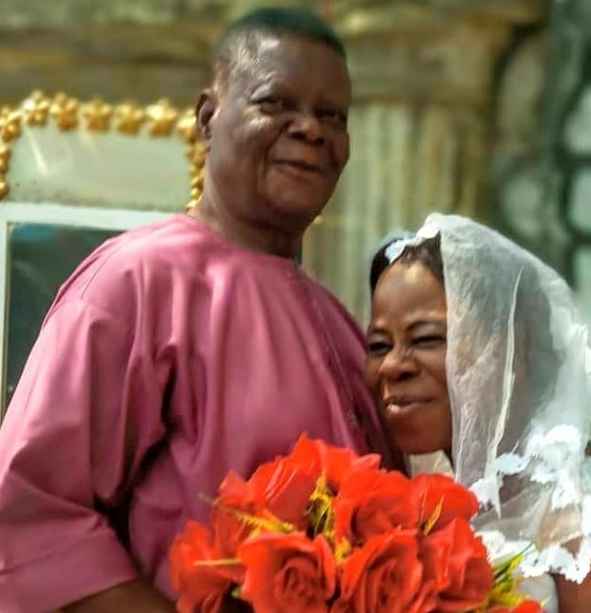 The bride known as Aunty Nwatoka when asked why she had never marry before then, said she believed she married at God's time because she had always prayed to God to marry a catholic and all the suitors she has been seeing are all Anglican.

The groom, Mr Okeke, who was once married said after the death of his first wife, he became lonely and was in dare need of a companion.

About how they met, the couple said they met through a mutual family friend who made it very easy for them to interact.

They both said they can't wait to see how life unfolds and would take it one step at a time.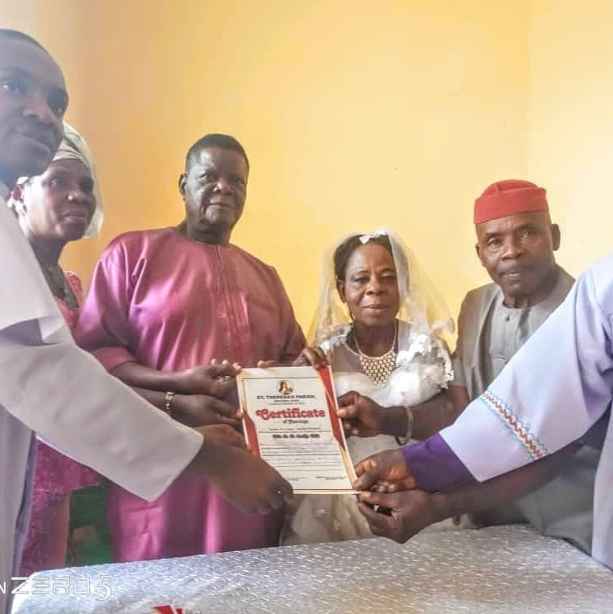 Quote

"Now I am a complete Man, I am relaxed. I often fetch water for her, she doesn't have to tell me. I try to assist in whatever way I can"

the groom gushed



Quote

"My advice to young girls searching for a partner, is that they should be patient. They should remain cool headed and try not to jump in and out of relationships, if not you will just end up wasting your life."

Aunty Nwatoka dislosed

On child birth, she said

Quote

"People say I have passed the child bearing age but I want a child, if God blesses me with a child I will be very happy."