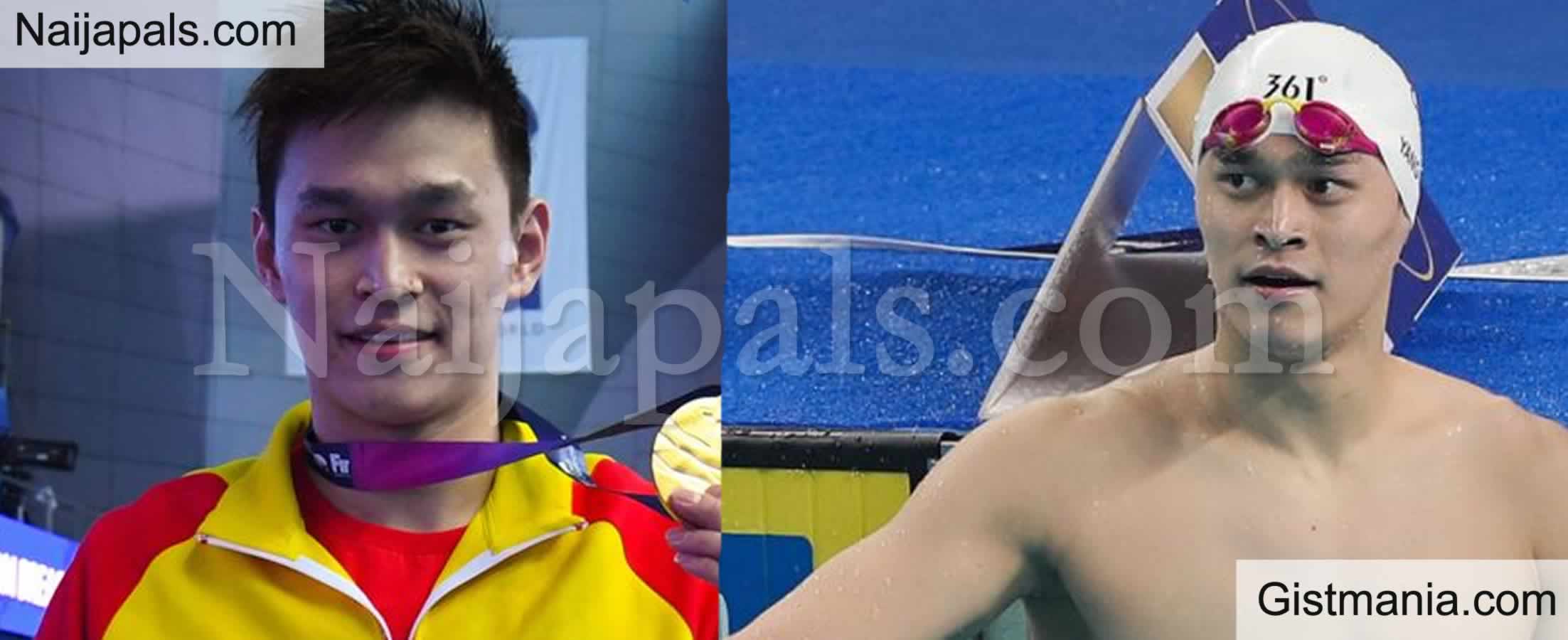 Chinese swimmer Sun Yang was banned for eight years on Friday and will miss the 2020 Tokyo Olympics because he broke anti-doping rules in a late-night incident in which a blood sample container was smashed with a hammer.

The Court of Arbitration for Sport found the three-time Olympic champion guilty of refusing to co-operate with sample collectors during a visit to his home in September 2018 that turned confrontational.

So for this reason WADA requested a ban of between two and eight years for a second doping conviction.

Sun served a three-month ban in 2014 imposed by Chinese authorities after testing positive for a stimulant that was banned at the time. The ban was not announced until after it ended and he never missed a major event.

That first case led to criticism of FINA for appearing to protect one of the sport's biggest stars in a key market.