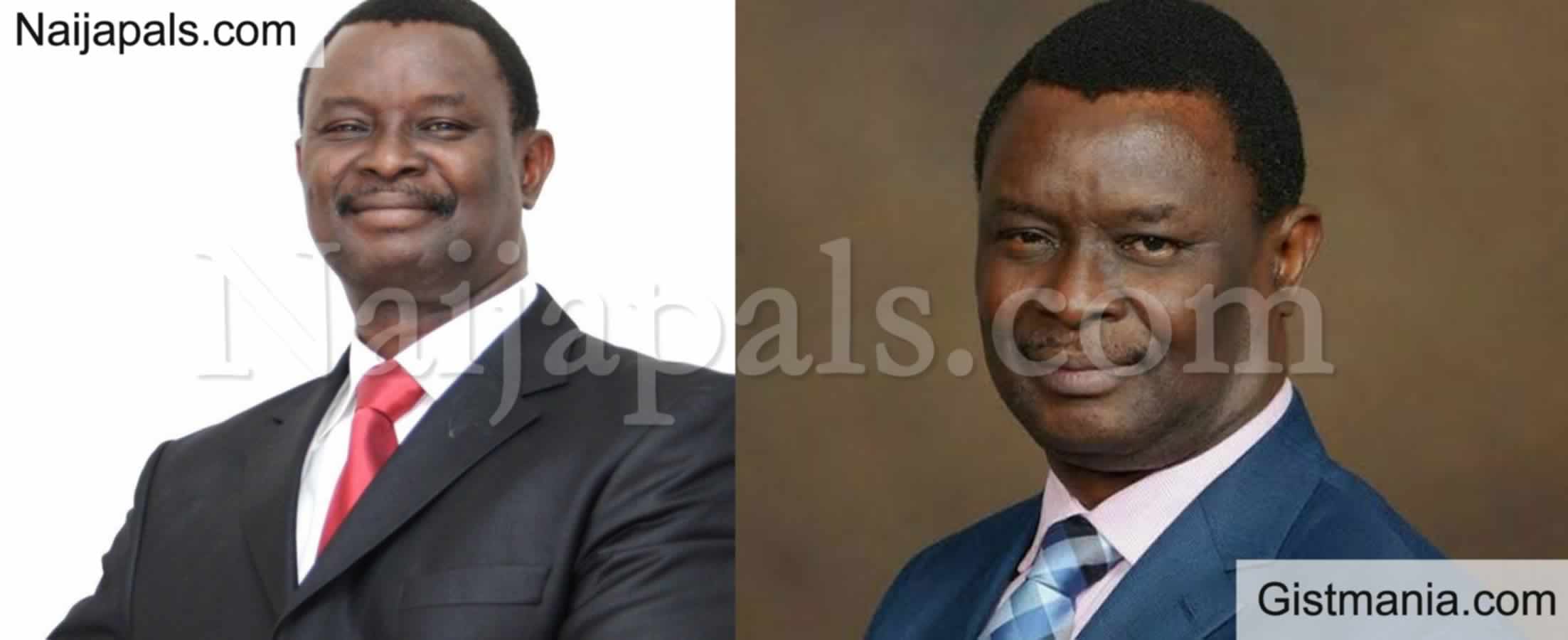 The founder of mount Zion film ministry has come out to declare it a sin to watch 'secular' movies! in a very bold statement, the thespian stated that: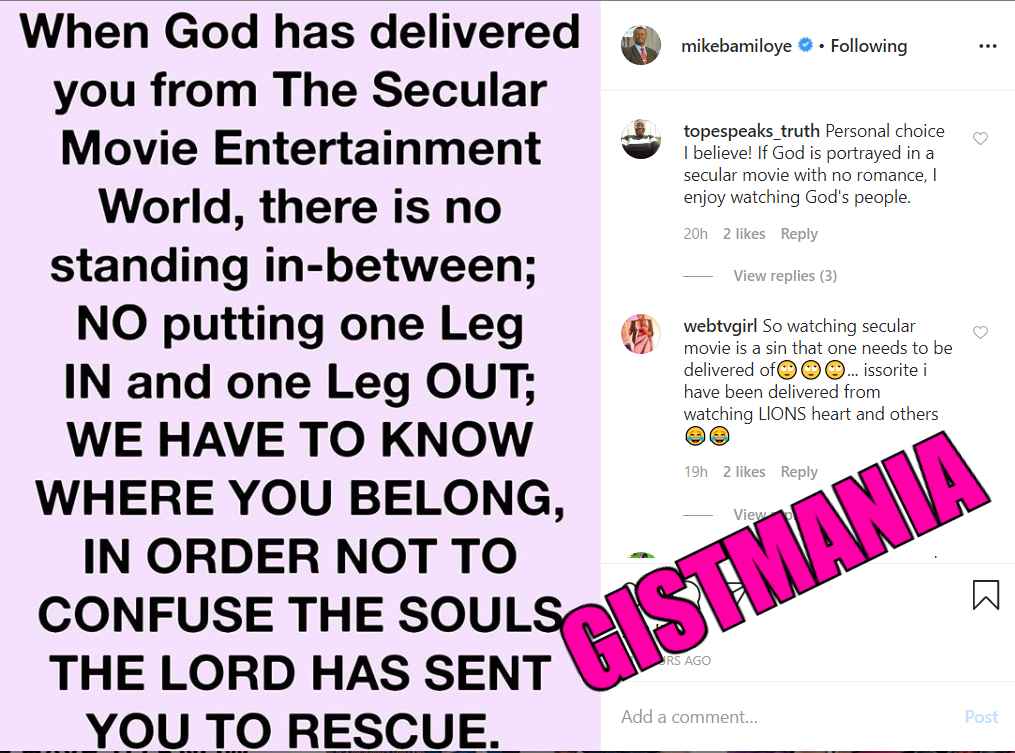 Quote

"when God has delivered you from The Secular Movie Entertainment World, there is no standing in-between; No putting one Leg IN and one Leg OUT; WE HAVE TO KNOW WHERE YOU BELONG , IN ORDER NOT TO CONFUSE THE SOULS THE LORD HAS SENT.



Many of his own followers were quick to disagree with him and debunk his thought pattern of calling secular movies and music a sin as they said it is the heart that God is after and not what you are watching or not watching. Where do you stand on this conversation? Is secular movies a sin or not?
---