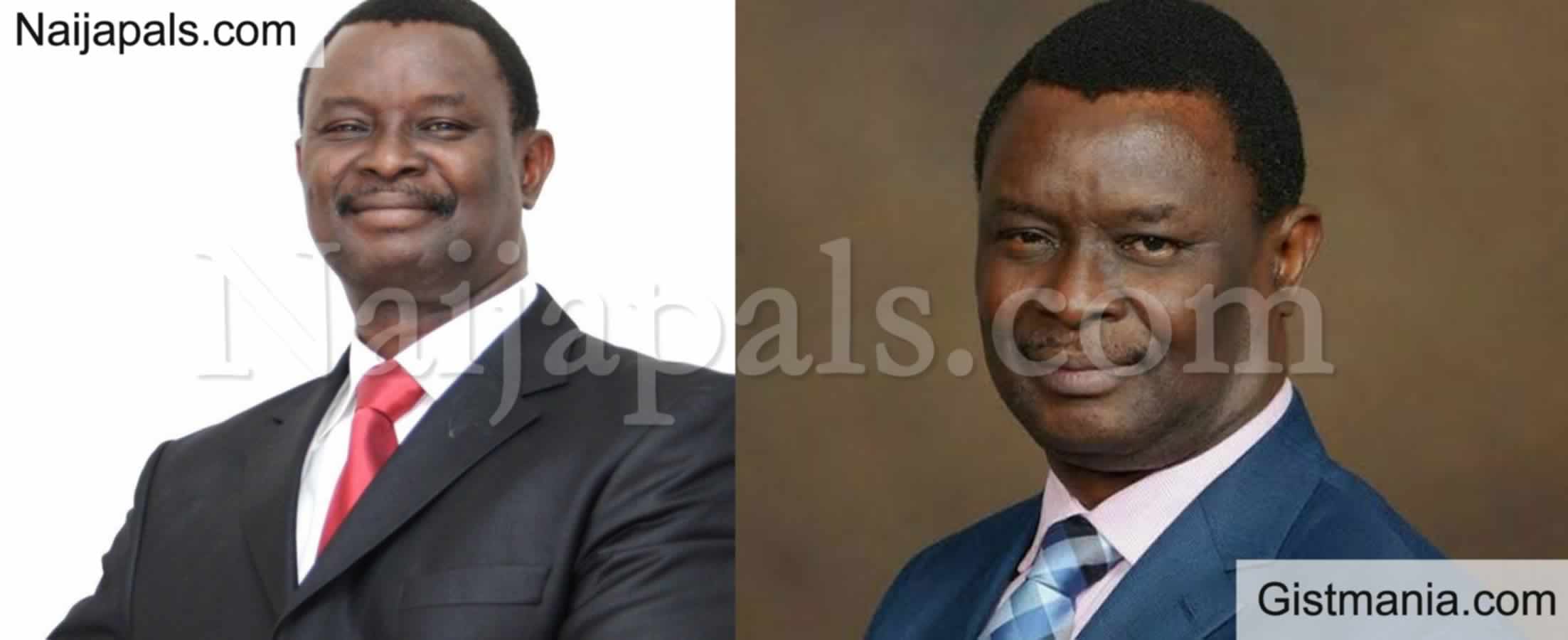 Founder of Mount Zion Faith Ministries International, Mike Bamiloye says coronavirus is a plague that is spiritual. He further said that Africa has low cases of coronavirus because of the mercy of God to African Continent. Since coronavirus outbreak in China in December, Africa, however, has recorded paltry cases of the disease. A development which has left many asking what could be behind its low spread in the continent.

Nigeria has only recorded two cases of the virus, with the second patient testing negative.

See his post;



Quote

How can Someone Say that has not been God that has been merciful to African Continent that has no Technological and Scientific powers as the Western World.
If we don't appreciate His Help, it means we don't Need His Help.




---