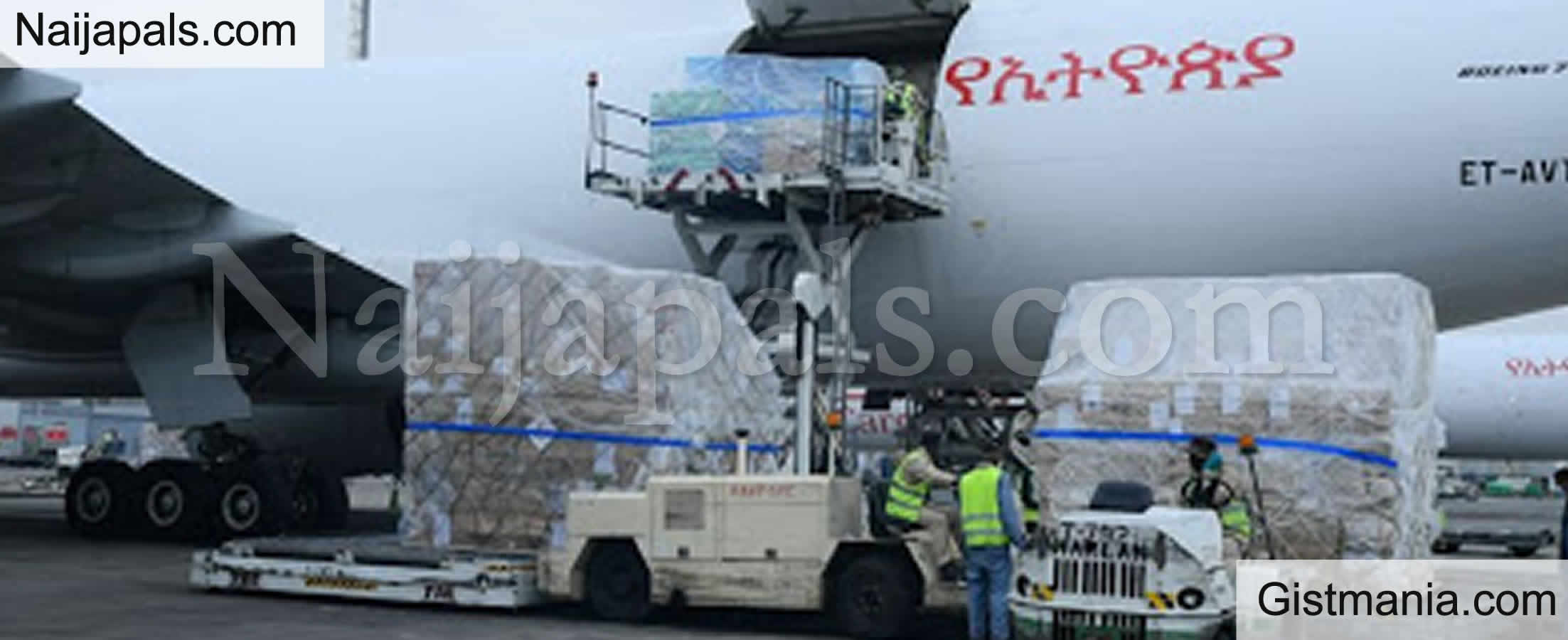 Chinese billionaire, Jack Ma who co-founded Alibaba Group a multinational technology conglomerate, has sent some coronavirus

prevention materials to Africa. This support includes 1.1million testing kits, 6million masks & 60,000 protective suits to be distributed throughout Africa. Already Rwanda has received theirs.

check out Nigerians reaction to the donation below.