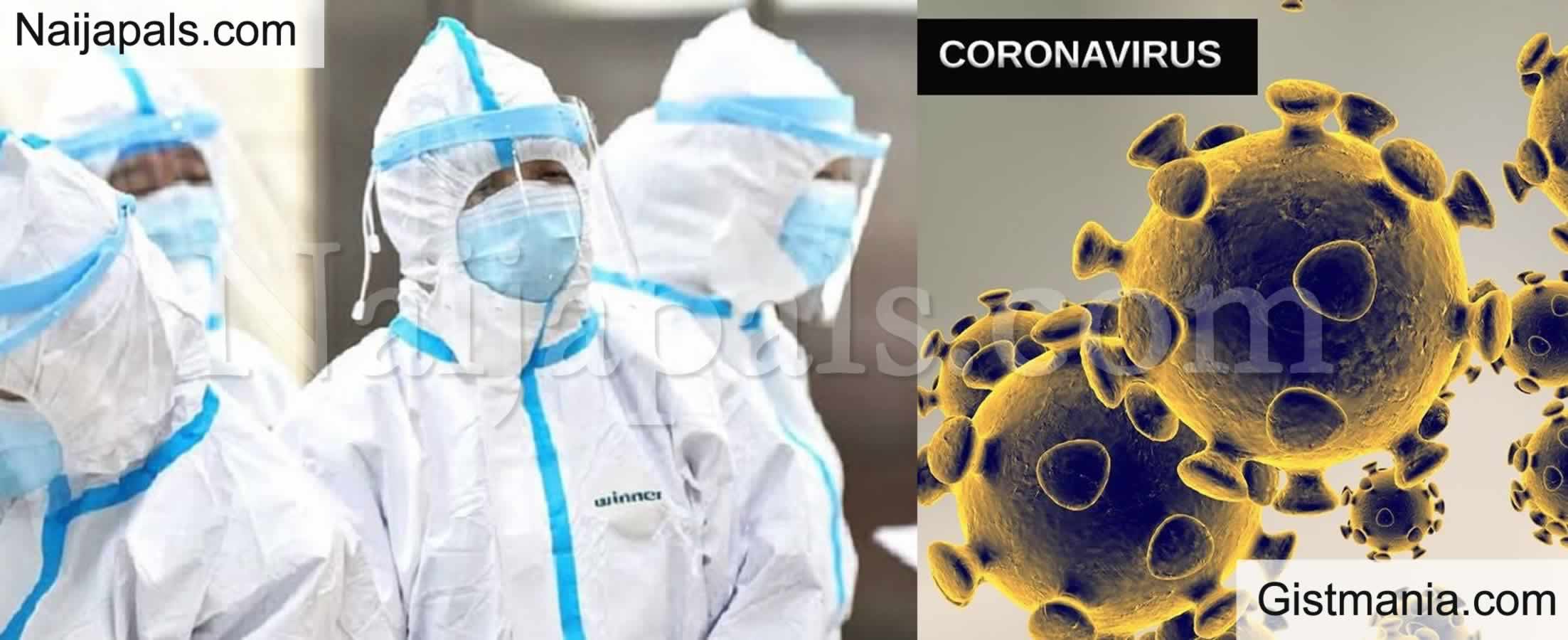 The UK coronavirus death toll has risen to 1,019 after 260 people died in the last 24 hours - with at least 13 of them being healthy adults.

There are currently 17,089 in Britain who have tested positive for Covid-19.

It is the biggest surge in coronavirus deaths the UK has seen so far - up from yesterday's tally of 759.

A statement from the Department of Health said: "As of 9am on 28 March 2020, a total of 120,776 people have been tested, of which 103,687 were confirmed negative and 17,089 were confirmed positive.


"As of 5pm on 27 March 2020, 1,019 patients in the UK who tested positive for coronavirus (COVID-19) have died."

Yesterday, the UK's total death toll rose by 181.

Today, NHS England announced that 246 more people who tested positive with Covid-19 had died in England.

---