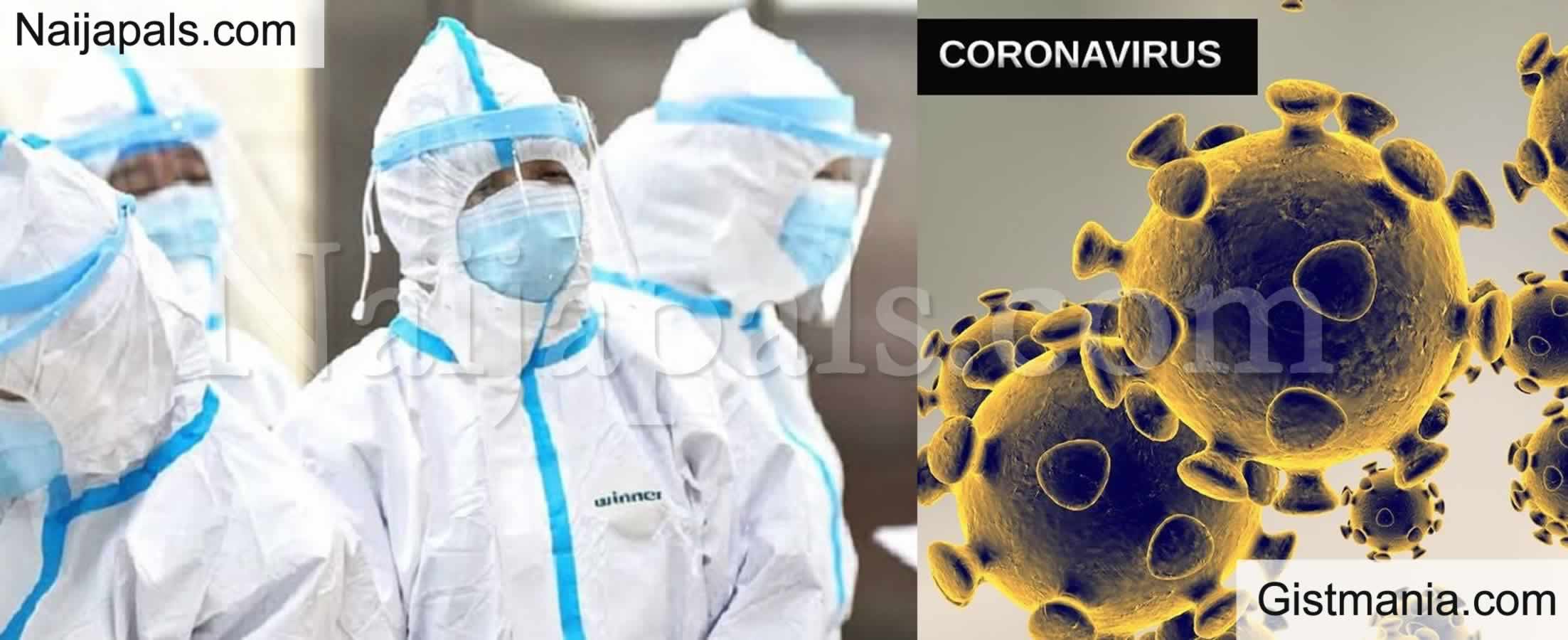 Nigeria has recorded its second coronavirus death as cases in the country rise to 111.

This was confirmed by the Minister of Health, Dr Osagie Ehanire, on Monday.
Nigeria has 97 confirmed cases, most of which have been in its two main cities. Buhari said the restrictions would begin at 11 p.m. (2200 GMT) on Monday, March 30. He said the measures would also apply to Ogun State, which neighbors Lagos State.

Health experts are concerned about the potential for a widespread outbreak in a country which has around 200 million inhabitants and a poor public health system.
The president's televised speech marked his first major address to the nation since Nigeria's first confirmed coronavirus case was announced in late February.

Buhari said he was "directing the cessation of all movements" in Lagos, Abuja and Ogun for an "initial period" of 14 days.

"All citizens in these areas are to stay in their homes. Travel to or from other states should be postponed. All businesses and offices within these locations should be fully closed during this period," Buhari said.

The 77-year-old president, whose chief of staff last week tested positive for the highly infectious disease, said the "containment period" would be used to identify, trace and isolate all individuals that have come into contact with confirmed cases.
---