The information reaching www.yorubamoviegist.com has claimed that one of Nigeria's wave making Yoruba Actresses, Tonia Okoro popularly known as Ferarri, has a past she's not proud of as with many of us; at least this is according to what was authoritatively disclosed to this office.
According to highly dependable source, the make believe queen who is now based in the United States of America had a secret love child before going into Nollywood industry.

This revelation we were reliably informed is shrouded in utmost secrecy and only known to the busty actress' very close family members.
"Unknown to many, the half-caste actress got the child 8 years ago when she paid a visit to her mother's country (Cameroon) where she met a young and poor man who impregnated her after making love with her for some days, our source narrated.
Thereafter, the man was said to be nowhere to be found till she put to bed a bouncing baby boy named Chima Njoku. Months after, the boy we were told was taken to Minnesota, USA by Ferrari's aunt.

It was also revealed that the entertainer met her baby father, then a student which forcefully made the man to run away. Now, the rest like they say is history as the duo have moved on with their lives separately.
Efforts made by YMG.com to confirm the news from the sexy actress proved abortive as we placed several calls to her without picking up. We also sent her messages which she is yet to reply as at press time. Stay glued to this page as we shall give you the new development of the story as it unfolds.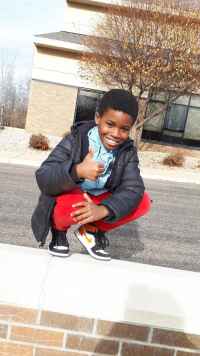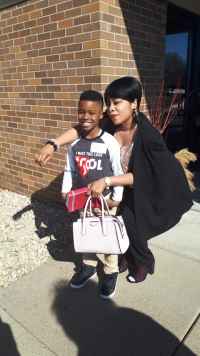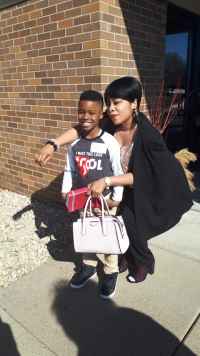 ---