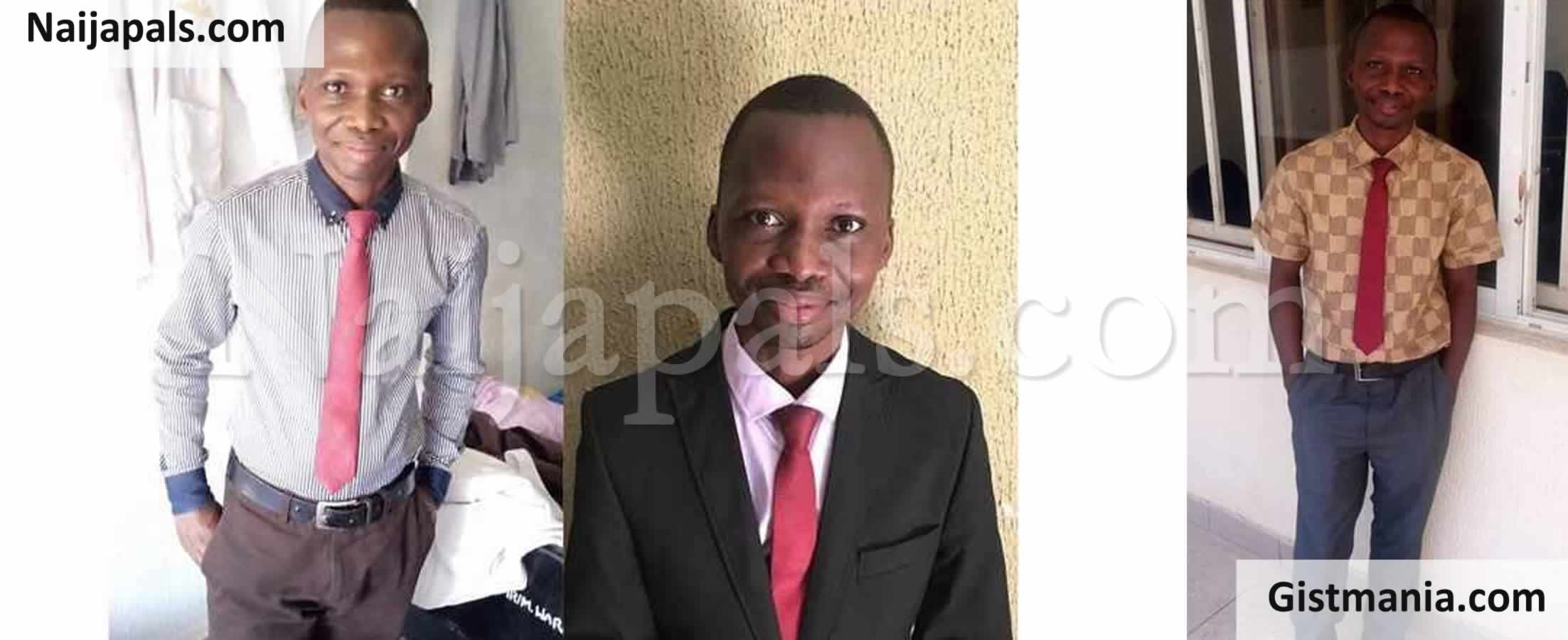 Friends of a Nigerian doctor have been mourning after he died of Lassa Fever, weeks to the end of his House Job. The Doctor whose goes by the name Dzuana Vanen Philip, according to friends was a very intelligent, careful and meticulous Doc who struggled before becoming a Doctor.

It was learnt that he wrote UTME countless times just to study Medicine & Surgery. Unfortunately, his dreams was cut short by Lassa fever.

Read his friend words below...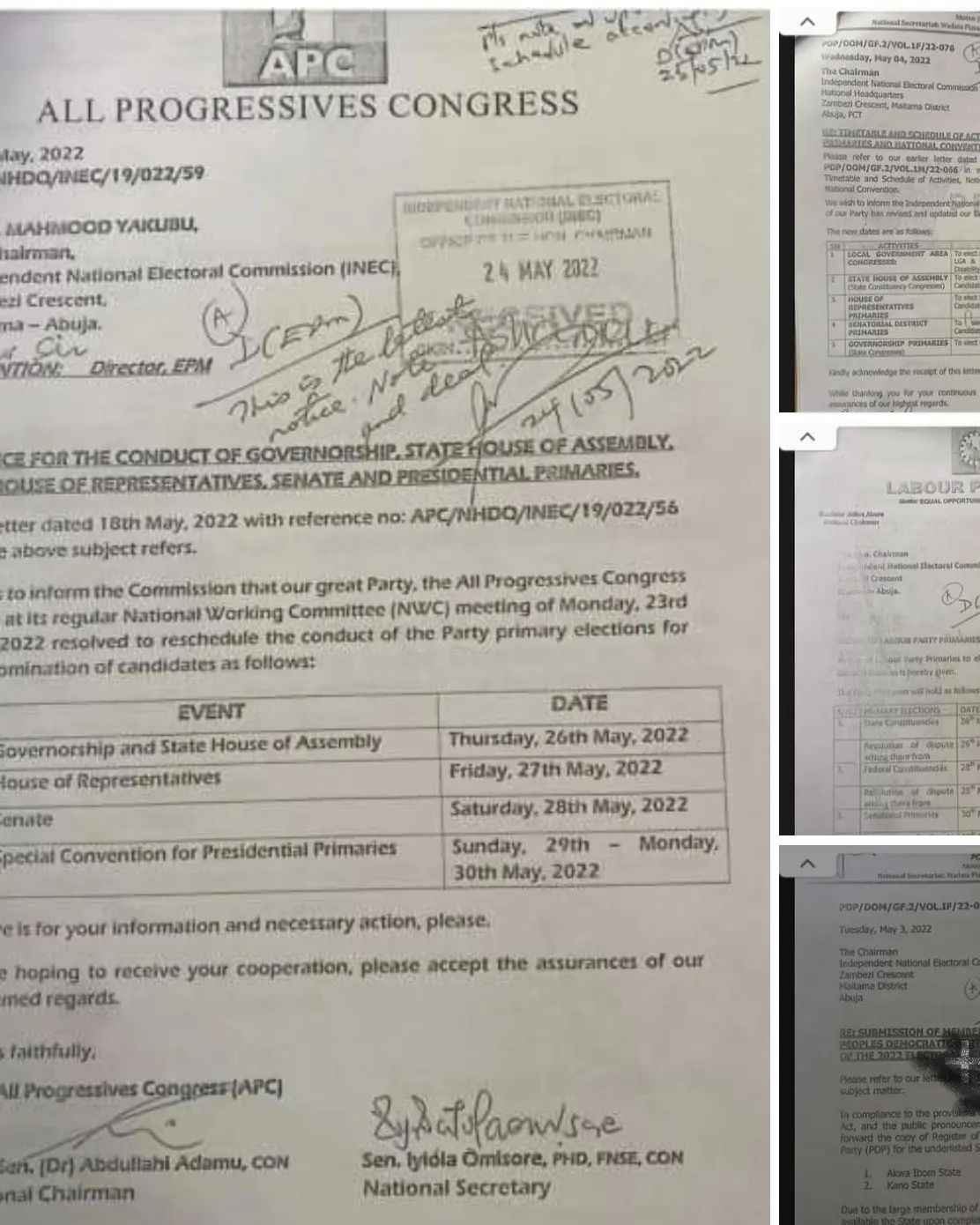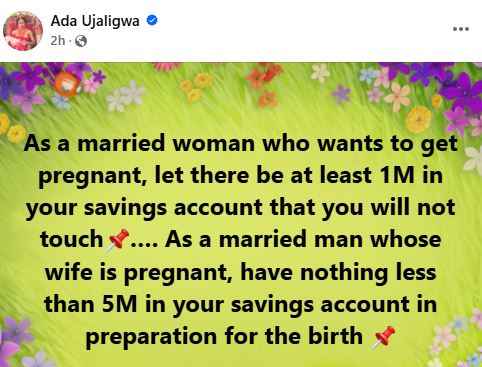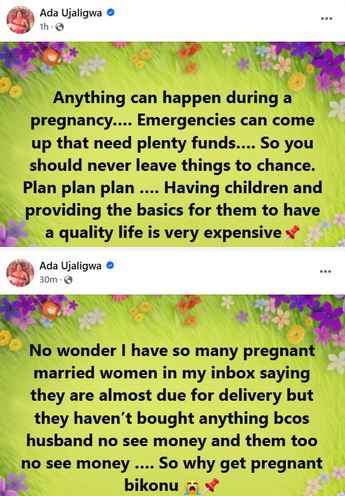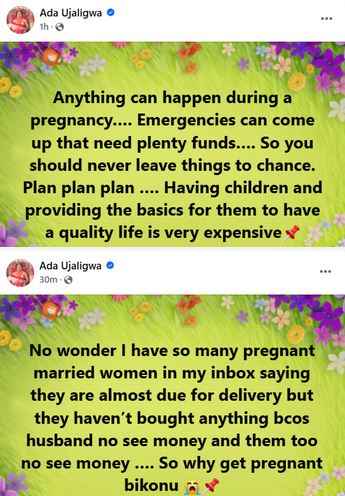 ---