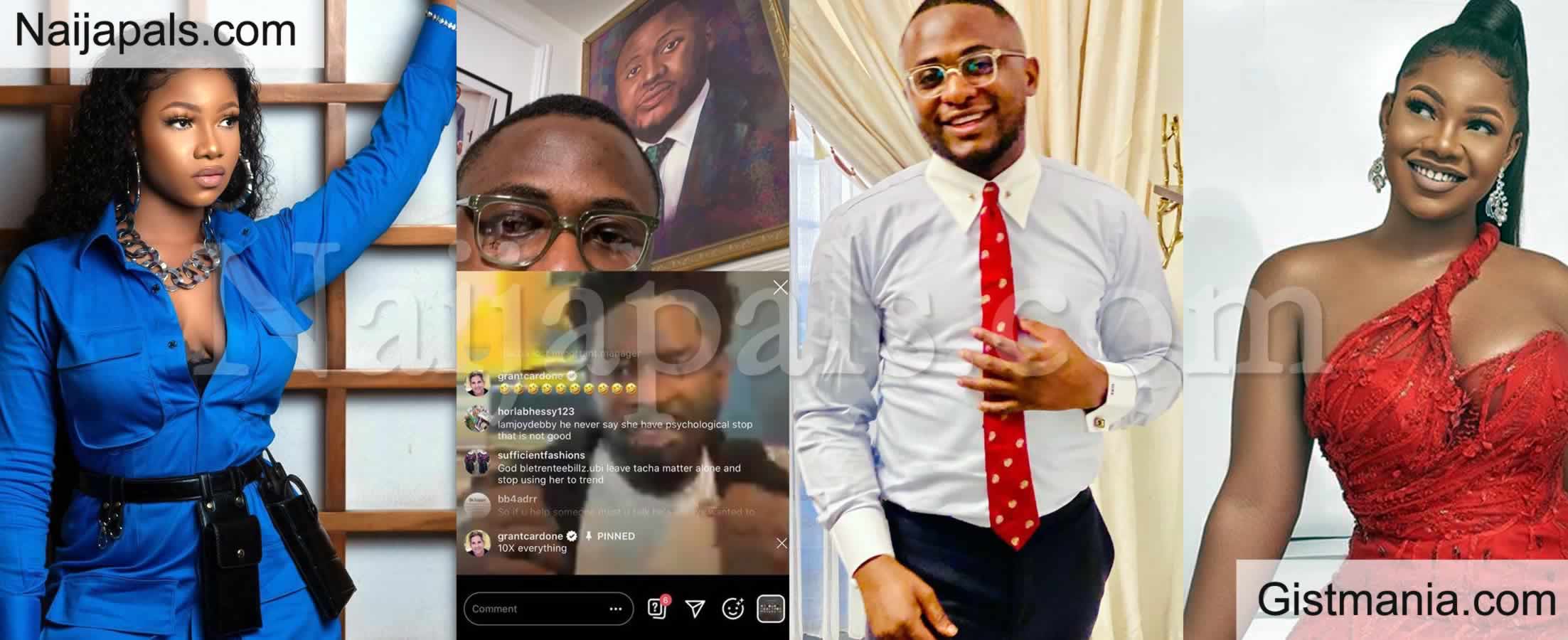 It is probably a very bad idea to start a fight, battle or have any sort of misunderstanding with Symply Tacha right now, because she is pretty much in the prime of her celebrity career, she has the most fans and her voice is most loudest at the moment! But our dear Ubi Franklin did not get the memo, he went ahead to ridicule Tacha in front her her arch enemy, Mercy Eke. Lets just say, Ubi has never been thesame since then, he has been dragged by almost everyone and once again made to look like a clown. First Tacha's ex-manager, Teebillz came to her defence with some serious words for Ubi and telling him that he acted a fool right on his own live show! Then Tacha came on herself and went all street on the man, she literally said you need to be military with people otherwise you get no respect. Check out the video of their interaction below - starts at the 6 min mark:



Tacha closed the show with the following: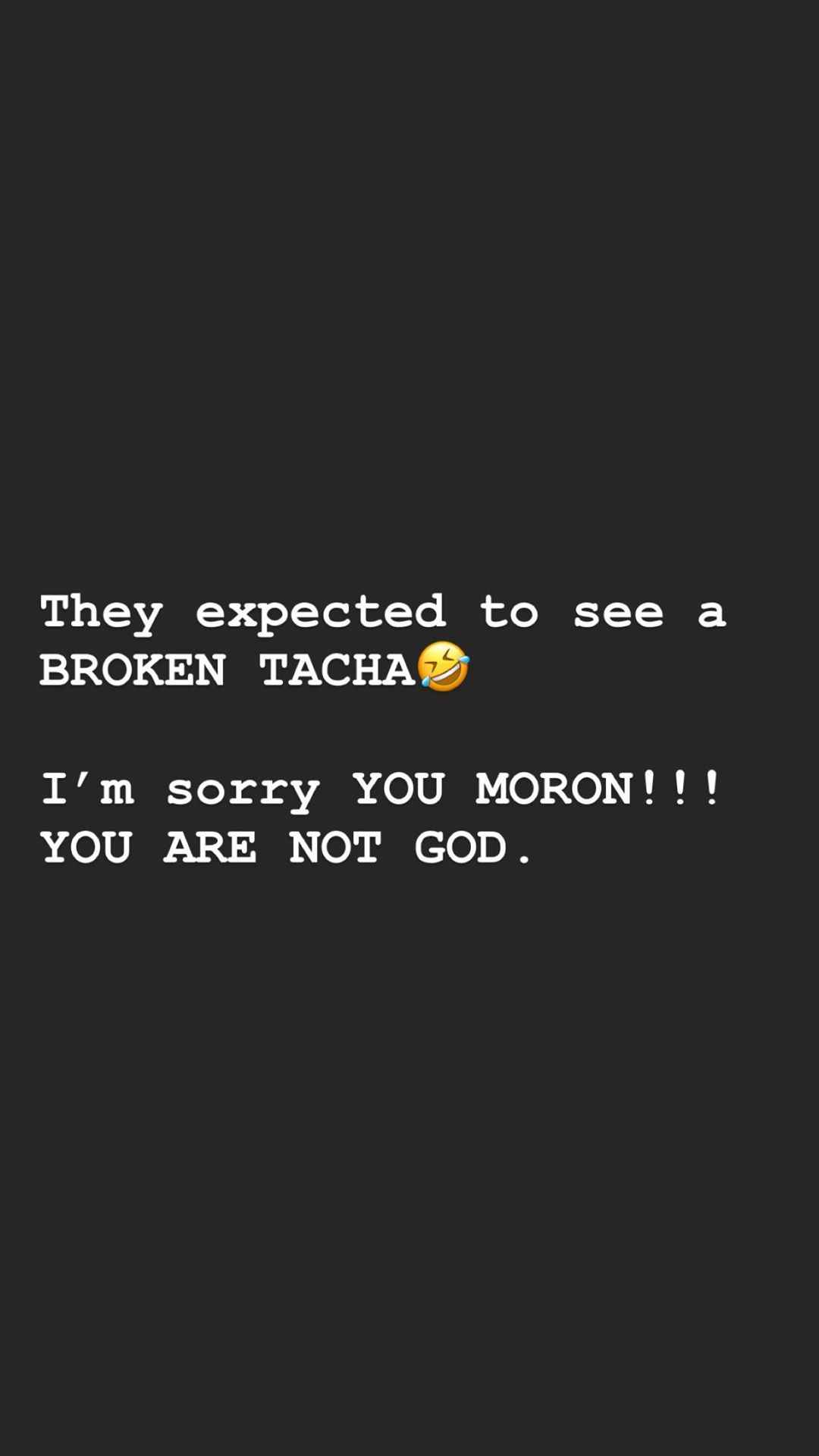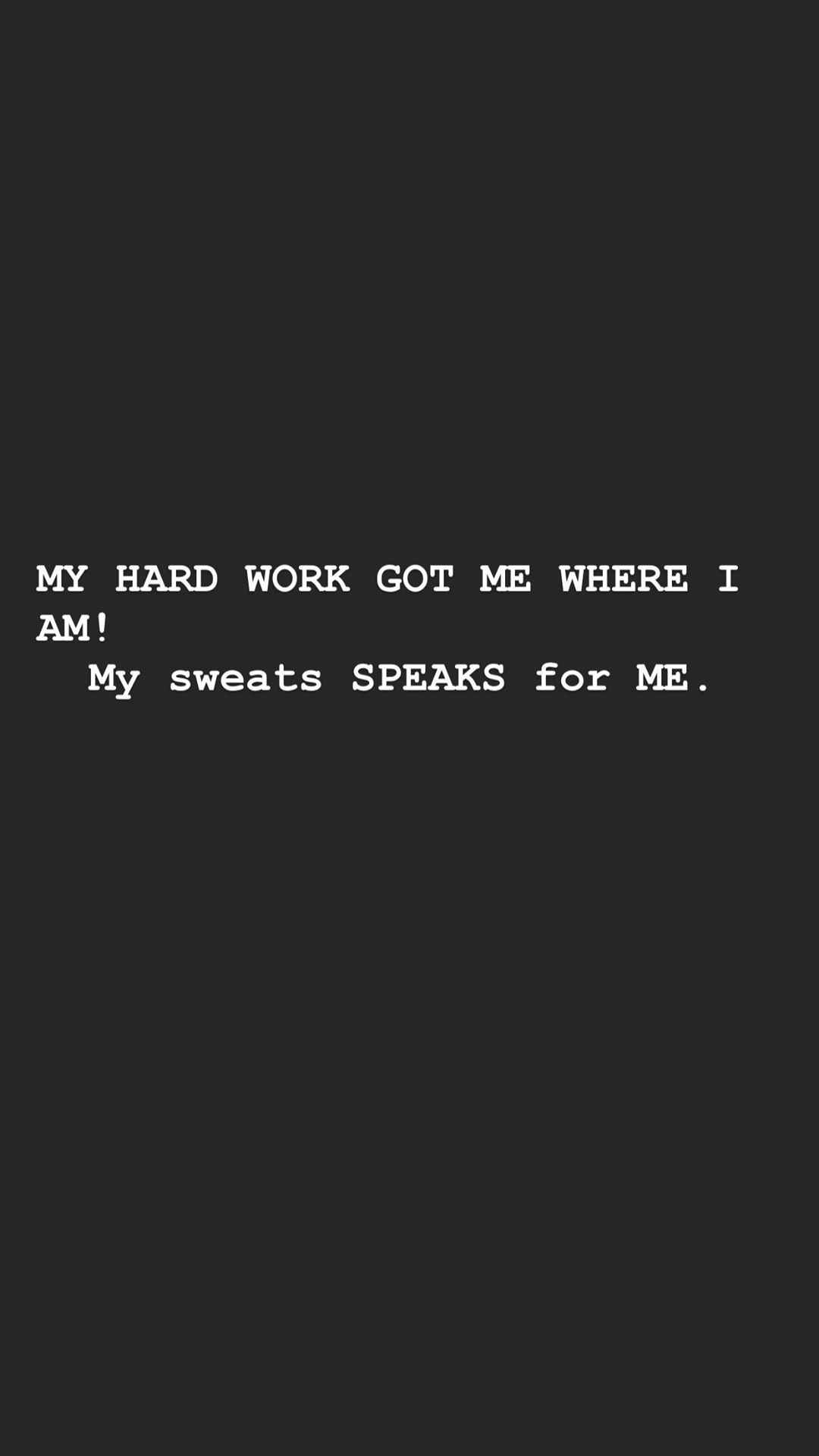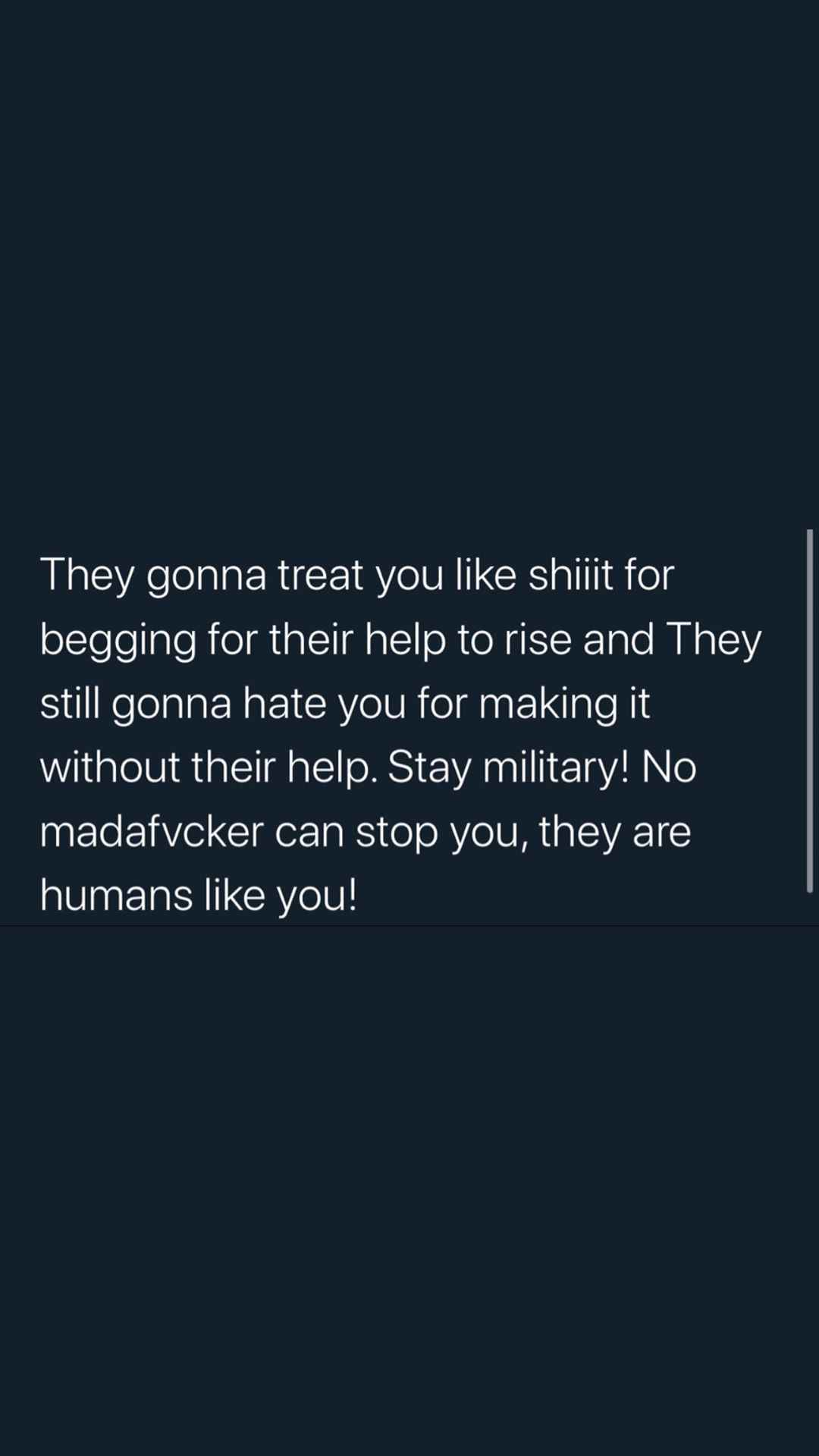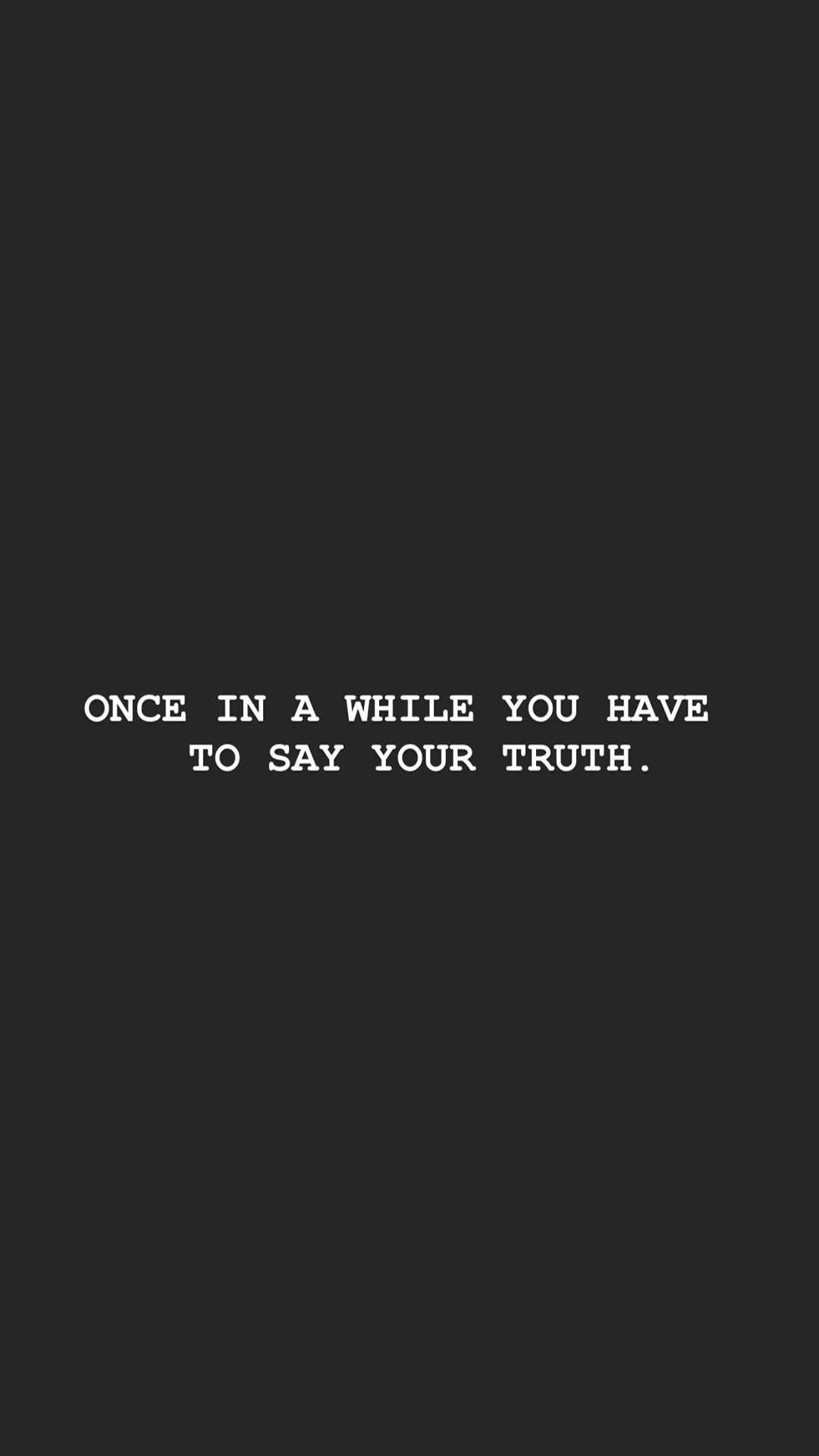 Its probably a even worse idea if you have multiple baby mamas and child and still owing people like Ubi Franklin does, to go after Tacha! bad bad bad idea!
---
Posted: at 5-04-2020 10:02 AM (10 months ago) | Hero