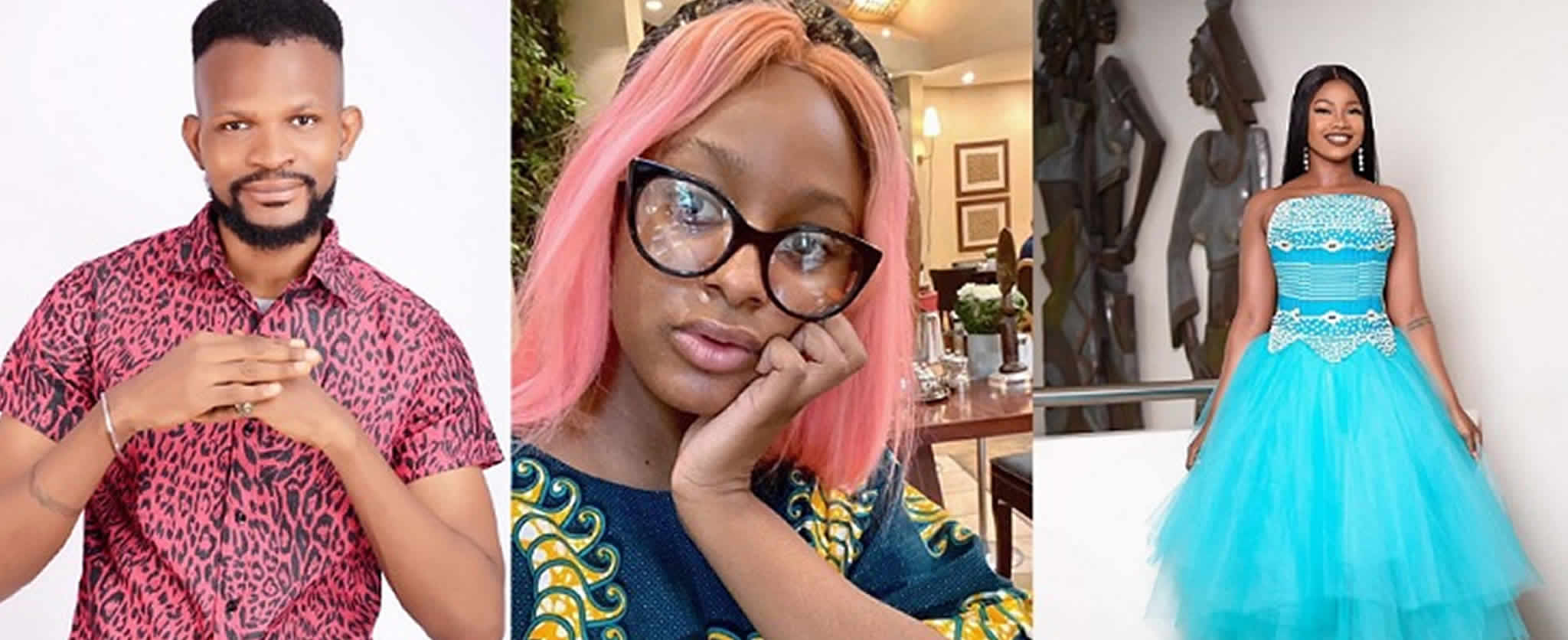 Could it be thiat this Actor is seeking attention or he is just praise them from the bottom of his heart. Nollywood actor, Uche Maduagwu has shared some encouraging words to DJ Cuppy in a recent Instagram post.

The actor, who has shared that he is in love with the artiste, also pointed out that Cuppy should be strong and not let any man play with her emotions.

The actor said that just like Tacha, DJ Cuppy is a priceless lady.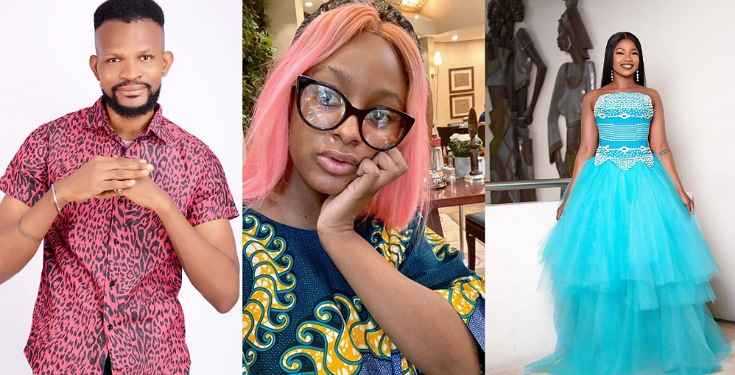 Sharing on Instagram, Maduagwu wrote:

Quote
"@cuppymusic Dont let any man treat your emotions like Chinese plate all because of #marriage, you are beautiful and priceless like Tacha.

"Dear #Cuppy, marriage is not an #Olympic gold medal, neither is it a one way ticket to endless #happiness on #earth, so dont allow any man play with your emotions like imported gold coated plates from #China that is meant for decoration.

"You are #beautiful and priceless like #Tacha, when it comes to intelligence, bravery and creativity, you and Tacha lead. Cuppy, listen to this prophecy, your #wedding ceremony will come only at Gods appointed time, man can only advertise different marriage proposals before you but only God knows the perfect one that will not chop and run.

"I prophecy to the first 20 #girls to shout amen, any #boyfriend that will delay your wedding plans in #life, God will drive him away and allow serious husband material locate you even during this #covid19 lockdown."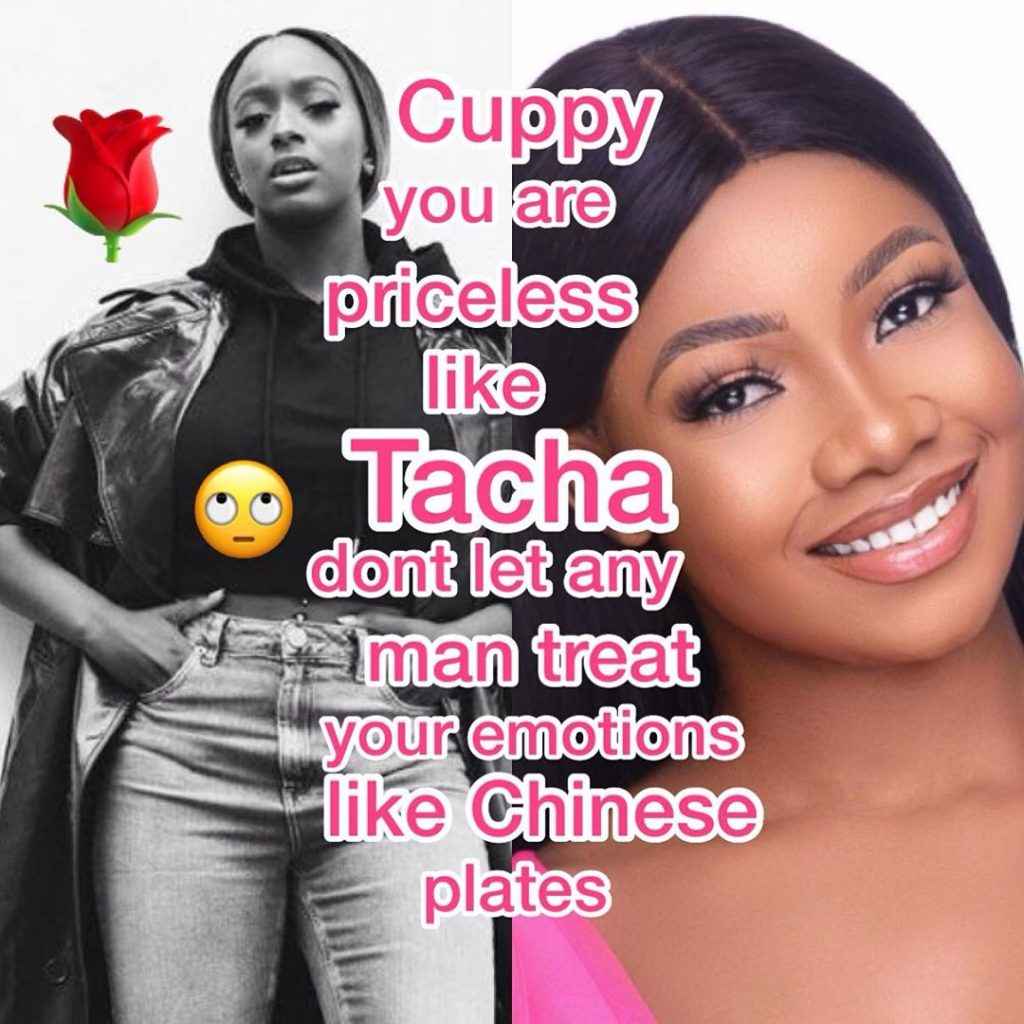 ---