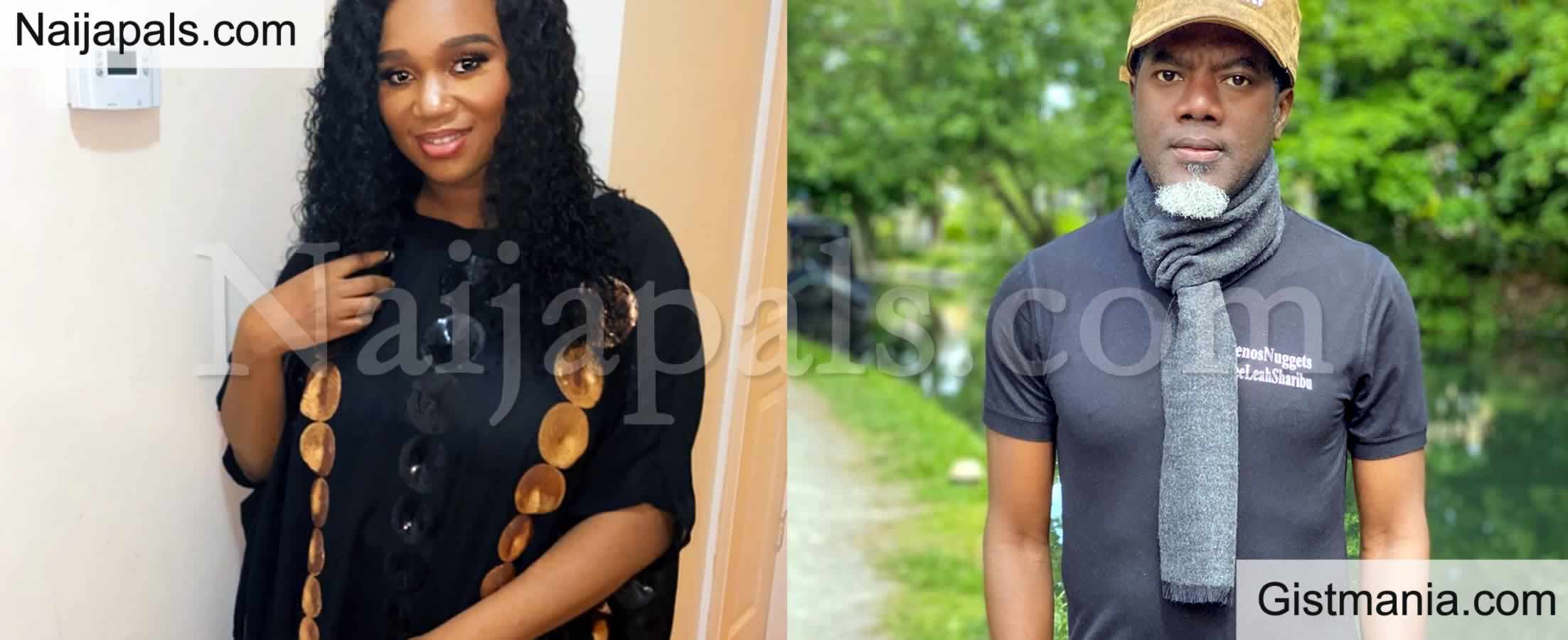 Ubi Franklin's 4th baby mama, Sandra Iheuwa has lashed out at Reno Omokri for criticizing babymamas. Sandra reacted to a recent message posted by Reno Omokri on his social media page saying being a baby mama is not a job, Sandra Iheuwa said she became a baby mama by choice and she does not see marriage as an achievement and would never even consider marriage as a concept - see her response to Reno Omokri's message below:



Quote

@renoomokri you are a complete idiot you think its every woman that wants to get married and have babies. I have been married before honestly not my cup of tea took a walk and I love babies and can financially take care of all my kids with no man present and if I need to have more I will do it over and over again. I rather have a partner than be married (to protect my assets).......I dont know why some Nigerians carry marriage on their head like it's a life time achievement


.. and here is the message that started it all:



Quote

Being a baby mama is not a job. If you want an income, go get a job, instead of getting pregnant. Bringing a baby into this world without a marriage, a stable home and a stable income, is a wicked thing to do. A child is not a means to a livelihood


what is your take on Reno and Sandra? Who is in the right?
---
Posted: at 15-05-2020 02:17 PM (2 years ago) | Hero