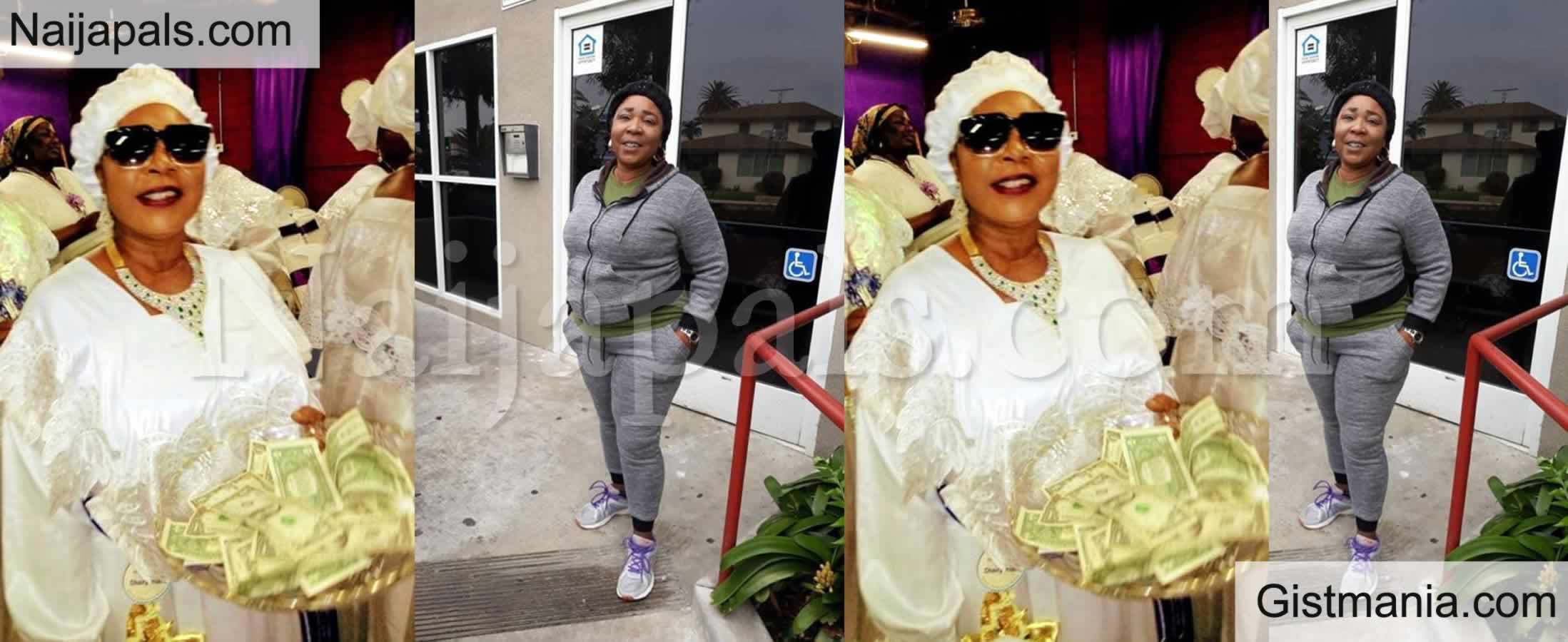 Popular celestial church prophetess Funmilayo Adebayo popularly known as Iya English is not in the best of times at the moment.
Information from California state where she now hibernates has it that the woman must have chewed more than she can swallow as things have started crumbling in her face.

A very reliàble source informed this magazine of how Iya English has been running from on celestial church to the other with no remedy to her concern of asylum application she filed with the America's Homeland Security as she faces imminent deportation.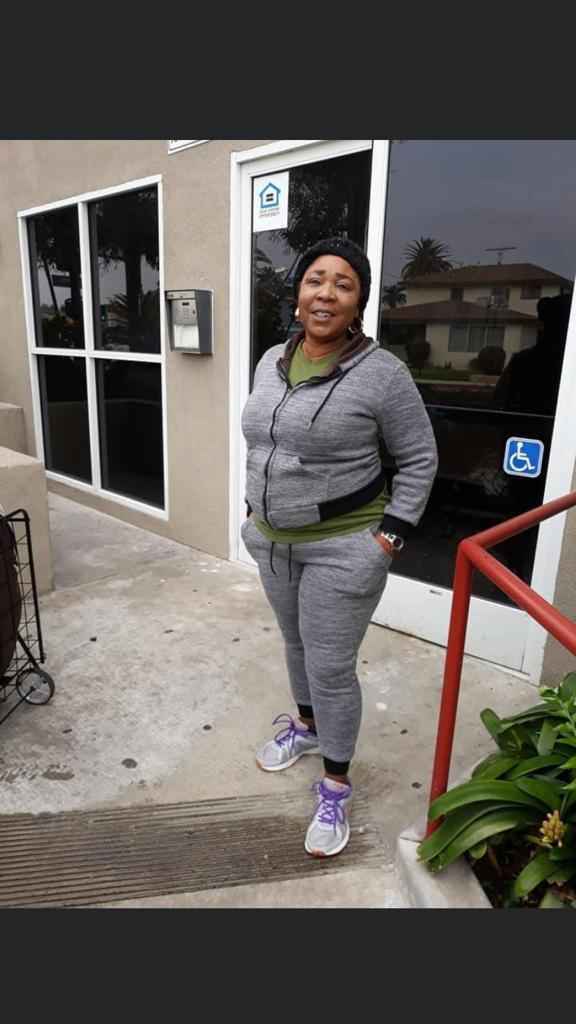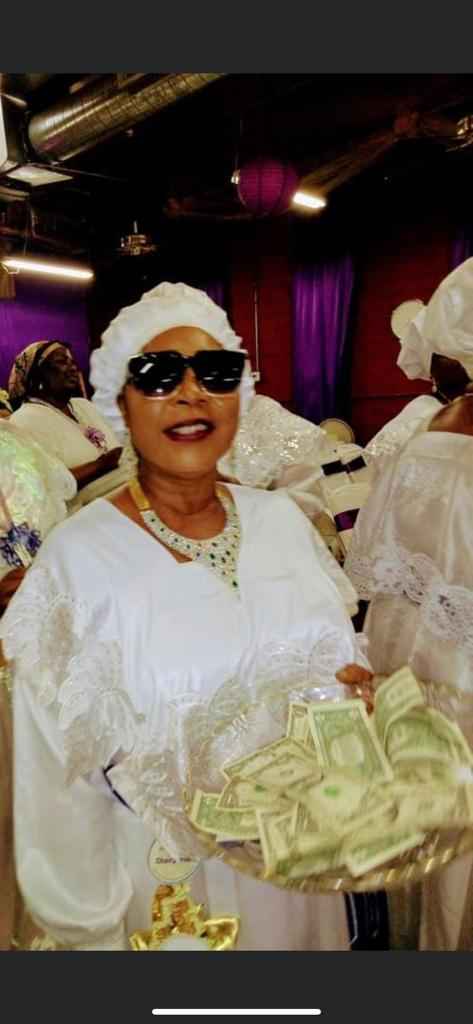 According to a top celestial parishoner who prefers to remain anonymous in Los Angeles 'Iya English is simply a devilish woman that can hardly get favour from God except she changes her ways' adding that she has been excommunicated in many parishes in the past.

It was gathered that few years ago, Iya English and parish head of Trinity Terbanacle, in Lagos, Owatunde Marshal had altercation over allegation that the Prophetess has a hand in the death of a fellow church member.

Shortly after the incident she left Nigeria for America where she claimed asylum as a widow being persecuted at home over inheritance, a case that has been established to be hoax.

While in the US, Iya English, a moniker for her deficiency in English language, joined Goodness and Mercy parish of celestial church of Christ in Oakland and was sent away after some months over allegation of causing disaffection in the church with fake prophecies.

News of the People garhered that she later joined another parish in San Diego where she was equally sent packing when she allegedly demanded to be paid fifty percent of the tithes because accordingto her she was 'super woman of spirit'

It was the disagreement that forced her to relocate to Los Angeles and joined Hisbah Beulah parish and like a leopard that can never change its spots, another trouble ensued with a fight for all between Iya English and the wife of the head of the parish.

Perhaps the last straw that broke the camel's back was when she was summarily dismissed from her healthcare assistant job over inconsistent documentation with immigration details.

At the moment, Iya English is not only fighting for her life, her grandson Ahmed Adesina whom he helped facilitated to come to the US has also been declared wanted for a criminal matter.

It was learnt that Ahmed is being wanted in Nigeria over alleged murder as a cultist in Moshood Abiola Polytechnic, Abeokuta, Ogun state.

While the case was ongoing, Ahmed was procured an American visa as son of a popular monarch in Osun state.
By Mosunmola Usman
---