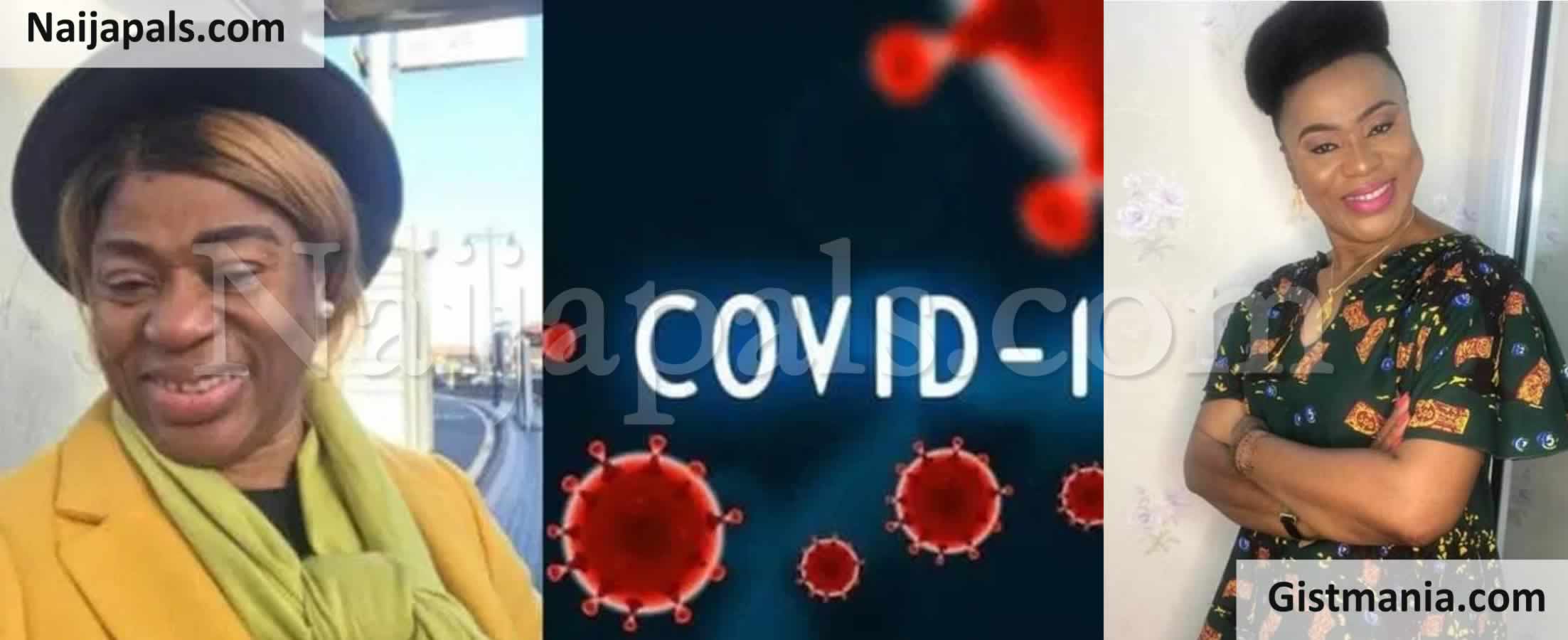 British-Nigerian woman, Susan Idoko-Okpe has been released from Isolation center after weeks of battle.

She was released today from an Abuja isolation center after 54 days of quarantine.

Recall Mrs Okpe had been making videos from her quarantine insisting she is very healthy and not sick and should be let out. Such good news!

---