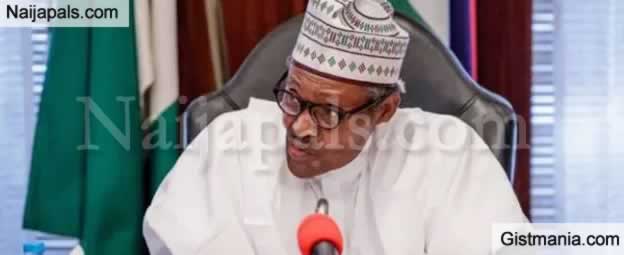 President Muhammadu Buhari has assured all Nigerians that the mandate for change remains relevant.
The President said the mandate will be steadily followed to improve livelihoods as he marks the first year anniversary of his second term in office.
Gistmania has collated few out of many achievements of Buhari over fiyers in office, check them below...

•Railway lines being built nationwide and new trains purchased.
• More weapons to fight terrorism.
• Ongoing construction of 2nd Niger bridge.
• Ongoing construction and upgrading of roads nationwide.
• No more importation of rice, now locally produced and consumed.

• Ongoing prosecution of looters.
• Positive and vibrant relationship with other Countries.
Name the ones you know........
---